Ashton Long, Staff Writer | May 30, 2017

Ashton Long and Kyle Soto | May 30, 2017

Blythe Terry, Staff Writer | May 26, 2017

Ashton Long and Kyle Soto | May 22, 2017

Lucie Belvin, Staff Writer

Summer is all about having a great time with friends and family and taking a break from the books. It's time for vacations, long summer days, and soaking up the sun. A few m...

May 30, 2017

Chandler Cummings-McBride, Editor-in-Chief

When freshman Sydney Turnier scrolled tirelessly and excitedly through the long list of elective classes offered at Starr's Mill in the beginning of the year, she looked forward...

May 26, 2017

View All »

Allie Bunting, Staff Writer

From the harsh habitats and insane challenges of "Survivor" to the spray tans and cat fights of "Jersey Shore," reality television shows give an illusion of what ...

May 21, 2017

May 21, 2017

For the last time, Starr's Mill High School's two brightest, greatest, sexiest minds come together for the ultimate finale. Listen in on this episode of "Real Talk"...

May 17, 2017

This is "Real Talk." Staff writers Abri Hausman and Ashton Long sit down to discuss the humorous graphic tee shirts in the women's section, more specifically the lack of t...

View All »
Recent Sports Scores
Thursday, May 18

Baseball

Starr's Mill 3 - Loganville 9

Wednesday, May 17

Baseball

Starr's Mill 1 - Loganville 0

Wednesday, May 17

Baseball

Starr's Mill 1 - Loganville 3

Wednesday, May 10

Baseball

Starr's Mill 9 - Decatur 1

Wednesday, May 10

Baseball

Starr's Mill 22 - Decatur 10

Saturday, May 6

Boys Lacrosse

Starr's Mill 8 - Lovett 16

Saturday, May 6

Girls Lacrosse

Starr's Mill 12 - Westminster 15

Friday, May 5

Girls Soccer

Starr's Mill 6 - Flowery Branch 7

Wednesday, May 3

Baseball

Starr's Mill 5 - Kell 2

Wednesday, May 3

Baseball

Starr's Mill 5 - Kell 2
John Webb, Staff Writer
The golf team wrapped up their season this week in a big way. With strong showings from a slew of golfers, both the boys and girls teams won their respective state champion...
May 26, 2017
Rilee Stapleton, Staff Writer
Coming off of a second round defeat in the state playoffs, the Starr's Mill football team brings back a loaded senior class. Coaches and fans received their first look at...
May 26, 2017
From the Panther Pit – Season 2, Episode 12
May 23, 2017
On the final episode of "From the Panther Pit" for the 2016-2017 school year, staff writers John Webb and Rilee Stapleton sit down with athletic director...
Panthers fall in final four after Red Devils' game three comeback
May 23, 2017
The Starr's Mill Panthers from region 3-AAAAA went into the best-of-three game series against Loganville, No. 1 seed from region 8-AAAAA, with confi...
View All »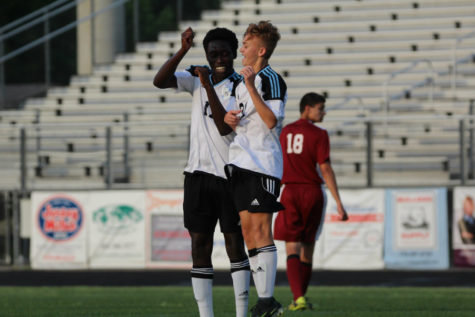 Aelise Gagliano and Shelby Foster
May 3, 2017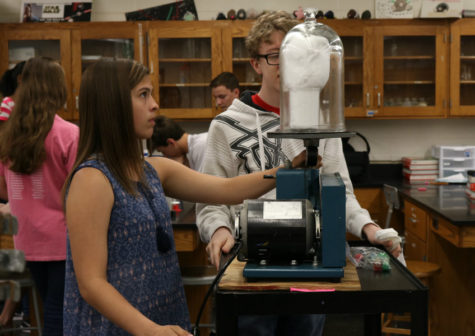 April 7, 2017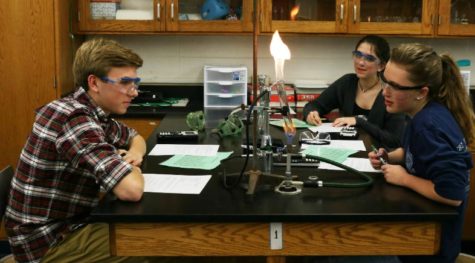 March 7, 2017
View All »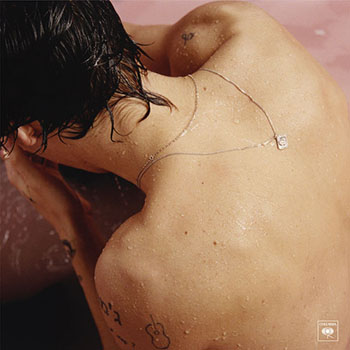 Brianna Payne, Reviews Editor
After the disheartening and what seemed impossible break up of the insanely popular pop boy band One Direction, many loyal fans lost hope in some of their favorite members....
May 18, 2017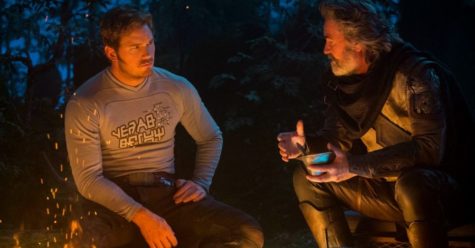 'Guardians of the Galaxy' saves Marvel's unsuccessful sequel reputation
May 13, 2017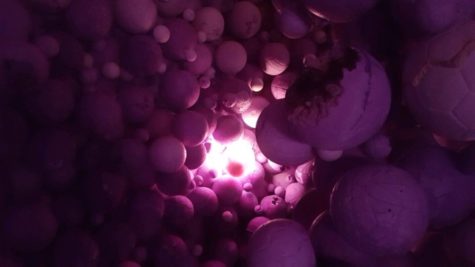 Time and space come to halt at High Museum
May 4, 2017
View All »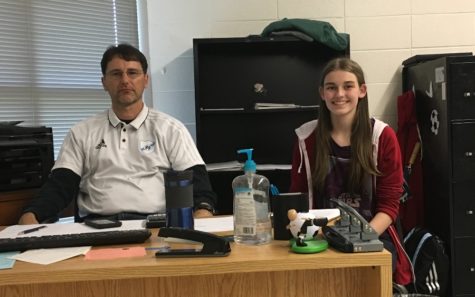 Jenna Sanders, Staff Writer
May 12, 2017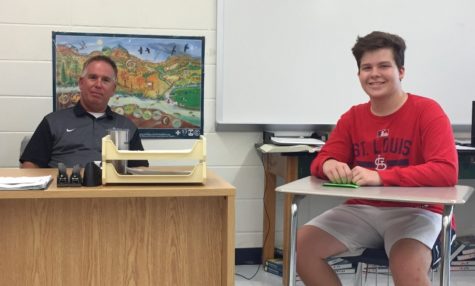 Coach's Corner – April 21, 2017
April 21, 2017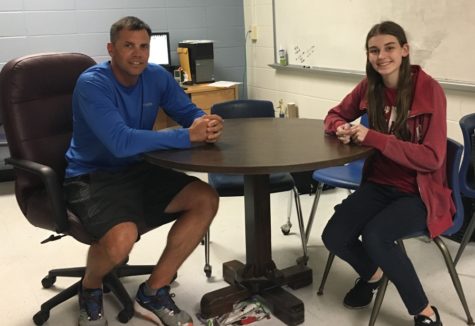 Coach's Corner – April 18, 2017
April 18, 2017
View All »