With the end of the year quickly approaching, Alice Cooper's song is sure to be on everyone's mind: "School's out for summer / school's out forever!"
Students are beginning to make plans for their two months of freedom and, of course, no summer would be complete without the perfect soundtrack. We asked students from all four grades what their favorite songs are right now to get an idea of what tunes will be the backdrop for this summer's pool parties, bonfires, and beach getaways.  Here are their choices.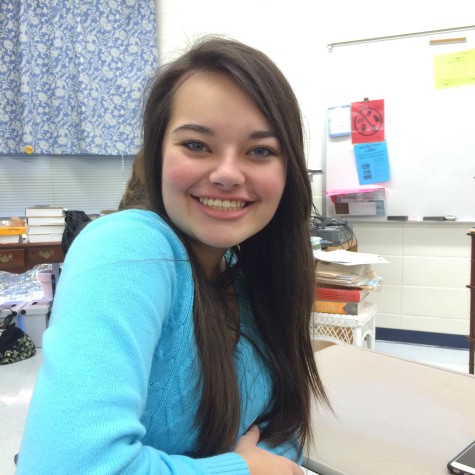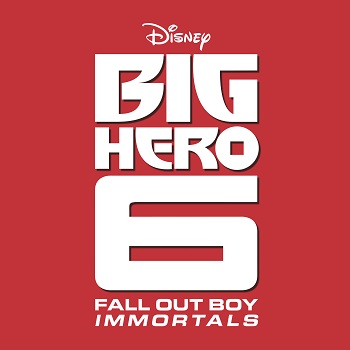 1. "Immortals" by Fall Out Boy
2. "Centuries" by Fall Out Boy
3. "I Lived" by One Republic
"I never used to like Fall Out Boy, but these two songs are really good."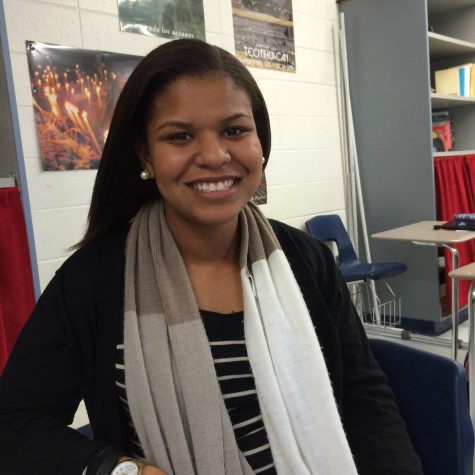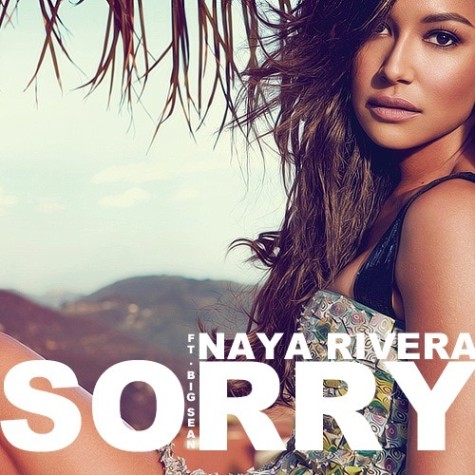 1. "Sorry" by Naya Rivera featuring Big Sean
2. "Glory" by John Legend
3. "The Golden Age" by The Asteroids Galaxy Tour
"I heard 'Glory' in the movie Selma and I loved it."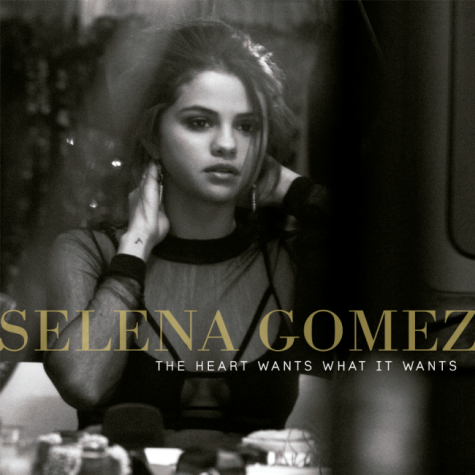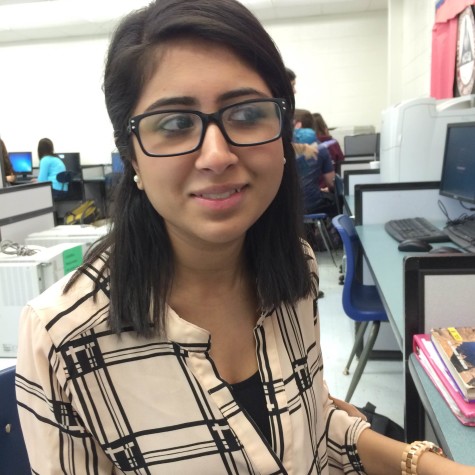 1. "The Heart Wants What it Wants" by Selena Gomez
2. "Uptown Funk" by Mark Ronson featuring Bruno Mars
3. "New Romantics" by Taylor Swift
"It's kind of embarrassing, but I like Taylor Swift."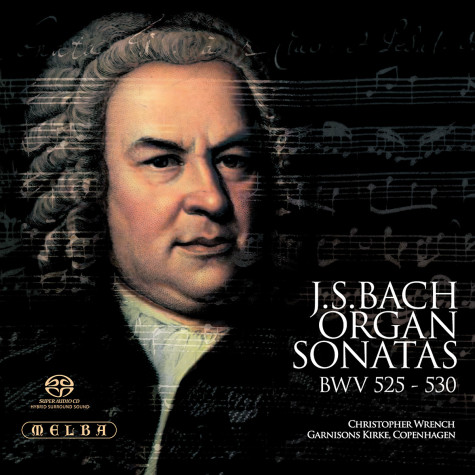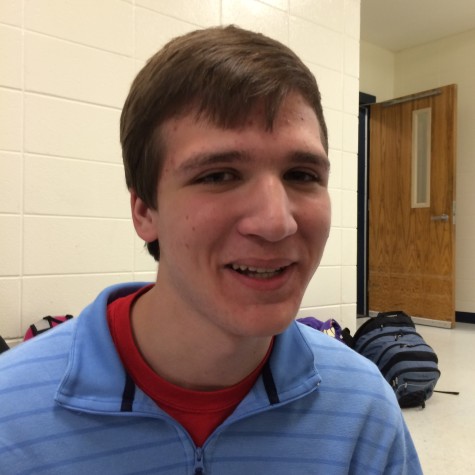 1. "Toccata in d minor" by Johann S. Bach
2. "Minuet in G Major" by Christian Petzold
3. "Black Widow" by Iggy Azalea featuring Rita Ora
"I mainly listen to classical, but I do like a little Iggy."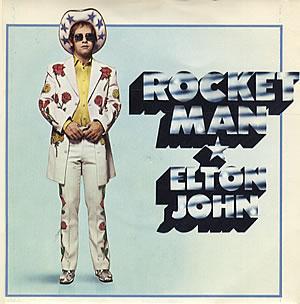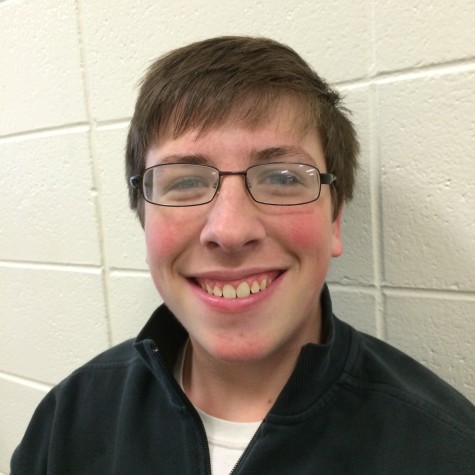 1. "Rocket Man" by Elton John
2. "Only the Good Die Young" by Billy Joel
3. "Piano Man" by Billy Joel
"I really appreciate the 'classics'."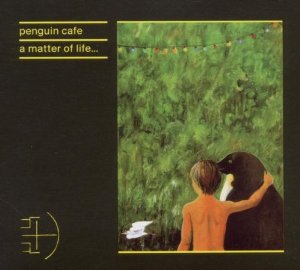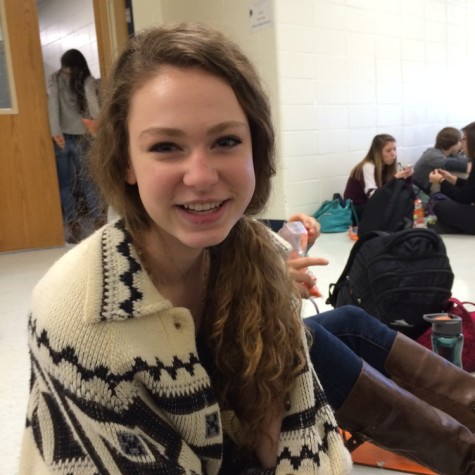 1. "Perpetuum Mobile" by Penguin Cafe Orchestra
2. "Take Me to Church" by Hozier
3. "Sea of Bees" by Willis
"Some of the stuff I listen to is kind of obscure, but I always listen to Hozier when he comes on the radio."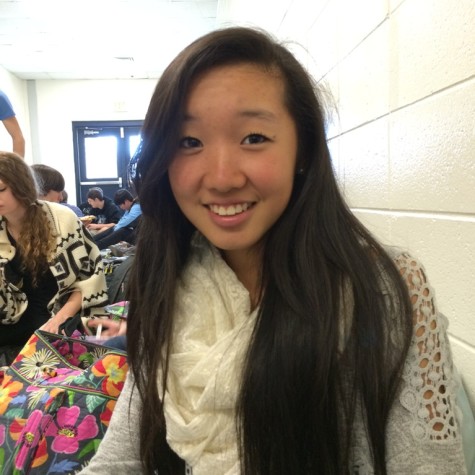 1. "Time of Our Lives" by Pitbull featuring Ne-Yo
2. "Surrender" by Cash Cash
3. "Thinking Out Loud" by Ed Sheeran
"I'm a huge Ed Sheeran fan."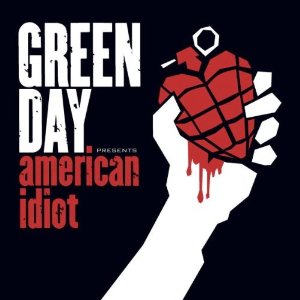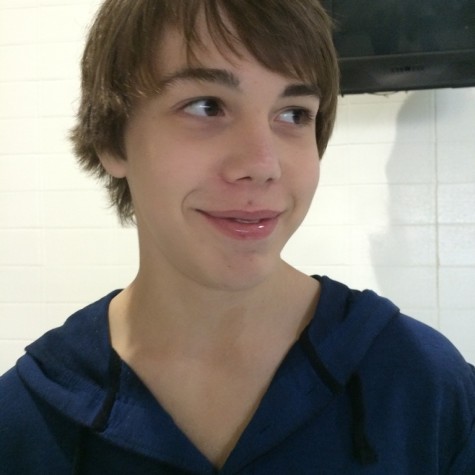 1. "Jesus of Suburbia" by Green Day
2. "Carry on Wayward Son" by Kansas
3. "Hope" by We Came as Romans.

"Kansas is just my kind of music."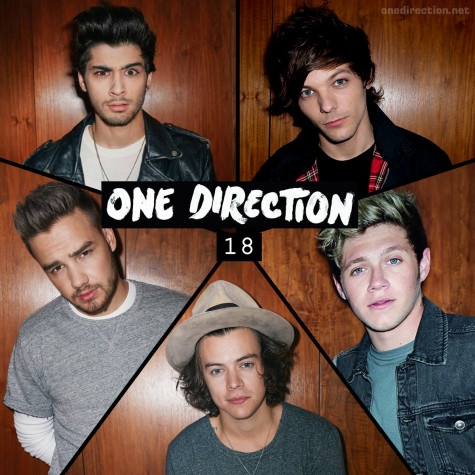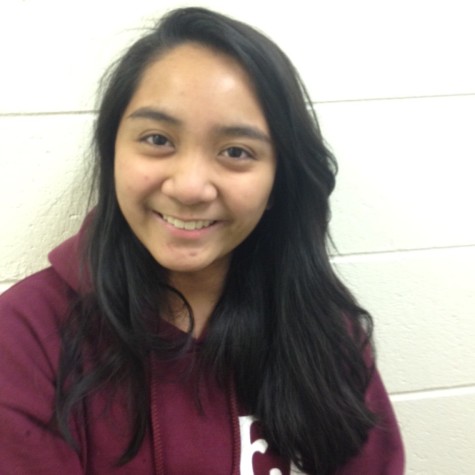 1. "18" by One Direction
2. "Disconnected" by 5 Seconds of Summer
3. "Afire Love" by Ed Sheeran
"I'm not ashamed of my love for pop music."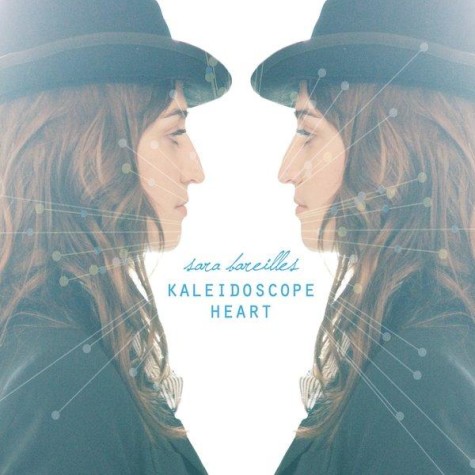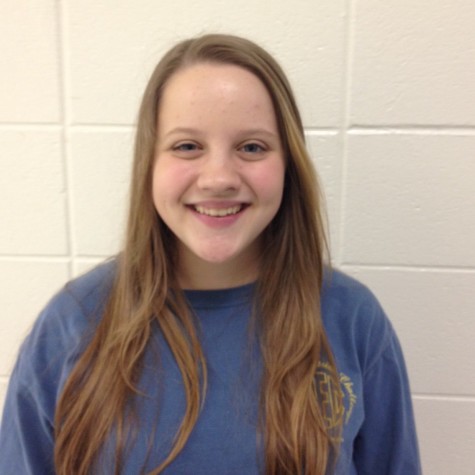 1. "Breathe Again" by Sara Bareilles
2. "Sedated" by Hozier
3. "Kids Today" by Tim McGraw
"I like to think I have a pretty varied taste in music."