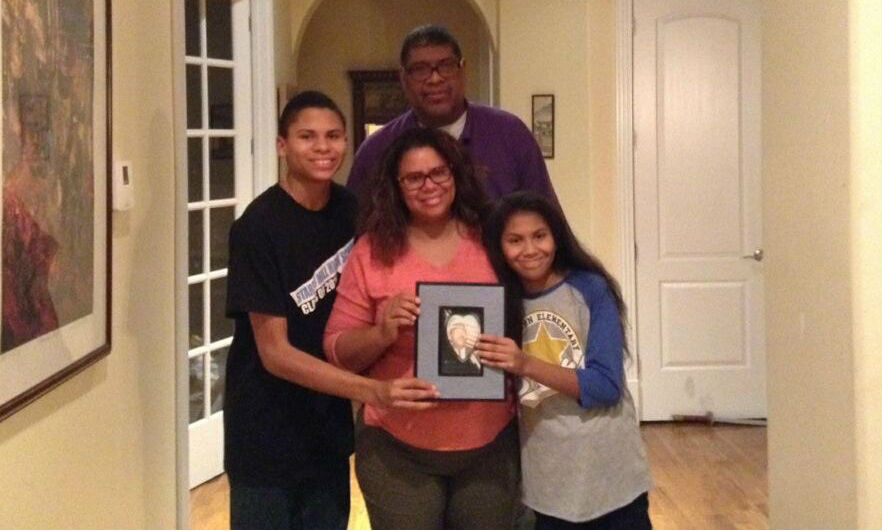 Pete Moore
Freshman Jacob Just-Buddy walks down the hall, surrounded by a swarm of students, his peers unaware of the value of his last name.
Parapro Brenda Adams said she initially thought "that it was just a strange combination of last names." When Adams first asked Jacob about his last name, "I got a wonderful story," and Adams thought that "bringing back a lost name was a wonderful idea."
As a friend of Jacob, freshman Gunnar Pierceson "thought Jacob's last name was pretty cool and interesting," and he "had to ask his parents to see if he was lying."
The story of Jacob's last name originates with his great grandfather, Buddy Just-Buddy.  Buddy, originally named Graham Washington by his adoptive parents, grew up in Horry, South Carolina, but later moved to the Maryland-Washington D.C. area. There, he met his wife, Lucille Lee, Jacob's great grandmother, and former matriarch of the family.
Following his move, Buddy became a well-known individual in the Md.-D.C. area. "People, whether it be in the grocery store or in the street, knew him," Jacob said. Community members would often call Graham by "Just," and other times by "Buddy."
Jacob said that he is still unclear on the reason why people referred to him as "Just," but said that "maybe it was because he was a 'just' man."

After Graham's move, he immediately became a successful entrepreneur. He started up and ran shoe shops and hair salons, something that "was pretty cool for a black man at that time," Jacob said. Graham also served as a pastor for a Baptist church.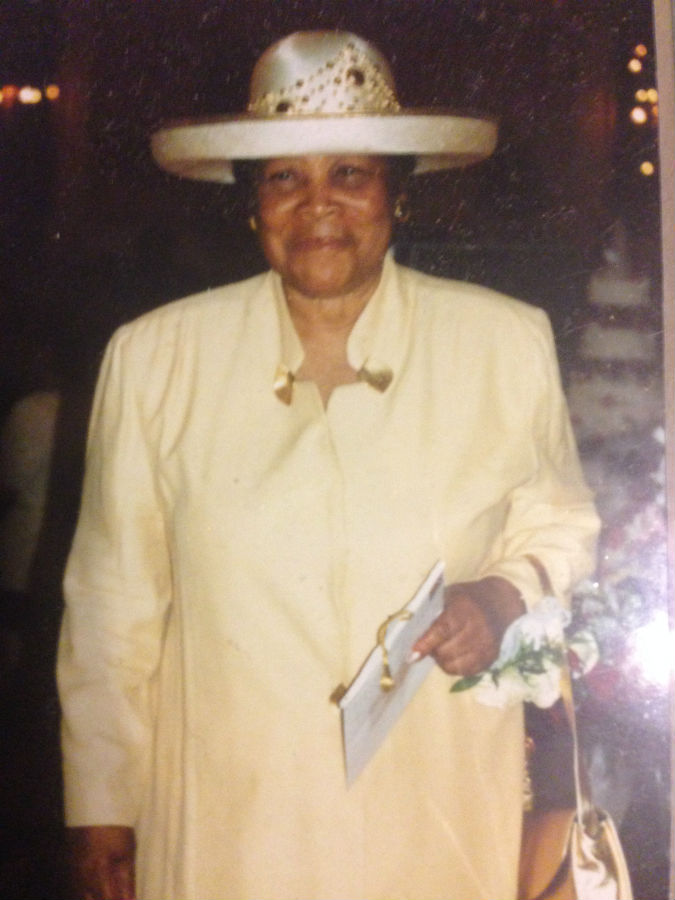 While Graham was happy with his businesses, he wasn't fond of his last name, so he decided to change it because "[Buddy] considered his last name a slave name and didn't want a slave name because he believed he was progressing from that," Jacob said. "To him, it symbolized a lesser class in society."
So Buddy legally changed his name to Buddy Just-Buddy.
Because Buddy's children didn't continue on the surname, the name was lost through a series of marriages. Fourteen years ago, before Jacob's birth, Lucille asked her daughter's son Robert to revive the Just-Buddy name. Robert and his wife Dr. Anna Just-Buddy honored the name by changing their last name from Washington to Just-Buddy and passing it onto their children, Jacob and Mia.
"I am very proud of the name," Robert said.  
His son, Jacob, agrees, "[Buddy Just-Buddy's] name encourages me to always try to live up to that model, that statement, and that personal icon that everyday I try to be," he said.