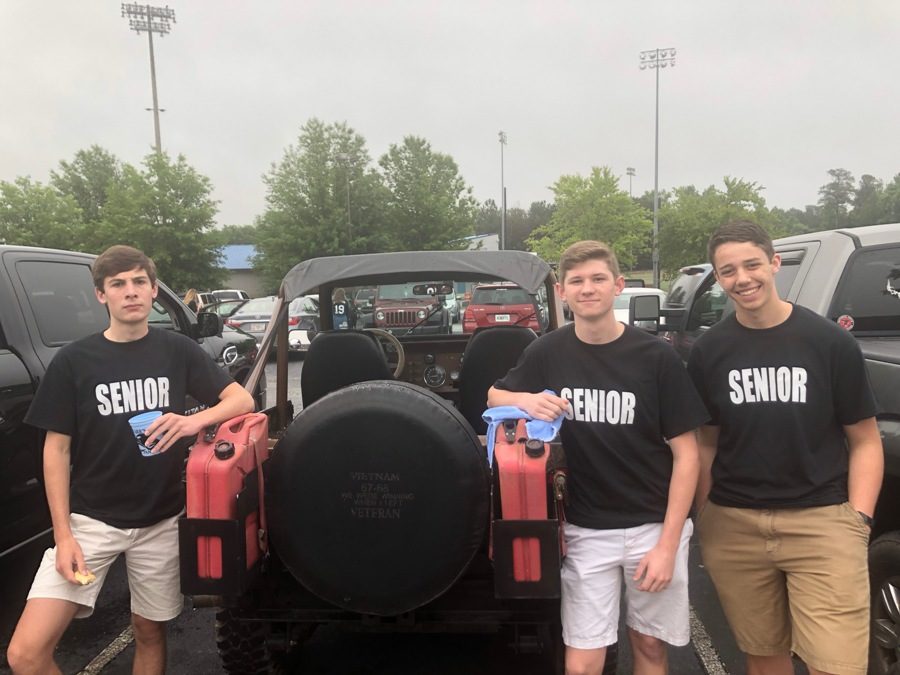 Jacob Hunt
Three hundred and seventy-one. To most this is just a number and a reader probably wishes I wouldn't mention math this close to the end of the year. However, for the rising senior class, 371 means a little bit more. It is the number of days that remain until the class of 2019's graduation.
Two years ago, current Harvard freshman Yuri-Grace Ohashi took seniors on a journey through their senior year and prepared them for their upcoming college experiences, as she wrote the class of 2017's Senior Walk. Over the course of the next 12 months, I hope to do the same for the class of 2019 as they take on their final year of high school and the last moments before the next chapter of their lives. Class of 2019, this is your Senior Walk.
Today marks the start of the end for the class of 2019. Since the class of 2018 took their final walk through the halls yesterday, every grade has taken on a new title leaving the juniors to become the seniors. This new label may seem useless right now, but even today the benefits of being a senior are showing up.
"I'm more relaxed," rising senior Maxwell Meyhoefer said. "It's nice to know that my future is solidified and that I'm one of the leaders of the school."
This morning, the newly appointed seniors got their first taste of the high life. Class officers hosted a tailgate in the parking lot to honor the new kings of the school and begin the celebrating that will surely last the course of the next year.
"After seeing two classes of seniors have their tailgate and wear their senior shirts, it was really cool finally getting to do that," rising senior Carson Hines said. "My friends and I had a great time playing games and hanging out."
Another celebration method being used today is the wearing of senior shirts. Each year, the senior class has the option of purchasing their own shirts which they wear throughout senior year. The shirts have each student's nickname on them and today is the first day the class of 2019 has ever worn them at school.
While today is the beginning of the end, it also is the start of what will be a great year. The class of 2019 has worked extremely hard to get to this point and I look forward to covering the events that will surely shape an eventful year.
For now, seniors enjoy your first day and summer vacation. Go Panthers, and in the words of the class of 2019's current logo, "Do b19 things!"