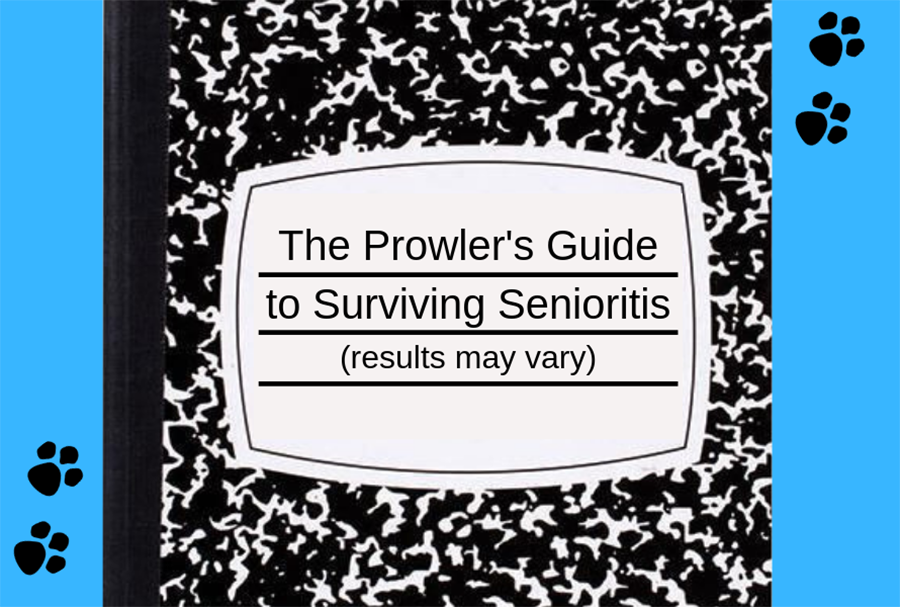 Ian Fertig
Spring break is over. Prom is in the past. And graduation is less than three weeks away. This normally would be grounds for celebration, but the opposite is true. A disease is running rampant through the Mill and it's called senioritis.
Want to cure your senioritis, but don't know how? Well in just five easy steps your senioritis will disappear forever. Let's begin.
Step 1: Admitting you have a problem
It is easy to just pretend school isn't a thing anymore and to ignore your responsibilities. But you survived this long, so you might as well do it for a few more weeks. Accept the fact senior year isn't over and finish strong.
Step 2: Acknowledging the importance of school
Chances are the value you once saw in your classes is gone. That value, however, needs to come back. The classes you are taking are, in fact, quite important and can help you in the future.
Think of it like this, this is the last time your teachers will care about teaching you, and the material they are teaching will go a long way in college. Besides, you invested all this time into your classes, might as well finish strong so you can get the credit later on. Remember AP exams are still a thing.
Step 3: Using college transcripts as an incentive (The Blackmail Method)
If you still can't seem to be over this horrible disease, blackmail is the next best method. Blackmailing yourself that is. Colleges still haven't completely decided you are fit for their school. They may have sent you your acceptance, but it can easily be resent if your grades get too low. So use this fear to combat senioritis. And if you don't fear what the colleges will do to you, remember the wrath of you parents.  
Step 4: The joy of communal suffering
It may seem like you are going through this all alone. Like all the pains of senioritis are only affecting you. But this is not true, as almost every senior is suffering right now. Even I, the author of this guide, am suffering as I type this, because the senioritis is burning at me. Use this as a motivator.
Communal suffering has been known to unite people in their times of need and help push them to the end. It could be used by just knowing in the back of your head, others feel the way you do or you and your friends could use it to take turns pushing each other toward the end. Use this tool as you see fit. It is one of great value.
Step 5: The route to the end
If you have followed these steps correctly so far, you are ready for the last tip. Remembering that the end is near. Just keeping this in the back of your head can be the best motivation you need to destroy your senioritis and make it to the end.
If you followed these five basic steps you should be cured of your senioritis. Congrats.
*"Senior Walk" and The Prowler are not responsible if senioritis goes uncured after reading. News Editor Jacob Hunt has no prior experience curing senioritis and is not licensed to cure the disease. Please talk to real medical personnel to truly cure your disease. Or just wait patiently for graduation at 7 p.m. on May 24.