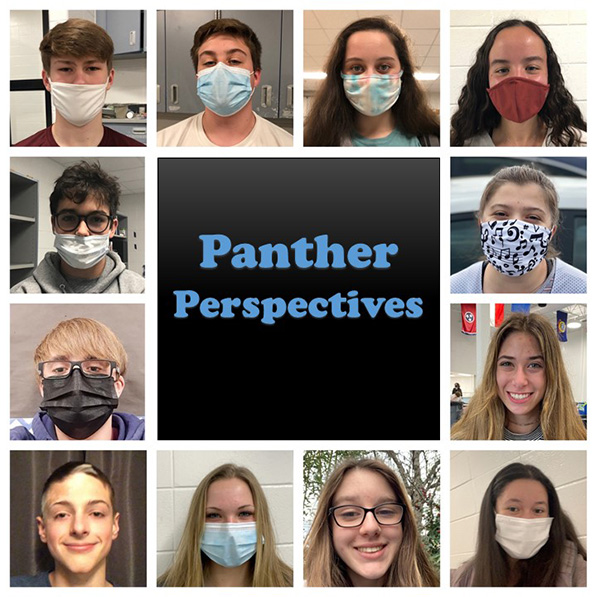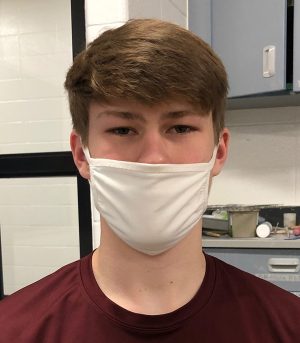 Senior Lane Anderson
"A leprechaun. [I] think it would pretty funny to see a leprechaun. [I] don't care about the gold, I just think it would be pretty funny to see a leprechaun. That's it."
Senior Hayden Evans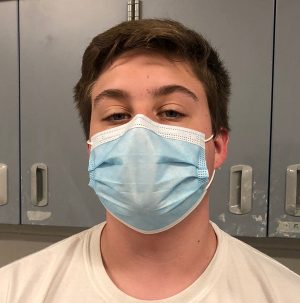 "Probably an end to the pandemic. If that's realistic. [That's] obviously not a physical object, but definitely an end to the pandemic, like a return to normalcy. [I] miss just going out and doing stuff, like going bowling, going to Braves games, stuff like that. Not having to wear a mask while I'm doing stuff."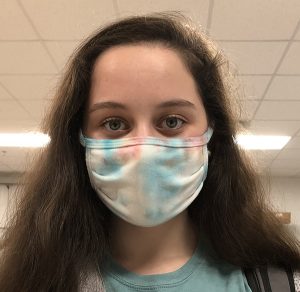 Senior Myla Reardon
"A lot of books. I like to read. [I] love the fantasy, the romance books. Anything that's like fantastical, like not real."
Junior Kalin Blindstrub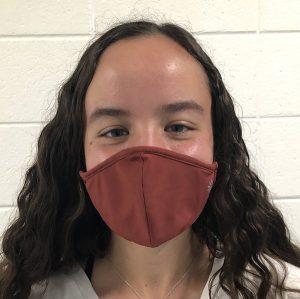 "I would want to find a unicorn, because they are not real!"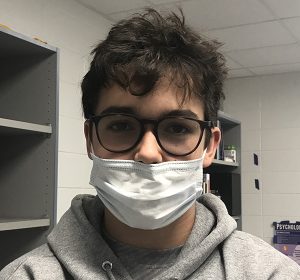 Junior Charlie Crockett
"Probably a unicorn… because you hear about unicorns all the time and never see one."
Junior Ella Stadelmeyer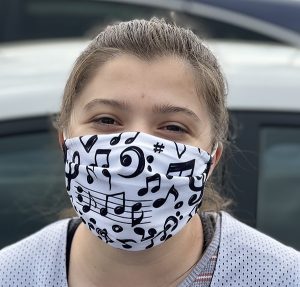 "I would want to find a trumpet, because music is my passion in life and it's what I want to do. I want to be a high school band director."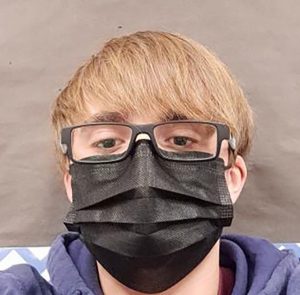 Sophomore Stede Bexley
I would want to find my soulmate, the person that I could always go to. They would never get sick of me, and they would do the same with me.
Sophomore Courtney Caplan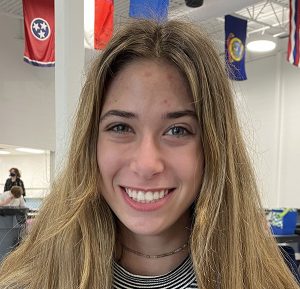 Definitely good grades. I need my GPA to go up!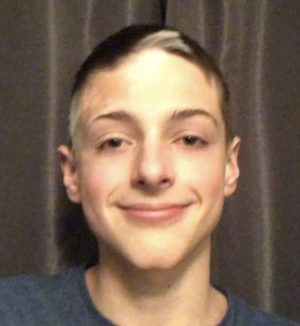 Sophomore Peyton Jones
I think it would be cool if I found a house at the end of a rainbow with a lake, because I've been needing some time to chill out alone.
Freshman Hope Delaney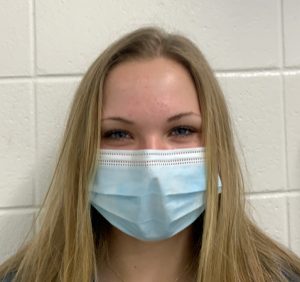 "A scholarship to play [softball] at UGA for the college level, so I'll be able to experience what a lot of people don't get to experience."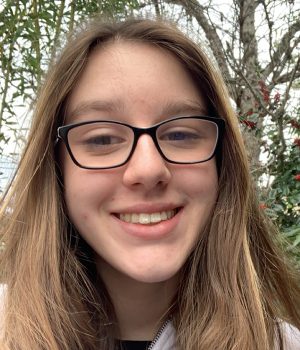 Freshman Elizabeth Finn
 "A horse, because my childhood dream to own a horse."
Freshman Bianca Reyes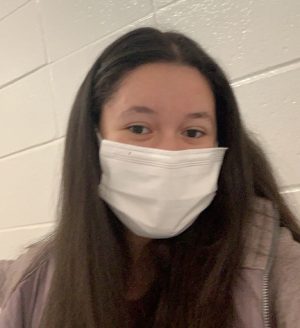 "At the end of the rainbow I would want to find a car, because I really want one for my 16th birthday. I just want to go to the school in it."