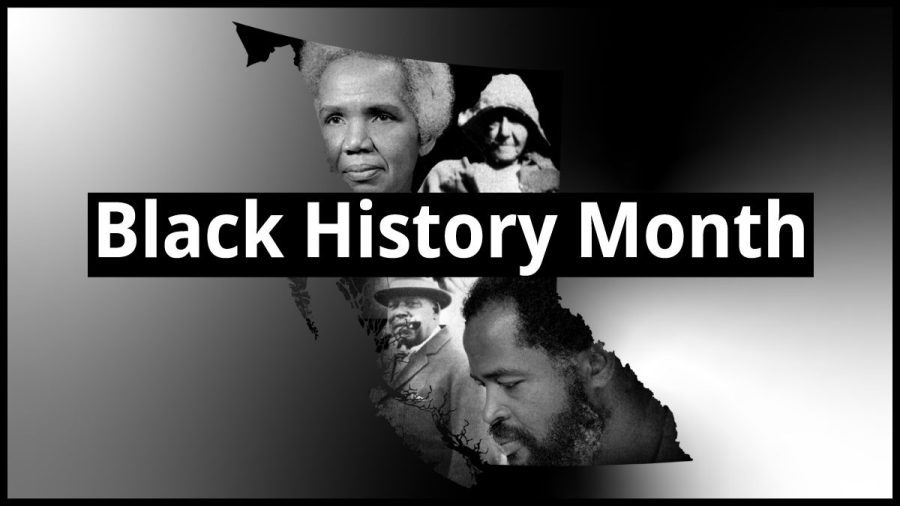 Photo via Flickr (Province of British Columbia) under Creative Commons license
This month is Black History Month. Typically you will hear about Harriet Tubman, Maya Angelo, Oprah, and Rosa Parks when you think of prominent Black women in history. 
The truth is there are more women who have helped shape the black experience from the first-ever Black woman in Congress to the first Black woman in the Rock and Roll Hall of Fame.
Read below as we feature the life of a prominent Black woman each of the four weeks in Black History Month.