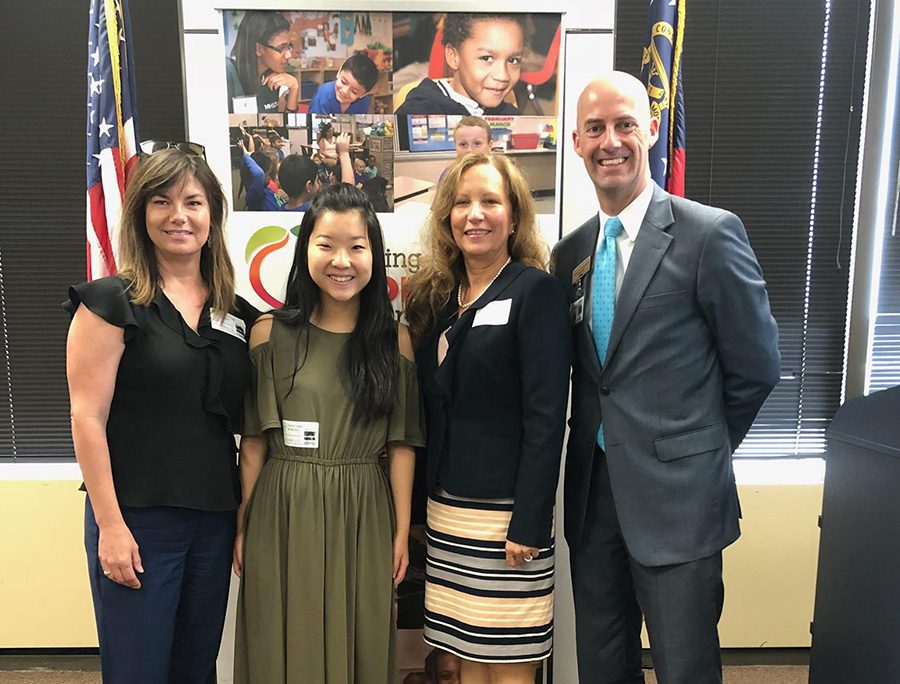 Courtesy of Valerie Hughey
ESOL teacher Valerie Hughey and senior Ashley Fukayama won the exemplary ESOL teacher and student award earlier this month. They were chosen as one of ten winners throughout the state of Georgia and are the only winners from Fayette County.
Click above to listen as The Prowler talks to Hughey about the award.