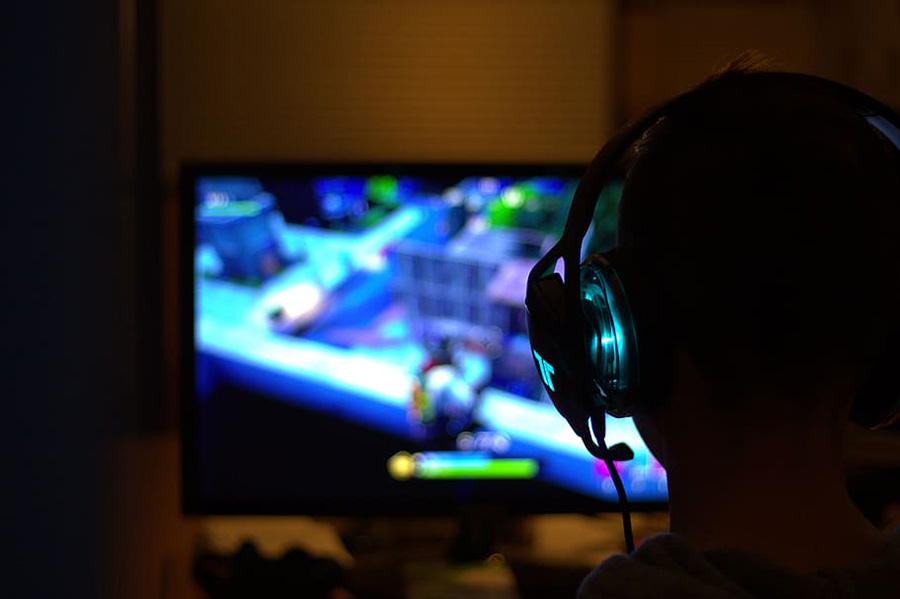 Photo via piqsels under Creative Commons zero license
After a successful season, Starr's Mill eSports could potentially skip out of the spring season. Click the image above to hear about the state of the eSports program. Registration for the spring season ends this Friday.
Subscribe to our podcasts on iTunes and in Google Play.