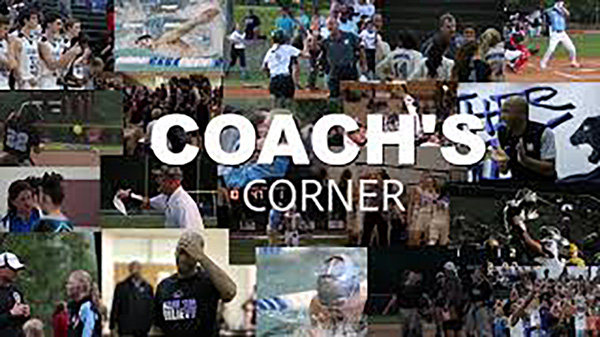 Shelby Foster, Katie Linkner, Annika Pepper
In the 14th episode of "Coach's Corner" for the 2019-2020 school year, Staff Writer Joslyn Weber sits down with football head coach Chad Phillips. The two talk about region champions, stand out moments, and the importance of hosting the first round of GHSA playoffs.
Click the video above to watch the full interview.