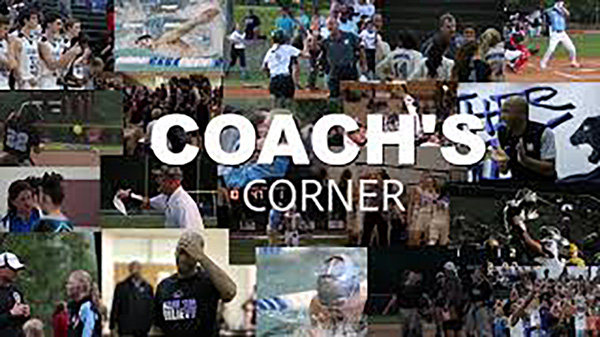 Shelby Foster, Katie Linkner, Annika Pepper
In the 15th episode of "Coach's Corner" for the 2019-2020 school year, Staff Writer Daniel Stackhouse sits down with swim head coach Robin Huggins. They talk about early success, key athletes, and the team as a whole.
Click the video above to watch the full interview.