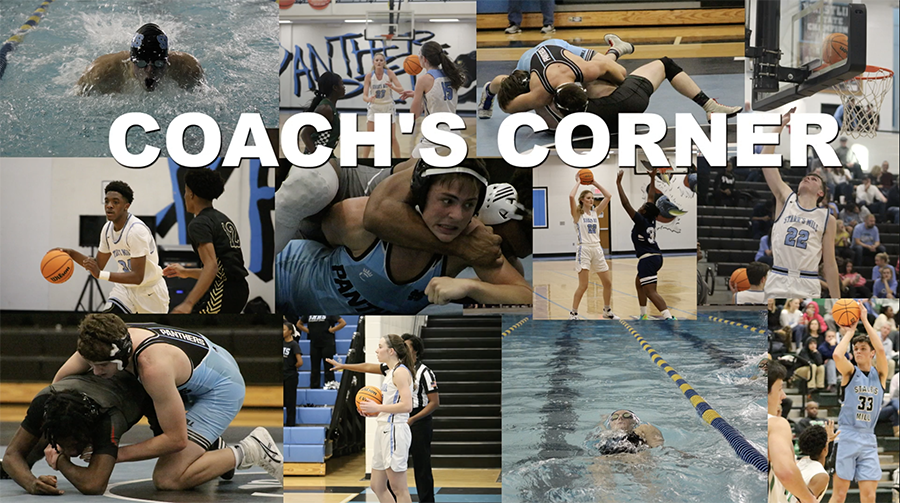 Created by Bekah Algaze. Photos by Annika Pepper, Bre Kozusko, and McKenzie Tucker
In the 20th episode of "Coach's Corner" for the 2019-2020 school year, Staff Writer Daniel Stackhouse sits down with girls' basketball head coach Emily Sweeney. The two discuss the team's region championship and preparations for their first round game against Warner Robins.
Click the video above to watch the full interview.