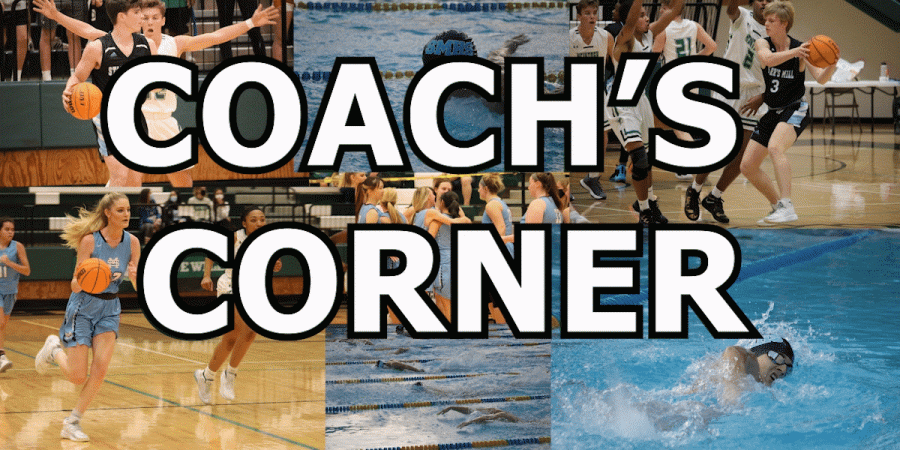 Craig Bardo and Annika Pepper
In the third episode of "Coach's Corner" for the winter sports season, Staff Writer Katie Johnson sits down with boys swim coach Derek Abrams. The two discuss winning 21-consecutive county championships and preparations for next week's state finals.
Click the video above to watch the full interview.