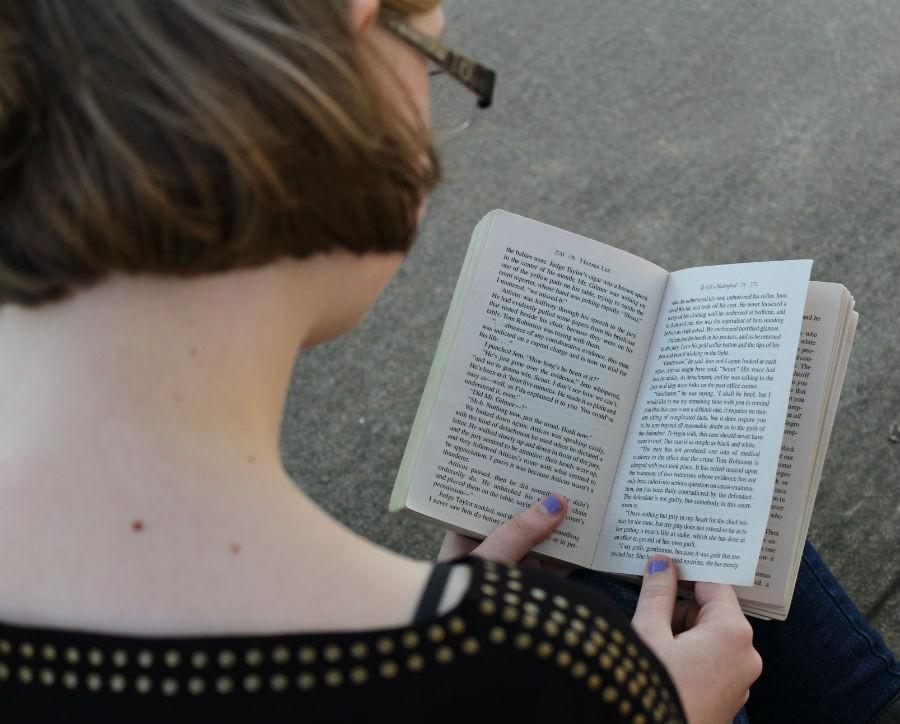 Aelise Gagliano
"I love her novel 'To Kill A Mockingbird,'" English teacher Juliana Wright said. "It is a story that touches people anywhere at any time in history because it is about compassion for others."
On Feb. 19, at the age of 89, author Harper Lee died in her sleep from old age according to Biography. Lee's death impacted the teachers and readers who fell in love with her, especially Wright, who admired Lee's "use of figurative language and her writing style."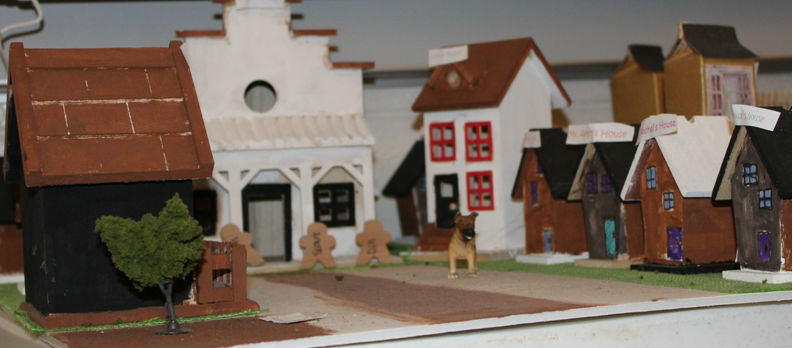 Another teacher who admires Lee's work is economic and government teacher Walt Ellison. He started his teaching career in math and said "reading was not a priority" until he randomly picked up "To Kill a Mockingbird" at Fayette County High School.
The author's death upset Ellison and other teachers because of their respect and appreciation for her novel. English teacher Katherine Tucker, who previously taught "To Kill A Mockingbird" as part of the freshmen curriculum, thinks the book is "the most moving and concise novel."
Tucker said the novel gives a "valuable perspective to take from as a reader, and the author kind of gives us the opportunity to look at the world through a child's eyes and discover things we haven't ever before."
English teacher Brandon Kendall seems to be the outlier on the 700 hallway. "I do not think she is necessarily earth-shatteringly talented," Kendall said. "I do think she was good at what she did but would not say she is exceptional."
However, he said that "historically and culturally, the story is very important and significant, and everyone should read it. 
Lee is remembered for her ability "to teach important life lessons through a story her readers relate to easily," Wright said.
The story goes beyond the plotline, teaching readers valuable lessons relevant to society in any day and age. "'To Kill A Mockingbird' taught compassion for others" and tackles "themes behind racial justice and social inequality," Kendall said.
While Harper developed her profound message of morality, she employed various literary elements to create a compelling plot.
According to The Guardian, "To Kill A Mockingbird" is a "beautifully crafted masterpiece, is a timeless story where every word makes you feel something." Wright said that Lee uses allusion, character foils, irony, humor and figurative language to construct her unique work.
Regardless of the literary techniques teachers evaluate in her novel, Lee is respected as a renowned author. "What makes Harper Lee's death something notable is that she produced such a great, seemingly timeless work," Tucker said.