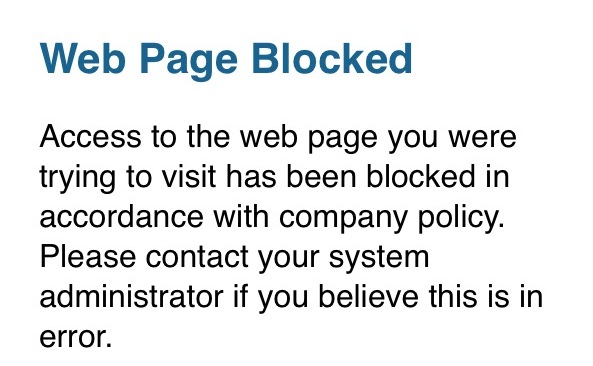 Haley Hunt
Day: March 4, 1789
Location: Philadelphia, Pennsylvania
Event: the U.S. Constitution takes effect
To most the aforementioned fact is just another piece of information that one must know for a U.S. History exam. To these individuals knowing anything past that would be considered futile, as most of the rights given to Americans by the Constitution are used without thought in one's everyday lives. However, one of these rights may have found itself threatened, as a county web block conflicts with the freedom of religion.
The Fayette County Board of Education has decided to block any site or app that deals with religion, as a fear of controversy exists in keeping the information up. However, the school is disagreeing with the Constitution in making this rule, as the First Amendment does allow U.S. citizens the right to free worship.
"I do know that we are charged with, in Federal law, that when we offer service or internet access to students, it has to be a filtered access," Principal Allen Leonard said. "[Filtered access is there to] protect students to things that could potentially damage them."
Evolution-related sites are other sources open to the student-body, despite the connections to the religious fields. While the science itself is not a religion, the belief in Charles Darwin's theory is mainly related to the lack of religion.
Providing information for evolution and not religions shows a bias for one side of the huge debate on the belief in God.  "[FCBOE] tends to block the kind of sites that present less than factual things," Leonard said. The Board feels that since evolution is a scientific idea and religion is based on faith, religions cannot be deemed factual, causing the blockage.
This block, however, does leave some sources open for students that are questionable as to why they are available and religion is not. Entertainment and Sports Programming Network, for example, provides no academic value yet remains available on school wi-fi. Other non-educational sources include Amazon, Unblocked Games, and even a site called Disney Lol.    
The block is a highly controversial occurrence at the Mill and more information will be released as the story develops.