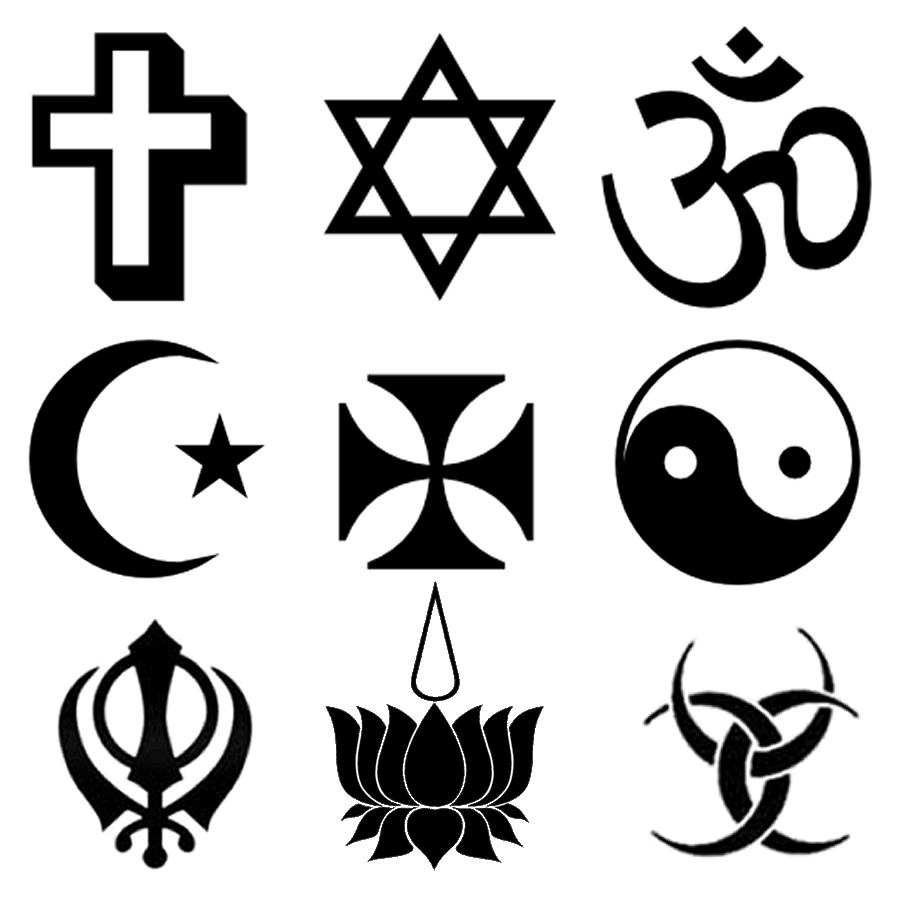 Photo via Wikimedia Commons (Jossifresco) under Creative Commons license
With the recent blockage of various religious sites and holy texts at Fayette County public schools, several questions have been asked. Will the block last? Is the block fair with evolution-related sites still available? What does this mean for student's first amendment right?  
The block was not the work of the Fayette County Board of Education. Despite earlier belief, none of the Board members even voted on the blockage. FCBOE's IT department is the actual culprits of the block. But even they had no malicious intent. The block of religious sites just went along with the blockage of other school disapproved websites and had nothing to do with an attack on students' freedom of religion.
"There is no intentional blocking of any religious websites, nor is there a blocking of websites related to evolution," District 5 Board member Brian Anderson said.
Even though religious sites were blocked and evolution-related sites were kept, a preference for atheism was not shown. When the sites were getting blocked no thoughts of support of either side were made since the religious sites were just blocked absentmindedly. A fix for the religious sites blockage is currently being created.
Until the Board does get the sites unblocked, there is still other ways to bypass the barrier. Getting a VPN or just going off school Wi-Fi will allow students to view religious sites without obstacles. This, however, does go against school rules and could result in punishment.
A more school-approved method involves teachers going to the IT department and school administrators and getting certain sites unblocked for educational purposes.  
"The school system's technology department manages the network system, as well as requests from teachers when they can't access what they need for instruction," Anderson said. "Teachers and school administrators can request that websites be unblocked for instructional purposes. Those requests are approved by school administrators ​with input from our content coordinators."
Unblocking sites by teachers though will only get approval if it benefits what is being taught in a class. One example of this would be opening the Bible to the Bible as Literature class.
"We do not intentionally block websites that have verses or full text of the Bible, or any other religious text," Chief Technology Officer Jim Farmer said. "In fact, we have previously approved two English Language Arts academic elective courses on the history of the Old and New Testaments."
Even though the occurrence was not to take away students' rights, the event still does prevent review of religious sites and the Board is trying to get it fixed.
"I am also concerned about this issue and I made inquiries to our IT department earlier this school year," District 1 Board Member Barry Marchman said. "I was told by our staff that it was not intentional and that the fix involved working with our internet filter vendor to adjust the settings."
Students' First Amendment right on this matter has not intentionally been attacked and a fix will hopefully be made soon. Until then, however, a push for the end of the block should occur since freedom of religion cannot truly be given until holy sites and online books return to school Wi-Fi.