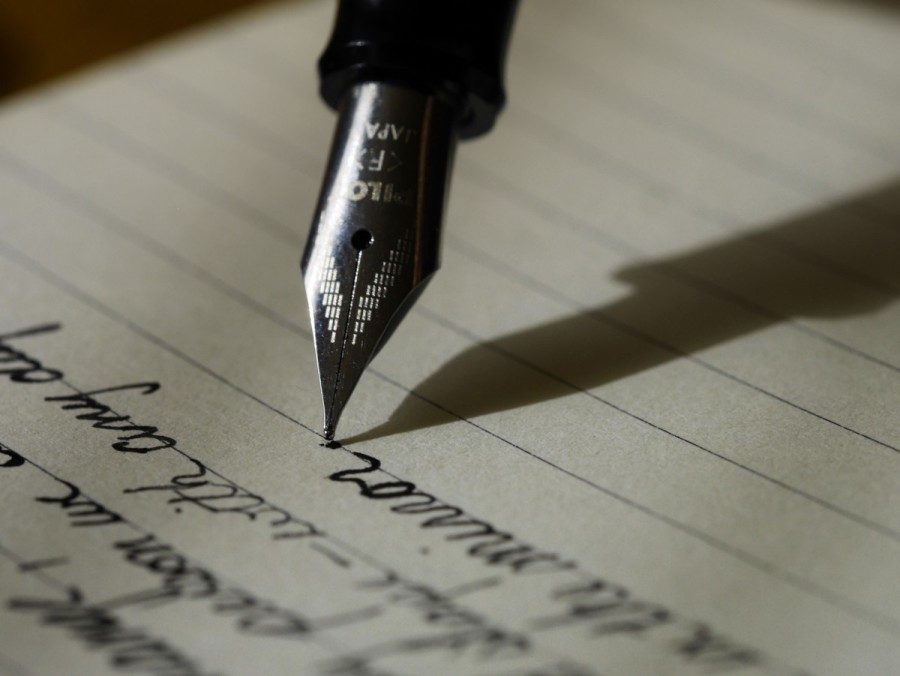 Photo via pxhere under Creative Commons license
Starting in the 2018-2019 school year, the Fayette County Board of Education will offer Dramatic Writing as an English class to seniors. Dr. Joseph Barrow, the superintendent of Fayette County, has been pushing for this change.
"I feel like our world is being disrupted from what we consider traditional experiences," Barrow said. "Technology is really changing how the world is working."
The class will be offered to seniors as a core English class, creating an alternative to British Literature. This new class will allow students to develop skills such as communication, critical thinking, and the ability to work as a team, all of which are essential skills to a career in the film industry.
"We partnered with the [Georgia Film Academy] to write this course," Barrow said. "They made sure that we covered all the bases in regards to the standards."
Multiple attempts for comment from Georgia Film Academy went unanswered.
The curriculum went through a series of edits and approvals through language arts specialists, state board members, and film industry professionals to become a legitimate and rigorous course. The class will be offered at all five high schools in Fayette County.
English teachers Whitney Shoemaker and Kelly Corallo will represent Starr's Mill at a week-long seminar during the summer in order to obtain the necessary knowledge and skills to teach the class. Shoemaker will teach the course beginning this fall.
According to Barrow, the state of Georgia, mostly due to Pinewood Studios, has recently become a leading producer in the film industry, bringing in $9.6 billion last year. Barrow pushed for the introduction of Dramatic Writing as a way to create new opportunities for those interested in a possible career in the film industry, including screenwriters, producers, directors, script writers, and story writers, which will help create a sustainable film industry in Georgia and other forms of content creation.
"The creators in the world will be the ones driving content," Barrow said.
While major motion pictures are being filmed in Georgia, the script writing and post production of these films are happening elsewhere. Barrow hopes the introduction of this class will help create jobs and allow the entirety of films to be produced in Georgia.