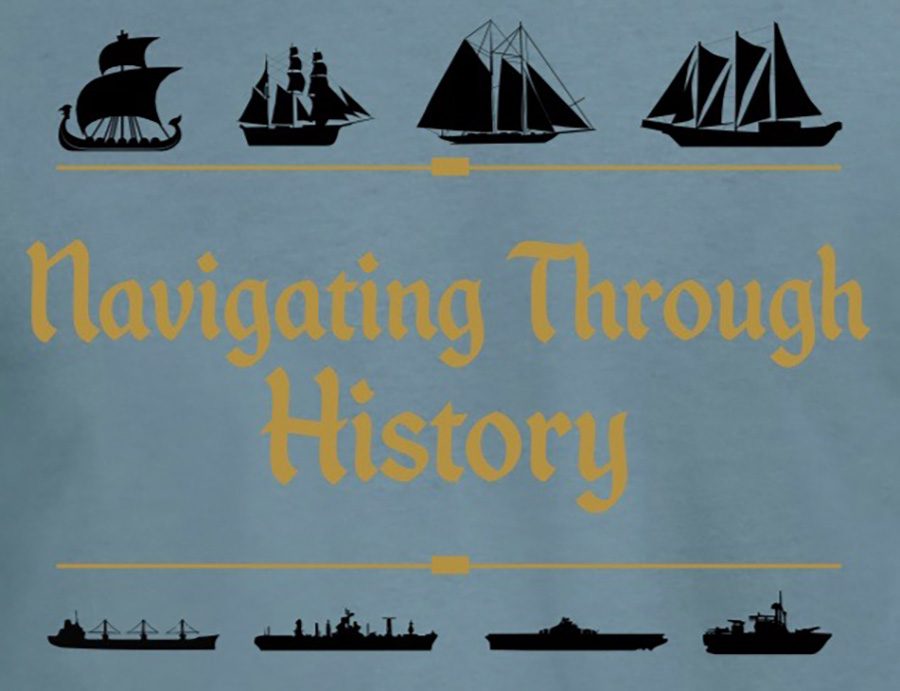 Rhett Perry
On Friday morning, the history club will host a breakfast for teachers and their family members that have served in the military.
"It doesn't matter if you actively served, obviously that's amazing, but if you were the child or the grandchild of a service member you still actively participated in their service and we just wanted to find a way to say thanks,"  History Club sponsor Aaron Buck said.
The History Club is trying to say thanks to veterans and their families in a subtle way. The History Club stands true in their appreciation for veterans and their families because of the sacrifices that they have given for the country.
"The importance of honoring veterans to me is to show appreciation for those who devoted part of their lives to service for our country," senior History Club officer Jordan Botte said. "It takes a special person to volunteer for the military."
The celebration of the veterans comes just in time for Veterans Day, which is on Nov. 11. Veterans Day also coincides with the lesser known holidays of Armistice Day and Remembrance Day.
The breakfast will be held from 7:55 to 8:30 a.m. in Conference Room A. In addition to the breakfast, members of the club will be decorating the doors of these teachers as well as writing them cards to show their appreciation.
If you are a teacher and you are a veteran or have a veteran in your family, the History Club is excited for you to join them at the breakfast to celebrate this patriotic holiday.