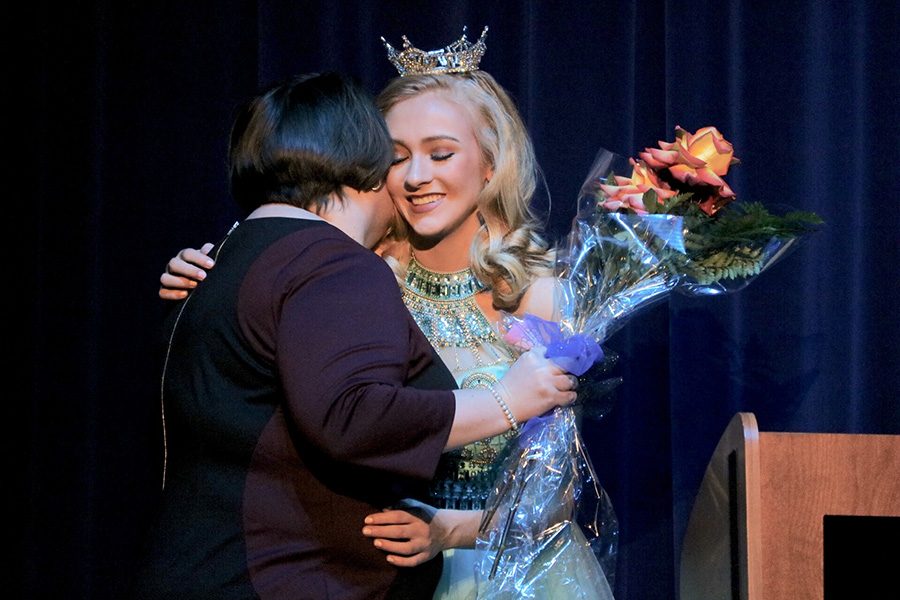 Shelby Foster
Former Starr's Mill student Cara Clements has written a book that is to be completed by the end of the month. "the self-care journal" focuses on mental health and taking care of oneself, a continuation of Clements' Be Your Own Beautiful initiative.
"It's a journal, sorta like a do-it-yourself fill-in journal, solely comprised of different templates for you to track your mental health, your overall happiness, and your physical health because there are so many aspects that go into overall mental health," Clements said.
"the self-care journal" focuses on her social initiatives and self-empowerment campaign, Be Your Own Beautiful,  in an attempt to spread her message to others around the world. Clements developed this platform through her career in pageantry, in which she has won Miss Greater Stone Mountain 2017, Miss Rome, and Miss Starr's Mill Outstanding Teen 2017.
"I wanted to have a tool or a resource that I could utilize in conjunction with the message of my campaign," Clements said.
Her inspiration for the book was to spread her campaign and to offer a resource to those who may struggle with personal image and happiness.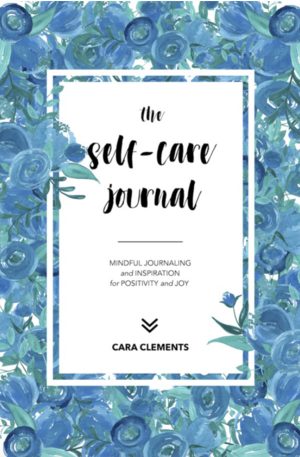 "When you struggle with [mental health], you are amazed to see how stigmatized it is and how many people won't get help or try to do anything because of how other people will look at them," Clements said.
Clements, a 2018 graduate from Starr's Mill, was involved with everything from pageantry to track and field. Now a full-time student at Emory University, Clements is currently pursuing dual degrees in media studies with a concentration in film production, as well as business with a concentration in marketing. With a very busy schedule while at school, Clements utilized her time during summer, weekends, and school breaks to write her book.
Clements is in her final stages of finishing drafts and editing. The book is to be completed in the forthcoming weeks. Clements plans to have physical copies ready to ship out before the end of the year.
"For me writing this was sort of a way to give a resource to people who may find it hard to reach out or find it hard to increase their own happiness," Clements said. "I want people who do struggle to be able to get better and feel better because I know exactly how it feels to be in their shoes."
Copies of "the self-care journal" are available for pre-order now. The books are to ship out at the beginning of the new year and those interested may check out her website at caramakclements.wixsite.com.