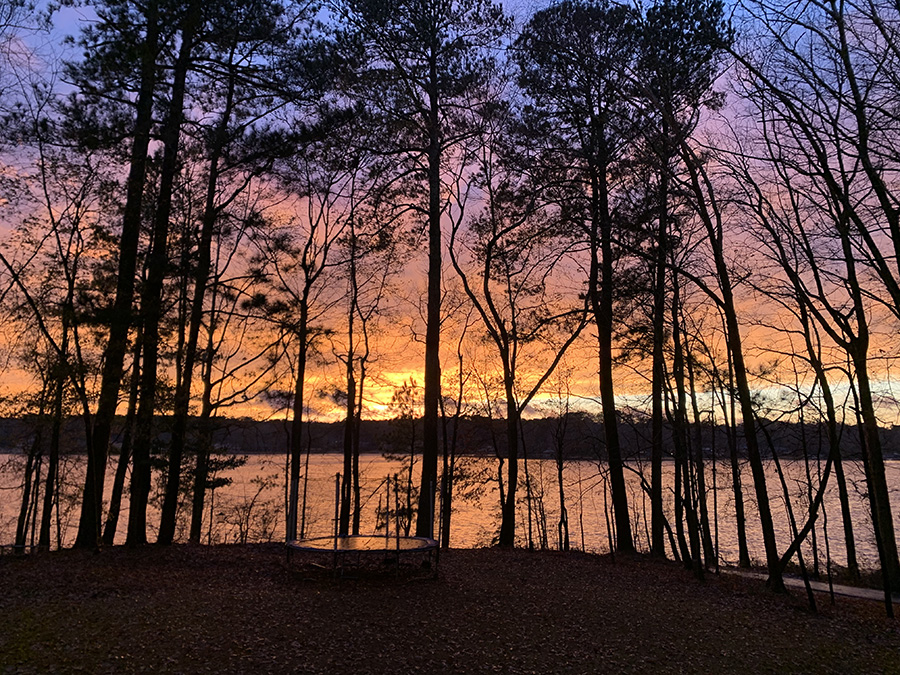 Mary Jane Gagliano
With congressional approval, Georgia will permanently switch to daylight saving time. What this means for Georgia residents is that no longer will we fall back or spring forward. We will stay on the same clock all year round. 
State Rep. Wes Cantrell, the bill sponsor, has introduced three different bills on this topic. According to The Newnan Times-Herald, he's in favor of this change because it "provides more daylight in the earlier evening hours which allows for more recreation, and exercise saves energy, reduces traffic accidents, and leads to less crime." 
Cantrell chose the switch to daylight saving time to be Georgia's full-time schedule instead of standard time since the state is already on it eight months out of the year. He believes that it will be less of an adjustment to switch to permanently.
The bill still needs to be approved by the House and the Senate, and afterward Gov. Brian Kemp. Congress will also need to grant the state an exception to the near-nationwide time change. 
Other states including Florida, South Carolina, Tennessee, Arkansas, and Louisiana have passed similar bills. According to WRDW, Cantrell thinks that Alabama and Mississippi will soon tag along, making it a trend in almost the entire Southeast.
This change still has a way to go before its final, but it is something to look forward to.