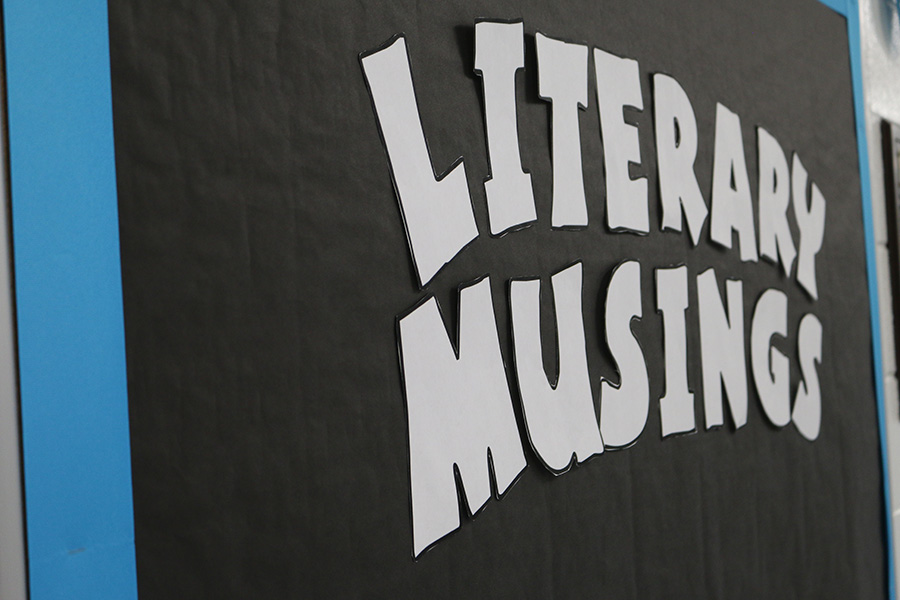 Annika Pepper
The creative writing class is seeking submissions for MUSINGS, the school's annual literary-art magazine. 
Students can submit any original work including art, shorts stories, poetry, music, photography, or book reviews.
"I look forward to the variety of submissions that we get," creative writing teacher Dr. Bonnie Stanford said.
Those interested can send in entries by scanning the QR code on flyers around school or by clicking here. The entry form will be available until March 12.
Contact Dr. Stanford in room 708 with questions.