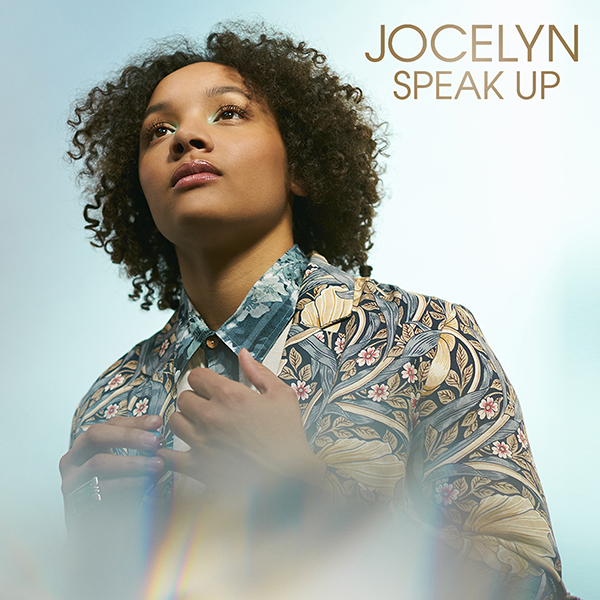 BMG Records
Up-and-coming acoustic pop singer Jocelyn Muhammed recently released her debut single "Speak Up." The Omaha native recently won Best Pop Artist and Artist of the Year at the Omaha Entertainment and Arts Awards.
"Speak Up" is a fun, lighthearted tune that Muhammad wrote which ironically deals with the bullying she has experienced. When asked about this song, Muhammad said, "'Speak Up' is about turning negativity into positive energy instead of letting the bullies drag you down."
Despite being about a serious topic, this first song is a fast-paced jam that calls attention to this rising artist.
"Speak Up" follows the trends of other pop music, featuring an amazing guitar background with a catchy beat. It's generally a good listen, and the lyrics focus on a topic facing a lot of children and teens. The lyrics go perfectly with the beat. The song is so uplifting and happy that it can't do anything but bring the listener joy.
"It's about realizing that you are your own individual, so speak up and live by example," Muhammed said.
Muhammad has not been in the music business that long, as she began singing and writing music her freshman year of high school. She was featured on an episode of "Celebrity Undercover Boss" and has been a hometown celebrity in Nebraska for years.
Her new album is still a work in progress, but until then she will be releasing new songs sporadically throughout the year. If her music in the future is anything like "Speak Up," it will be worth listening to.