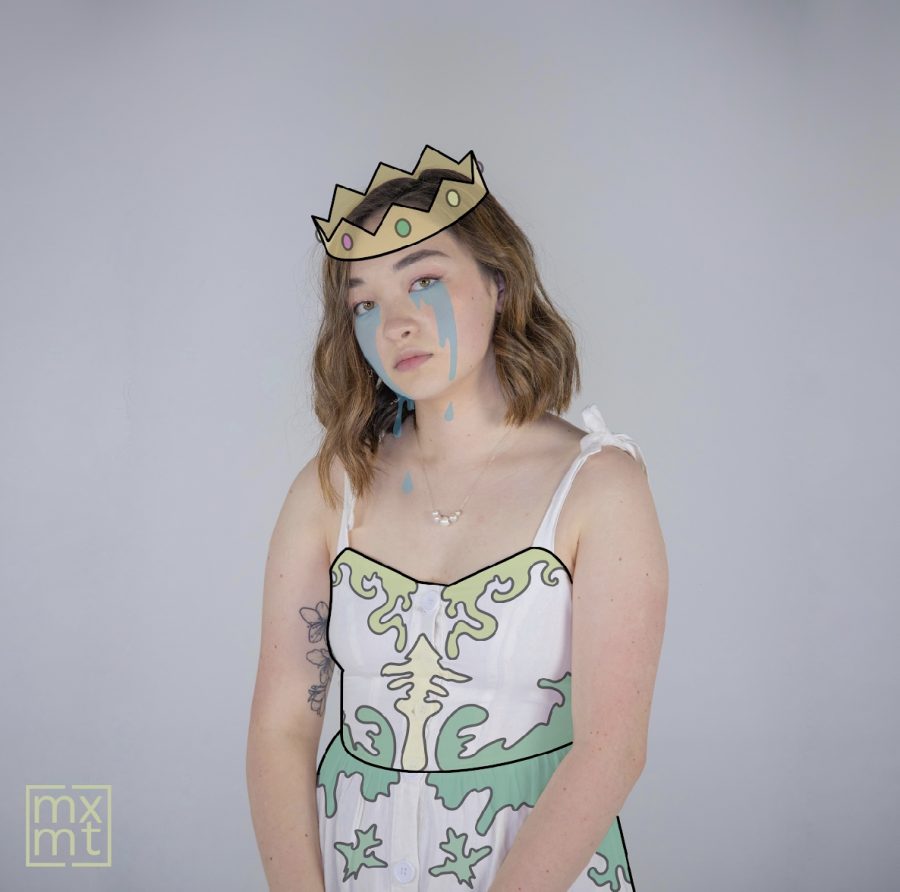 Moxie
Teen artist mxmtoon is preparing for the release of her first full-length album entitled "masquerade." 
mxmtoon, who also goes by maia, is a 19-year-old singer, whose vocals I would describe as bare paired with a ukulele. These kinds of singers come across a lot, but mxmtoon has a different presence about her voice thanks to her light-hearted but meaningful songs.
mxmtoon released her debut EP "Plum Blossom" in 2018 with fellow accomplice Robin Skinner. mxmtoon is a Chinese-American bisexual woman who uses her own experiences to relate to her audience.
mxmtoon does something special with her music, and it is not just the way she sounds. She is raw and open with her fan base. 
"A lot of current events directly affect who I am. I firmly believe it's my obligation and opportunity to speak on issues that affect us all," mxmtoon said.
In her most recent album, "masquerade," she produced a song called "prom dress," which she wrote during her senior year of high school.
Most of mxmtoon's songs are narrative, telling her story, and "prom dress" is no exception. The confessional piece was made based off of direct events of her senior prom. 
"I wrote that after I ate a Double-Double from In-N-Out and then couldn't fit into my prom dress and started having a panic attack," mxmtoon said. 
She displays her whole self and leaves all her vulnerability on the table, which represents the mask she's taking off, like a masquerade. 
Another song, "seasonal depression," is more light-hearted and comedic than "prom dress." This song takes more of a turn toward the sadness she feels during the winter months, which she refers to as the "seasonal depression." Since Seasonal Affective Disorder is an actual winter-based form of depression, mxmtoon proves another way she is not just a singer, but a person.
She describes her songs in this album like "rhyming diary entries," which breaks it down but is a whole lot more than that. I would describe them as what every high school girl feels most of the time. mxmtoon took all the bottled up emotions everyone has but never shares, and she turns it into art.
As an artist mxmtoon is doing more than just making music — she takes that vulnerability of everyone and exposes it to the whole world. 
According to a press release, "In her constant questioning and engaging with the world around her, mxmtoon has attained an undeniable solidarity with her listeners. Ultimately providing some much-needed solace for the shy, sensitive, and the routinely underrepresented."
With this she is not doing it to leave people exposed, but to heal them. It's more of a way to make sure they know they are not alone.
Her "prom dress" music video was released in late May. "dream of you" and "high and dry," two songs previously released, are also included on "masquerade." Listen for these songs and more on the album "masquerade" available Sept. 17.