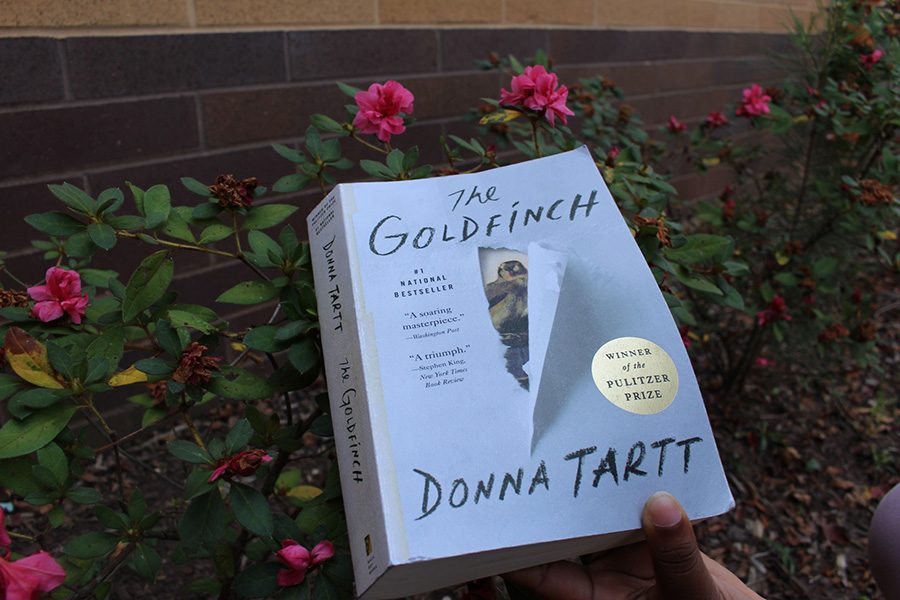 Bre Kozusko
John Crowley's production of "The Goldfinch" proves to be a great stand-alone movie, but compared to the book, it seems to only be adequate. 
Donna Tartt's "The Goldfinch" is based on a true story about how a painting became famous. Carel Fabritius, a painter in the mid 17th century, was killed in an explosion after a nearby gunpowder factory accidentally blew up. Fabritius died at a young age and the one painting that was recovered from the rubble was "The Goldfinch."
"The Goldfinch" was such a moving story, that while I was reading it, I was almost worried that the producers, writers, and directors of the movie, would not do it justice. It seemed I was at least half right and while the movie certainly did have its good qualities, such as character portrayal and cast choices, it definitely left out some key details. 
There were many characters that I thought were important to the development of the book and would help with the flow of the movie, but they were not included.
The flow of the movie was one of the parts that I disliked the most. The film completely skipped the explosion and starts right at the Barbour's house. While this might be a good idea for the audience who has not read the book, it only confuses the book readers for most of the movie.
It did show the scenes from the bombing throughout the movie which I was grateful for because without it, the movie would have been a complete flop, missing the most important part of the whole plot. It is almost as if they cut out scenes just to keep people interested in watching instead of taking the time to actually create a well-thought-out plot that is connected to the book. 
Nowadays people have an extremely short attention span and will not sit through a movie that has no relevance to them, and for the people who have read the book, that is almost like a slap in the face because all the details are relevant. 
Ultimately, the book version is more worthwhile. I think I would have rather sit through a four-hour film of "The Goldfinch" that hits every aspect of the book than sit through a two-and-a-half-hour one that skips most scenes and details that make the book enjoyable.