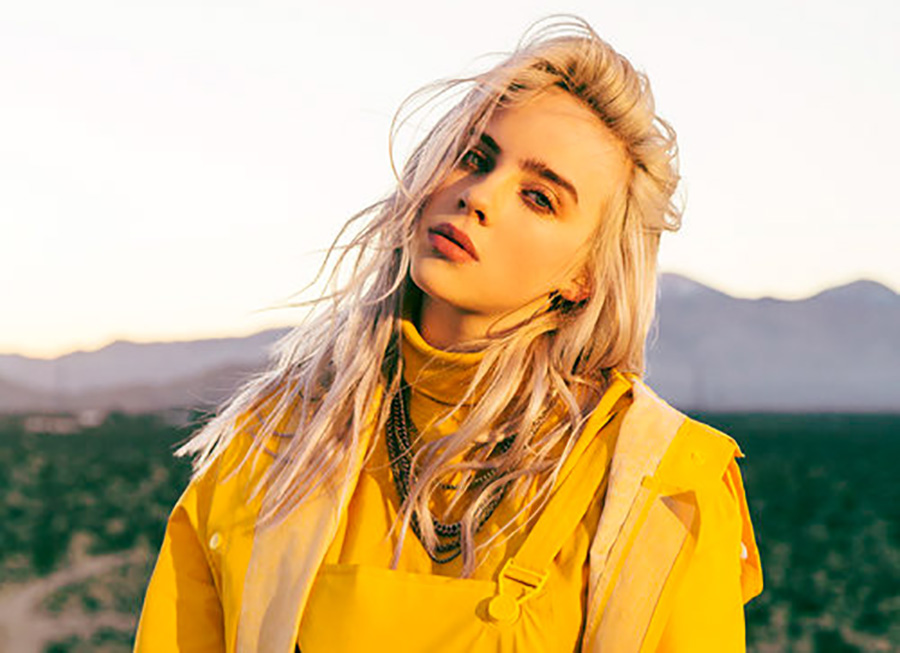 "BILLIE EILISH - 'NO LIGHT WITHOUT DARKNESS'" by Tim L. Cruse is licensed under CC BY-NC-ND 4.0
Billie Eilish continues to amaze fans with the release of her new song "everything i wanted" on Nov. 13. The song follows her debut album from last March.
"everything i wanted" is completely new to what Eilish has done in the past. Her music has always fallen into two categories, extremely slow and sad, or, upbeat, techno and overall just out there and different. This song does not fall into either of those and is a complete shift from her normal music. 
Eilish continues to dominate pop culture by not letting enough time pass for anyone to forget about her. She has released song after song for about two years not hesitating to do the unthinkable and weird. 
Eilish was discovered in 2016 with her release of "Ocean Eyes" which overtook the music industry since she was just fourteen at the time. Eilish is only a month away from turning eighteen and has released over 24 songs, some being singles, on her EP or her most recent debut album, when we all fall asleep where do we go. 
Eilish's "everything i wanted" has shocked her fans once again by pairing dark and twisted lyrics with an overall happy beat. The song is not as slow as expected but starts out with a fading of piano and then with her first verse. Then a drum beat is added, which really lightens the whole mood of the song. 
This song is unique to her, making its hard to compare it to her older stuff. It can mostly be related to "listen before i go." 
This is how in both songs she speaks of similar scenarios where she jumps off a high place. In "everything i wanted" she says "the golden" which is the Golden Gate bridge since the cover art of the song is a pixelated artwork of that bridge. And in "listen before i go" she says "take me to the rooftop / I wanna see the world before I stop breathing."
This is not her actually saying she wants to commit suicide. It is about how Eilish suffers from terrible nightmares and sleep paralysis. This is also reflected in her album when we all fall asleep, where do we go? where every song is about a nightmare she had. 
"We started writing it because I literally had a dream I killed myself and nobody cared and all of my best friends basically came out in public and said 'oh we never liked her'," Eilish said in a recent interview with Genius.
There is not really any song Eilish has made that sounds like this one. Mostly because it falls into an entirely new category of Eilish music. This is exciting to fans since it means she could have a lot more new and different things coming up.