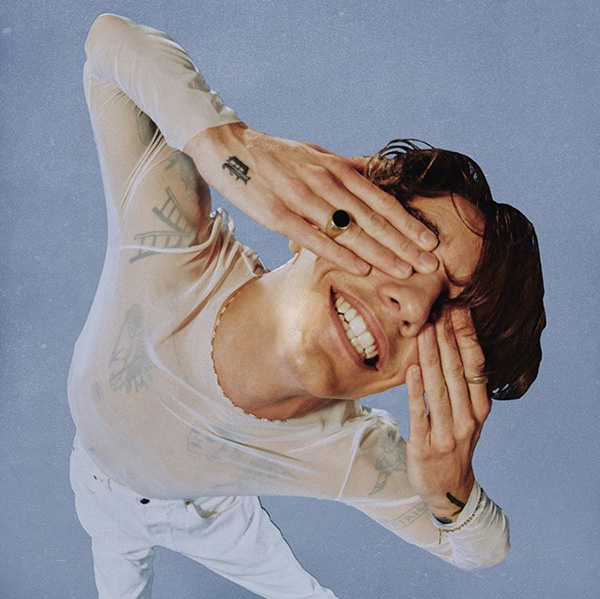 via Instagram (@rolemodel)
Take a minute, turn off the news channels and all the election drama, and go stream "Blind." 
"Blind," by artist ROLE MODEL, is easy for people to relate to nowadays since it is a song about falling in love with someone you have never met and only seen over social media.
The artist says in many interviews how this song was written about a girl, but he didn't actually meet her until after the song was written. Since social media makes it so easy to find someone you show an interest in and have this fantasy in your head of them without even knowing their real name, this was the message he wanted to share.
"Blind," written by ROLE MODEL and a friend, only uses two chords throughout the whole song. He learned the chords from the same friend who helped co-write the songs.
ROLE MODEL, Tucker Pilsbury, is an up and coming artist who discusses relatable issues of teens today. His first EP, "Arizona," released in 2017. However, he did not find real fame until the Lollapalooza music festival in 2019. 
Other songs of his that are worth your time include " For the people in the back,"  "Minimal," and "notice me." 
If you want a song with happy vibes to bring up your mood, go stream "Blind" right now!