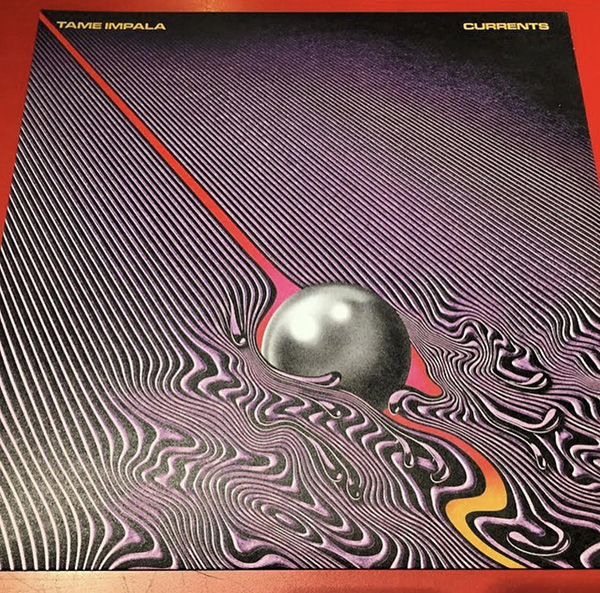 Photo via Instagram (@tameimpala)
As the end of January approaches and the temperature continues to drop, the last thing anyone wants to listen to is something slow. "Eventually" by Tame Impala will make you want to put your headphones in and get your blood pumping. 
The uptempo and psychedelic pop song "Eventually" is the fifth track on the album "Currents" released by Tame Impala in 2015. The album went on to win Album of the Year and Best Rock Album at the ARIA Music Awards the same year. 
On Spotify alone, "Eventually" has received over 100 million plays.
"[The song is about] knowing that you're about to damage someone almost irreparably, and the only consolation you get is this distant hope that they'll be alright eventually, because you know they aren't going to be now or soon," Kevin Parker, the producer/artist otherwise known as Tame Impala, said in an interview with Under The Radar.
"Eventually" somewhat breaks the status quo of breakup songs, and expresses an upbeat pop tempo that makes you want to bop your head.