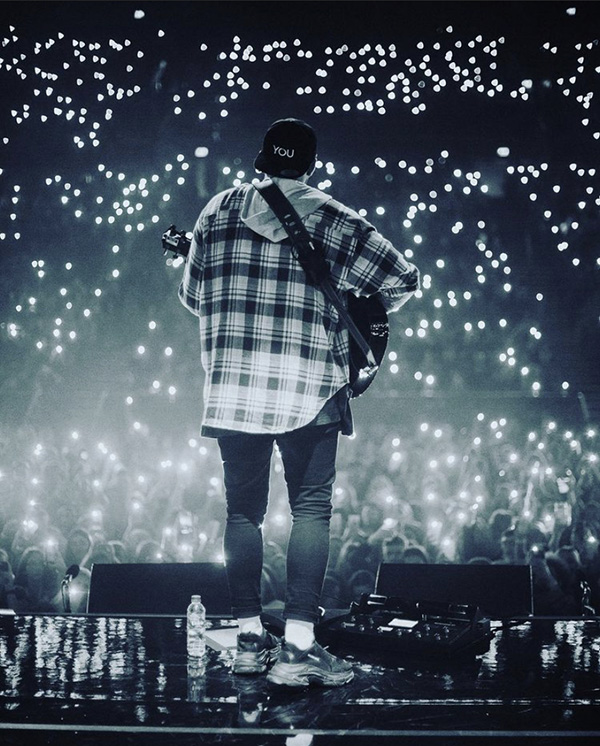 Photo via Instagram (@jamesarthur23)
Stop worrying about the weather and listen to "Cars Outside" by James Arthur. With all the dreary weather, this song is perfect for when you want to watch the rain and let those feelings out.  
James Arthur is an English singer-songwriter who rose to fame after winning the ninth series of "The X Factor" in 2012. Some of his most popular songs are "Say you won't let go" and "falling like the stars."
Like the majority of the songs on his "YOU" album that was released in 2019, the song starts off slowly going straight into Arthur's low raspy vocals, with mellow music to back it up. The song continues slow but gradually gets more upbeat. 
This song covers what it's like to have to constantly be far away from someone you love. He talks about having to leave and go away, while wishing he could take his love interest with him. If you are ever missing anyone this song is definitely one to add to your crying playlist. 
Other James Arthur songs to add to that crying in the rain playlist include "Train Wreck," "Back From The Edge," and his cover of The Greatest Showman's "Rewrite The Stars" with Anne-Marie.