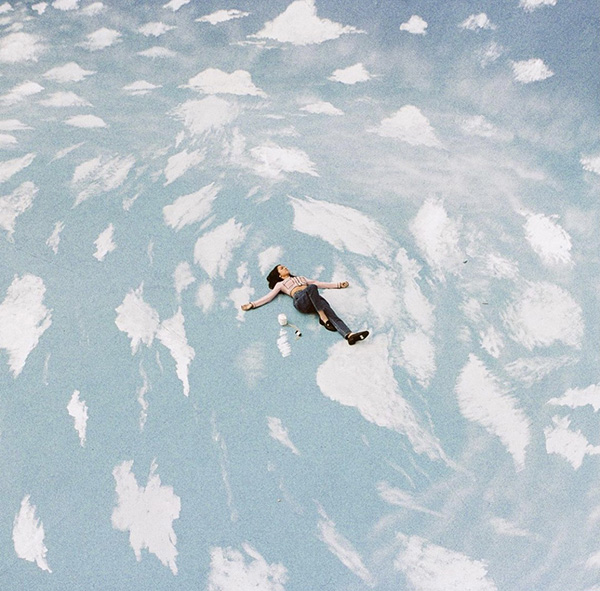 Photo via Instagram (@oliviarodrigo)
As we adjust back to school after a spring break full of sun and relaxation, we all need something to wake us up and get us ready for Milestones. Olivia Rodrigo's new song "deja vu" will more than likely do the job. 
The song "deja vu" differs from Rodrigo's previous song "driver's license." Though each is about a girl grieving a relationship that recently ended, "deja vu" uses a much more upbeat sound. Yes, the topic is a little sad, but the beat and the instruments used overshadow the melancholy theme.  It also includes references to one of my favorite shows, "Glee", and the song "Uptown Girl" by Billy Joel. 
"deja vu" starts off with a simple melody and slowly builds on itself, which allows the listener to feel different emotions when the song is over than when it began. 
I feel that the lyrics are relatable to anyone who has gone through a breakup. I personally like it because even though it is technically a breakup song, it isn't slow and depressing like others. 
The song quickly became popular and reached No. 8 on the Billboard Hot 100 shortly after its debut. Her previous single "driver's license" still stands as No. 5. Rodrigo also recently announced the release day of her first album, "Sour", on May 21.
If you are still struggling with waking up early after a week full of relaxation, "deja vu" by Olivia Rodrigo will be great for you. And mark May 21 on your calendar if you want to hear more from Rodrigo