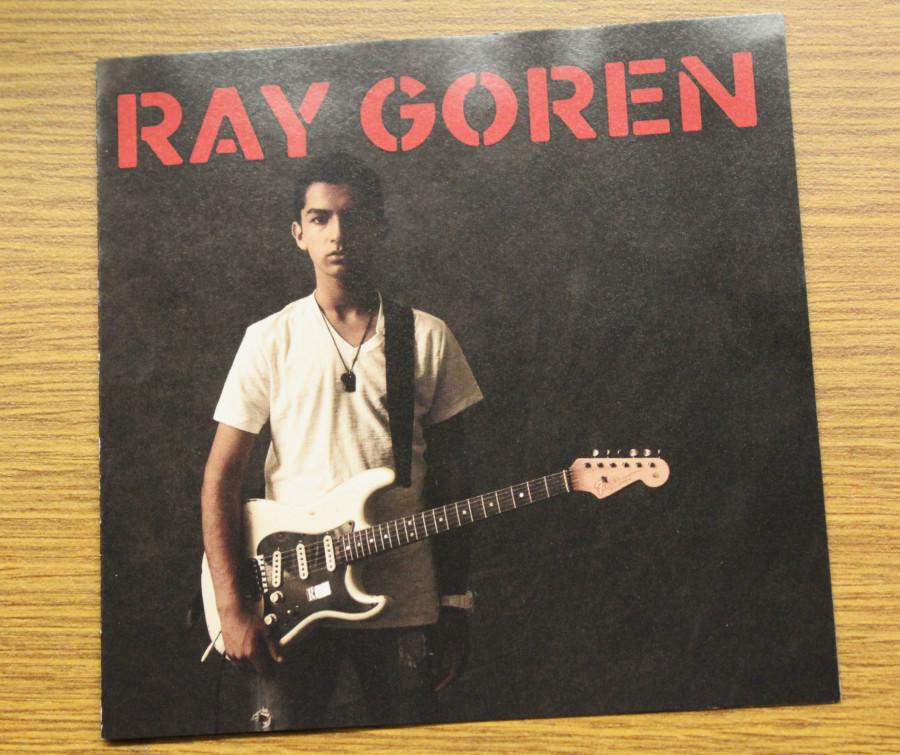 Brianna Payne
A familiar and refreshing sound has recently resurfaced in the blues and rock music universe. Those who love old school and rugged music would find the up-and-coming Ray Goren a pleasant listen.
Anyone who grew up listening to legendary rock icons such as Bob Dylan or Jimi Hendrix will surely relate to the young artist's music. When listening to Goren's music, it leaves a sense of thrilling escape as most rock music does. The guitar solos and familiar strong vocals send tingles up the spines of listeners.
Before he was seven years old, Goren began singing, writing and playing his own music on the guitar and piano. He was born in southern California and found his passion with jazz music by 5 years old.
Goren created his first original album by the early summer of 2014. At 15 years old, Goren released a five-song EP titled "Songs For You" produced by Steve Jordan. The success of Goren's EP lead to the opportunity to produce another solo album.    
Goren's most recent album "Save My Soul"  has an altogether feel of classic rock with electrifying guitar solos.
The first song on the album, "Stop," is an upbeat rock song with numerous electric guitar solos, and Goren's smooth and cultured voice.
"Save My Soul," the album's title track, shows a mellow and alternative side of Goren which also presents his particular blues sound as oppose to other rock artists.
A slower song "Can't Live Like This" is a song that reveals Goren's softer side, while "I Need You Here to Stay" gives off a jazzy vibe as well as the recognizable classic rock sensation that Goren easily contributes.
The last song on the album, "Rise Together," is another well-rounded song that easily expresses Goren's passion for his lyrics and the rock genre of music. All songs on the album include original, authentic lyrics that truly showcase Goren's talent.
Goren is a deep and soulful artist whose talent is astonishing to find in today's youth. He brings undeniable originality to a music culture that was believed to be dead by the people of the rock music era.
Knowing the genre may have hope to progress in the future, rock enthusiasts have much to look forward to with this artist.