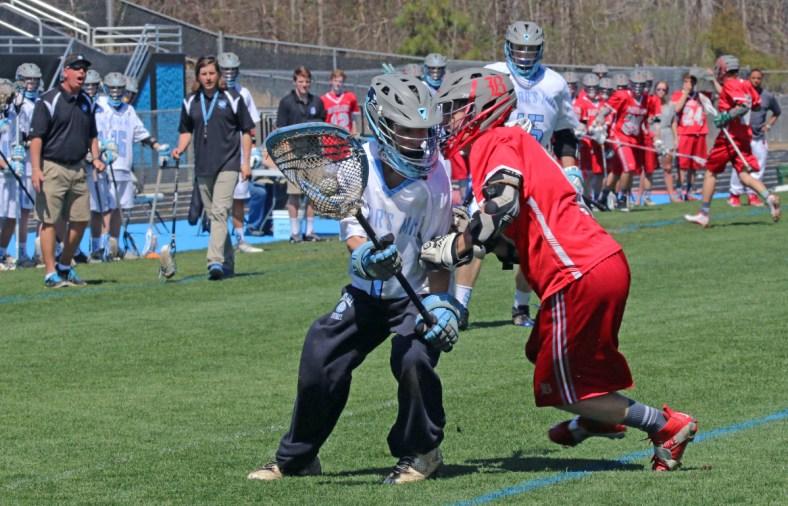 Brenda Merritt
On Dec. 10, senior Drew Van de Motter signed with Florida Southern College to play lacrosse as a goalie.  "They are top 10 in their [lacrosse] division, [which is in] division II," Drew said.
Van de Motter has been playing lacrosse for five years and his family and friends could not be more proud of his skills in lacrosse.
"Drew plays an animated game.  He will run out of the goal and pick up a ground ball any chance he gets," his father, Vince Van de Motter, said.  
After visiting FSC, Drew cancelled the rest of his college visits and verbally committed to the college. While attending FSC, Drew plans on double majoring in marketing and business administration.
"I fell in love with FSC when I got down on campus… [it is in] sunny tropical Florida, [it has a] great business school," Drew said.