Panthers win three in a row, improve their record to 7-1
The rain, rain stayed away and the baseball team was allowed to play– on their own field.
Despite weather and water drainage concerns threatening potential home games early in the season, a lack of recent substantial rains has allowed field conditions to improve.  On March 7, the Panthers played a game at home, defeating the Dutchtown Bulldogs 3-0. With the win, the  team improved their overall record to 5-1 on the season.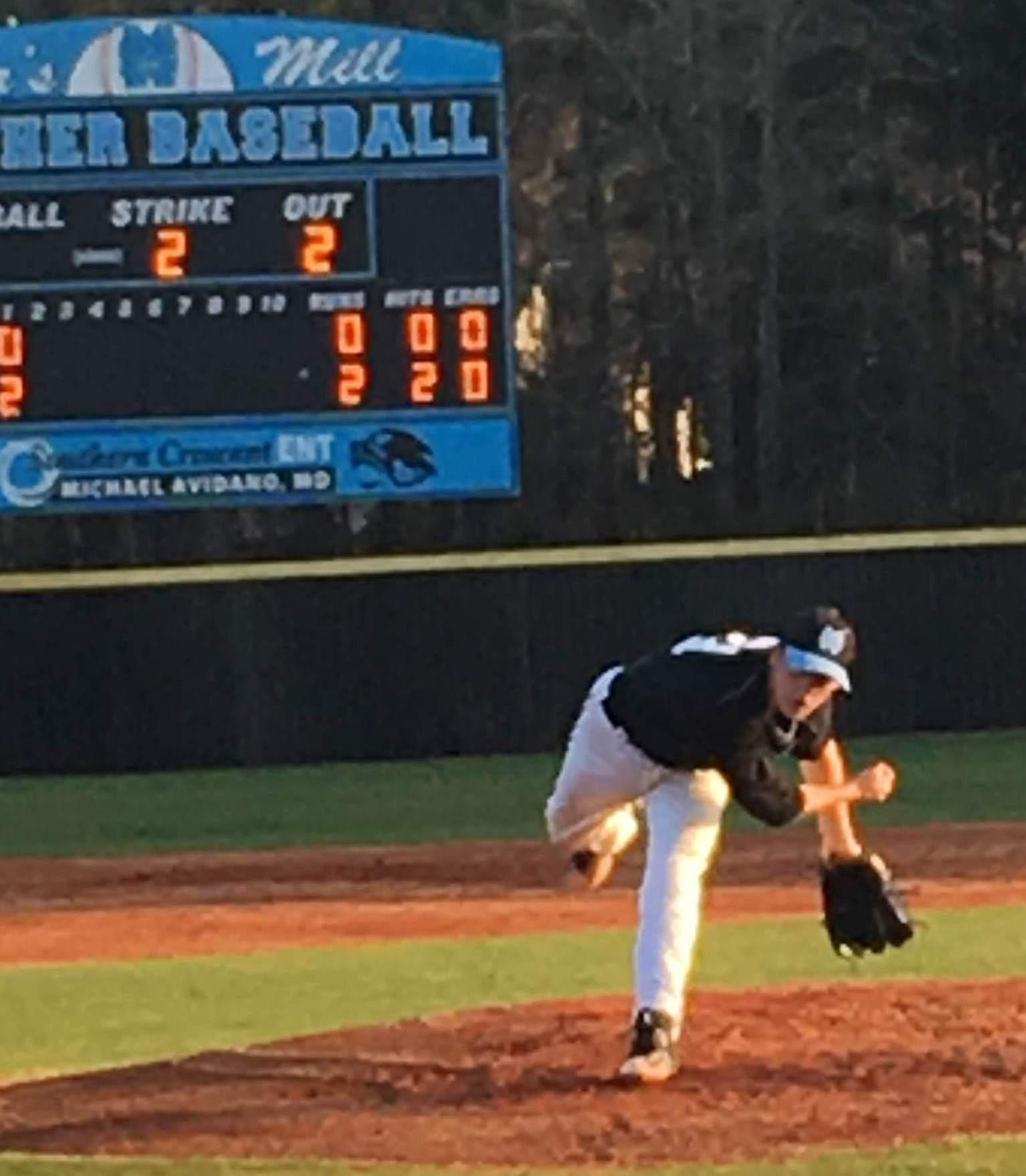 Senior Richie Post and junior Jake Arnold pitched a combined one-hitter to shutout the Bulldogs. However, the Panthers contributed very little on the offensive side, only managing five hits in the game.
"The pitching was really good," head coach Brent Moseley said. "The hitting was really bad."
Post threw the first four innings without allowing a hit, while Arnold pitched the final three innings, allowing only one hit and five strikeouts.
Junior Kyle Evert had two hits, including a double, and a run. The other two runs were scored by senior Matt Mullins and Post. Mullins, Arnold, and senior Garrett Houston each had an RBI.
Despite the win, the team's inability to hit the ball concerns coaches and players.  "We're better than that," Arnold said. "I think we can hit better, but our defense and pitching was good."
Since the win, the Panthers' bats have improved. On March 8, they shutout Woodland 14-0. The next day, the Panthers defeated Stockbridge 17-1, improving their record to 7-1. The Panthers' next home game is tomorrow against Mundy's Mill with the first pitch at 7 p.m.