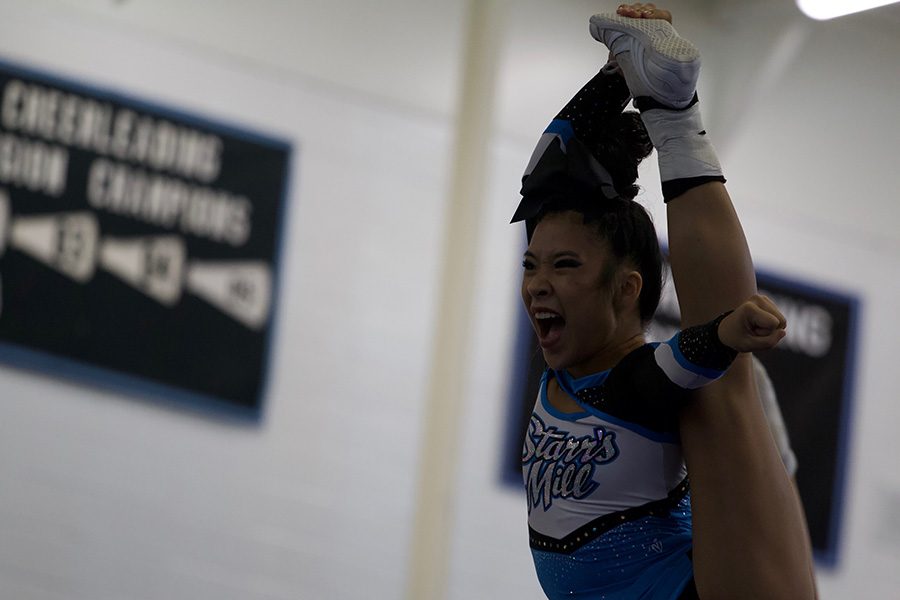 Katie Linkner
This year, the Starr's Mill cheerleading team is starting strong. At their first competition this year, the team earned second place, and at their second competition, they placed first.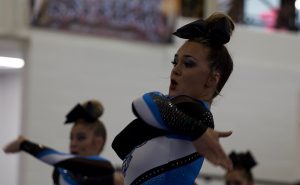 "They've really bonded as a team, and it's really come together," head coach Heather McNally said. "They work well together, they are driven, and they want to succeed, and that's the best kind of team to coach."
Last year, the cheer team placed third at the state competition, following the top two teams who tied for first by a small margin. That team from a year ago only graduated four seniors. This year's squad of 16 girls is composed of seven seniors that act as the leaders of the team.
"I love this team," McNally said. "They are such a wonderful group."
With the team performing better than at this point last year, the cheerleaders are already setting their sights on the state competition, and all of the cheerleaders are crucial to the total success of the team in the next month. "We can not do without any of them," McNally said.
The next competition for the team is this Saturday at Johns Creek High School.