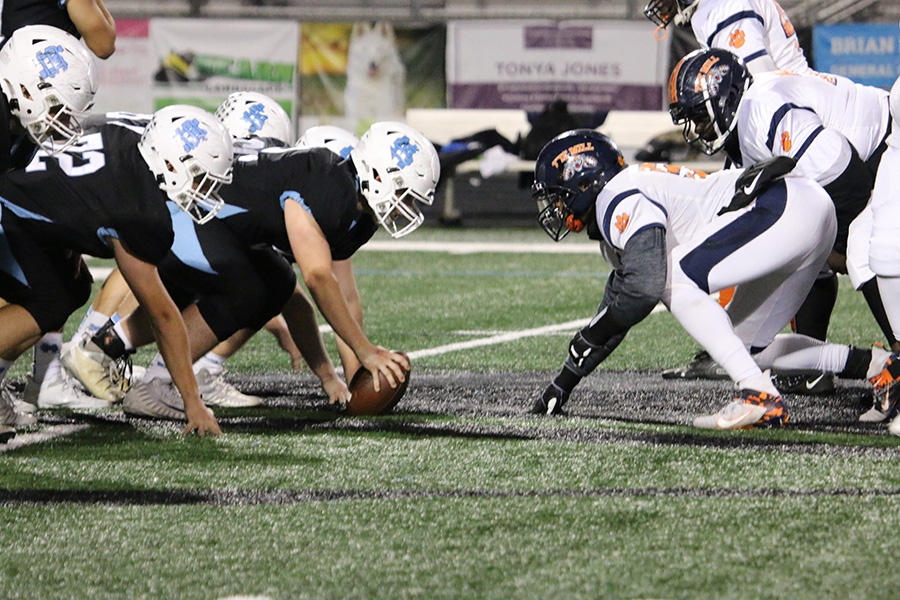 Annika Pepper
Every Friday in the fall, Panther Nation shows up to see their very own football team come out and play the game. Behind the scenes, the team grinds and grinds to achieve success. They have already completed their first mission in winning the region title, and now mission two is underway.
With a fifth region championship under their belt, their next mission involves tackling every single week and seeing how far they can go. An undefeated region schedule gives the Panthers home field advantage. With a steadily developing offense and a hard-as-nails defense, anything can happen this postseason.
What is to take away from these games? That is what The Prowler is here to provide. Every week, The Prowler will issue three takeaways from the previous week's game to provide analysis. We intend to follow the team's every pass, run, tackle, and score through season 23.
Come back every Tuesday for a new installment of "Gameday Takeaways."