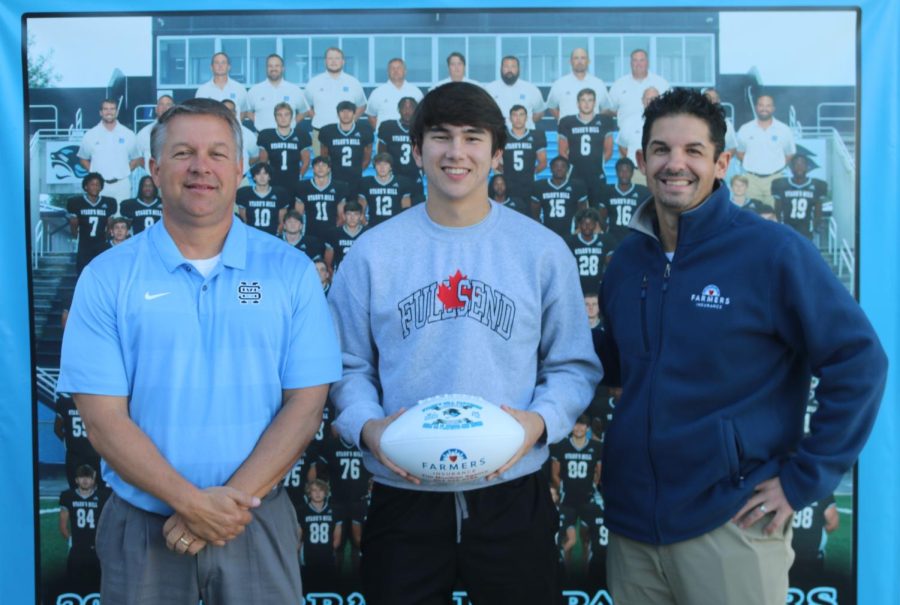 Annika Pepper
Tim Monihan and Farmers Insurance recognize junior quarterback Will Yarbrough as the 16th Player of the Week for the fall sports season.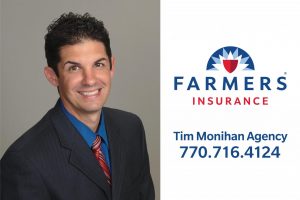 "In order for us to move the ball,  get first downs, and win, he was going to have to make plays and he did,"  head coach Chad Phillips said. 
In last week's 34-25 win over Union Grove, Yarbrough ran nine times for 66 yards and a touchdown. 
"I've got to control the offense [and] lead the offense," Yarbrough said. "I've got to stay calm throughout the whole game."
Yarbrough is third on the team in rushing with 370 yards.  He has tallied five touchdowns on the year, also third best on the team. 
At the quarterback position, Yarbrough has recorded 196 passing yards and two passing touchdowns. He has completed 15 of 38 passes and has thrown three interceptions. 
The Panthers travel to Clarke Central for the second round of the state playoffs tonight at 7:30 p.m.