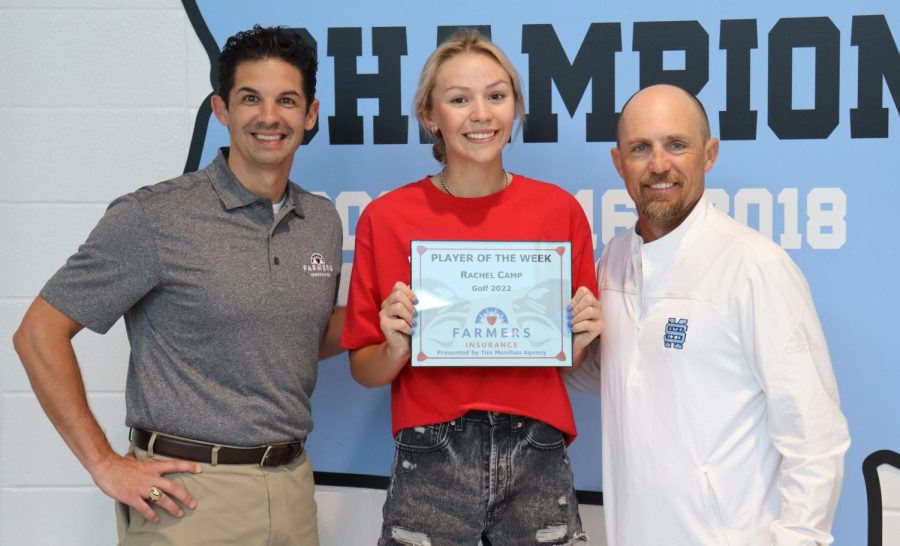 Annika Pepper
Tim Monihan and Farmers Insurance recognize senior golfer Rachel Camp as the 14th Player of the Week for the spring sports season.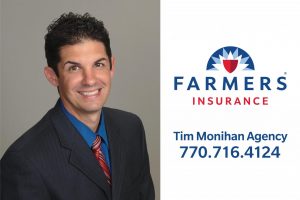 "She's got a bunch of experience, [and] she knows what it takes to prepare to play at that level," head coach Burt Waller said. "She's our leader on the girls team, she shot 1 over par, her best career performance at the state championship."
Camp placed second overall at AAAAA state championship, shooting 83 and 73, and finishing +12 in the two-day tournament. She was one stroke ahead of third place, and trailed the number one spot by 11 strokes. Camp finished her final two rounds of high school golf shooting a combined nine birdies and 11 pars.
"The people that can handle the mental side of [golf] are the ones who are successful," Waller said. 
Girls golf placed third overall in the state championship, shooting a combined +94. The Panthers finished four strokes behind second place St. Pius. Ware County captured the AAAAA state title, finishing the two-day competition at +70.