Starr's Mill sending nine to state Governor's Honors Program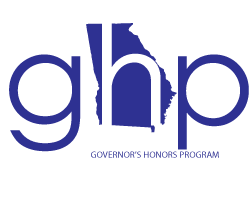 Governor Honors Program is a program funded by the state of Georgia. A prestigious program, students have the opportunity to have a college-like experience for free.
Thousands of students are nominated, but not all make it through the screening requirements. Assistant principal Brandi Meeks, who is in charge of organizing the school's submissions, guides nine students this year in the program. 
"[GHP recognizes] the best and the brightest in every subject area from around the state of Georgia," Meeks said. 
In the fall, teachers nominate students who they feel go above and beyond in certain subject areas. Those students then move on to county, then state. An interview and paper screening process is implemented to sort through them, ending with 50 kids per county. 
Last year, COVID-19 shut down the program for the year. So, three students nominated from last year will be attending with the new six students in 2021. 
Berry College hosts the four-week program in the summer to accommodate the final students. Designed to give students a college-like experience, its immersive nature allows kids to connect to their subject and peers with the same interests. 
Click the images below to learn more about each of the nine students from Starr's Mill who will attend GHP this summer.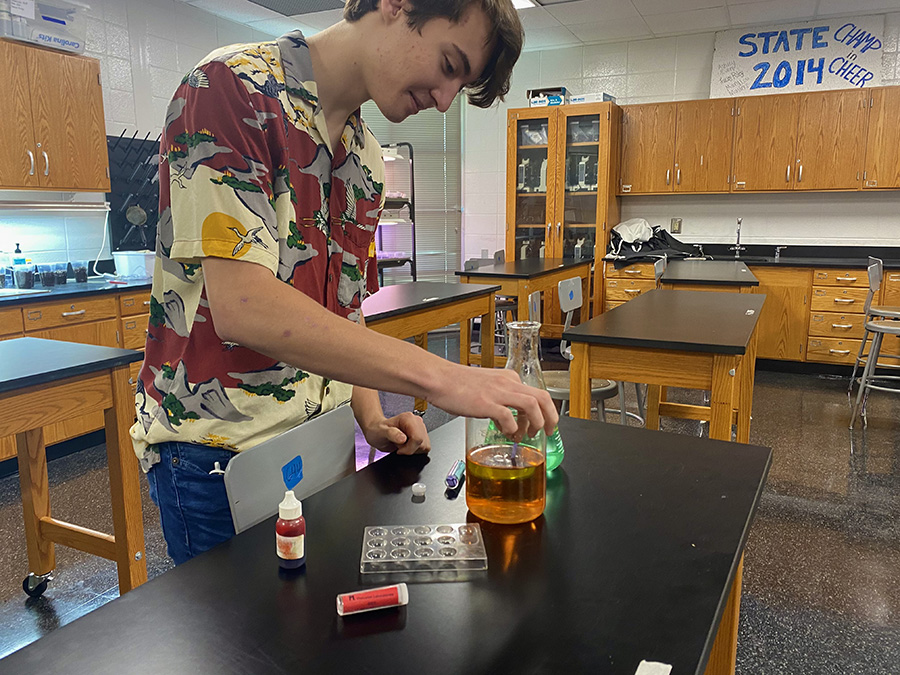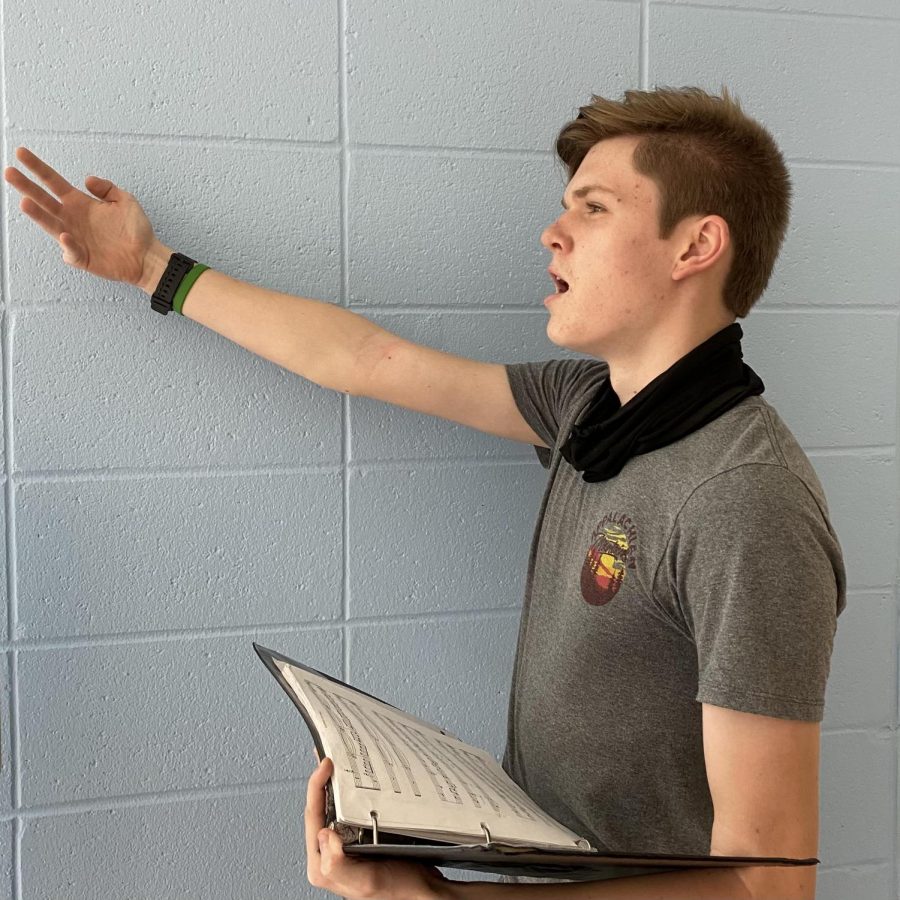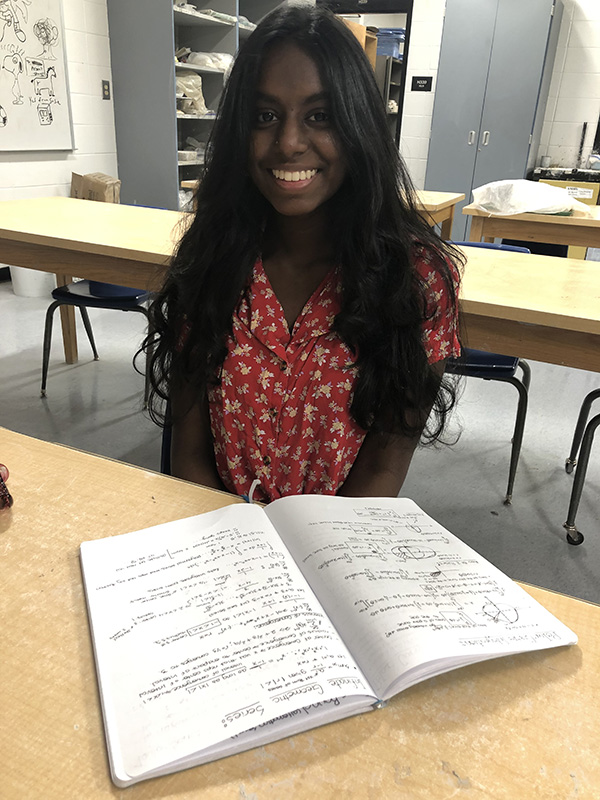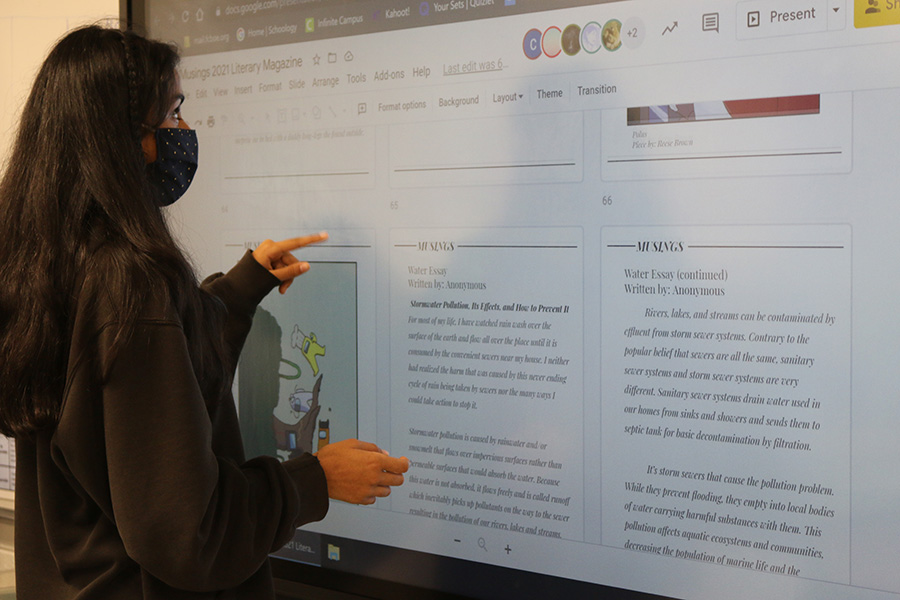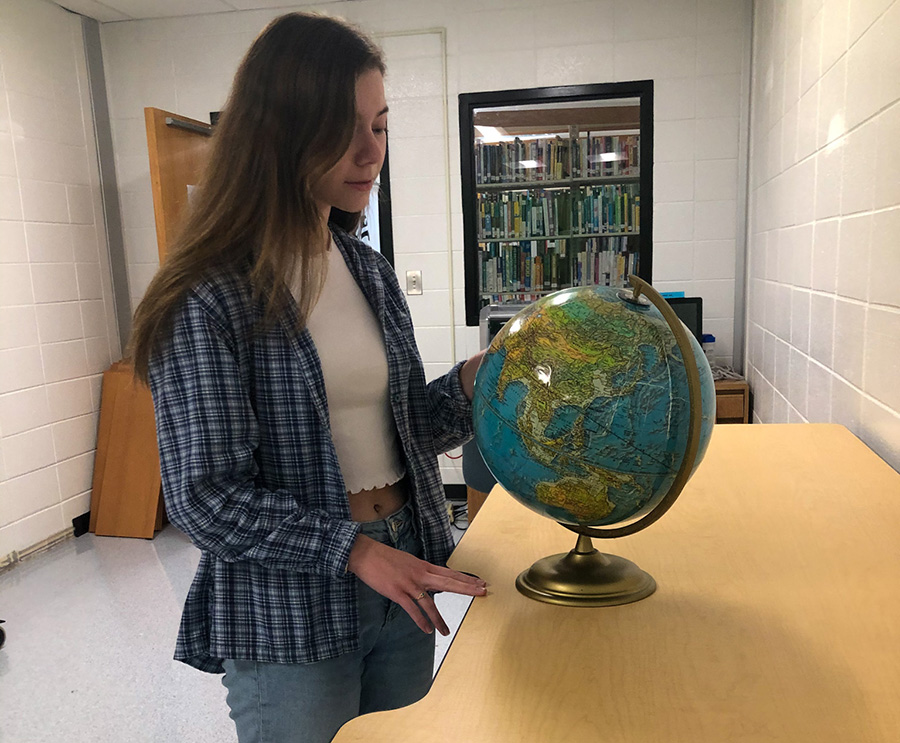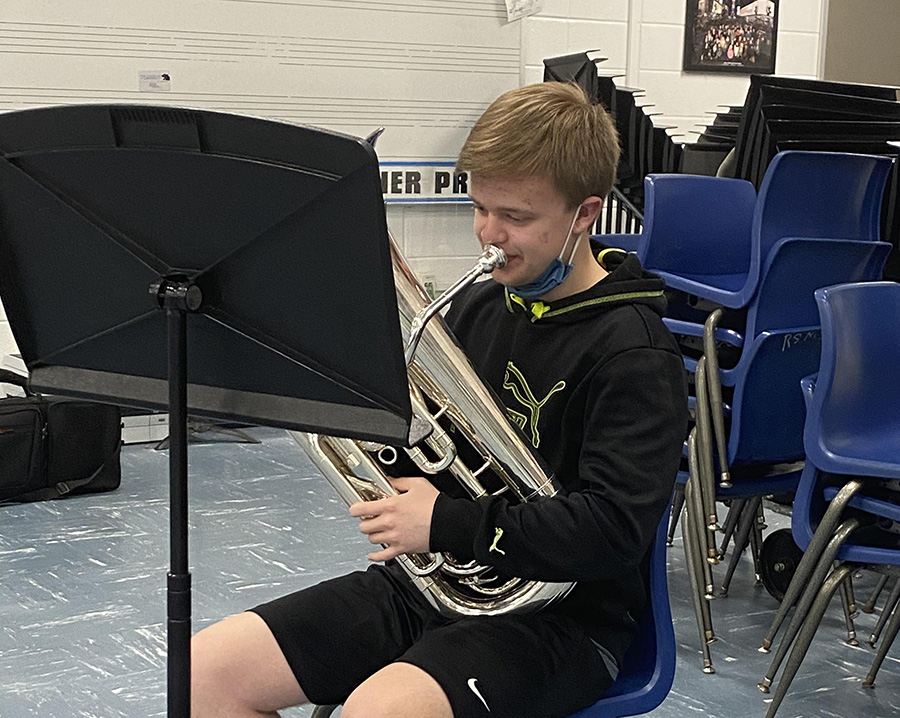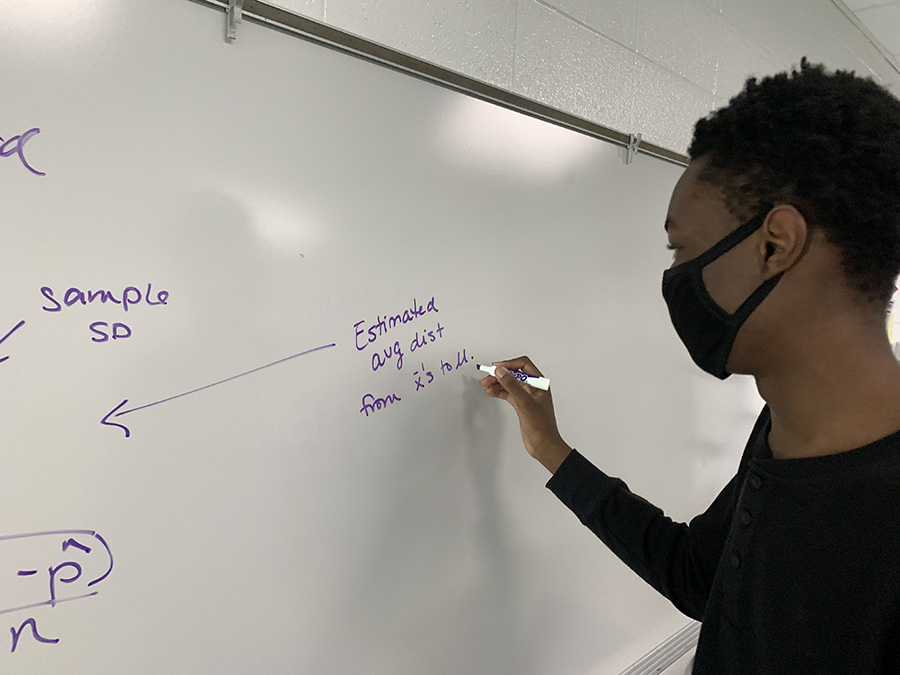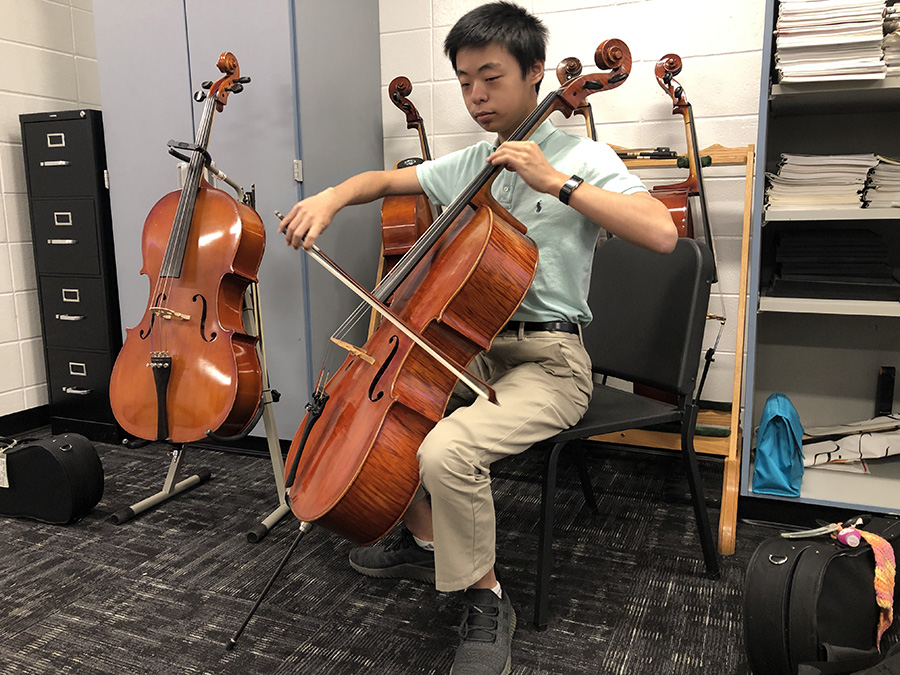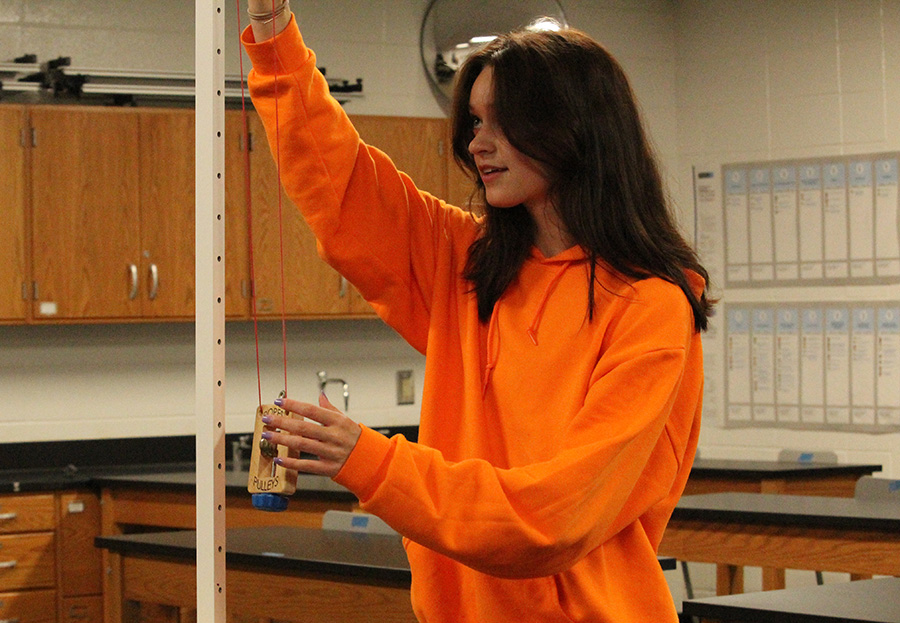 We welcome your comments, but only those comments that are appropriate for a high school publication will be posted. Comments that are derogatory or use inappropriate or vulgar language will not be posted.