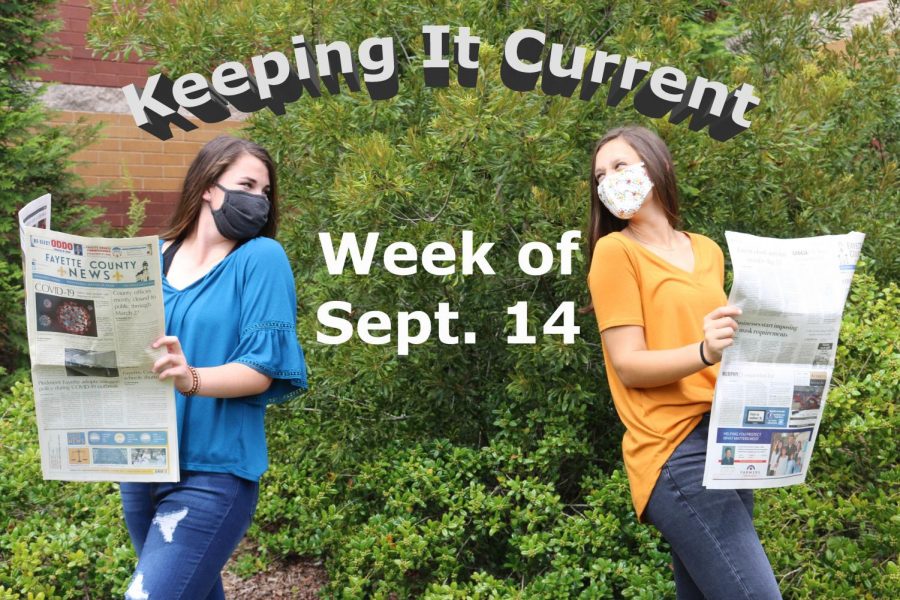 Caroline Hubbard, Mackenzie Jadick, Katie Johnson, Craig Bardo, and Allyssa Daigle
September 21, 2020
After a stressful first few weeks of school, Panthers seem to be finally getting the hang of this hybrid schedule. But with the end of another week comes another set of KICs. This past week has Italy reopening schools, the death of a treasured K-9, hurricanes crossing the Atlantic and entering the Gulf of Mexico, and more COVID craziness.  Italy reopening school (Sept. 14) After seven months the COVID hot spot Italy is returning back to school....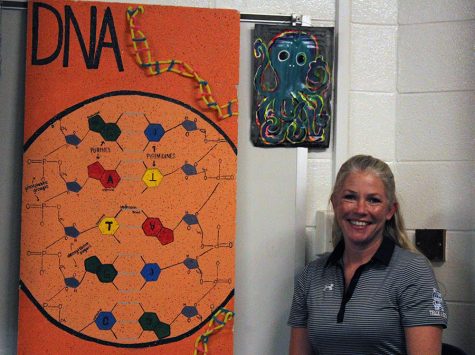 Kelly Rock named new science department chair
September 14, 2020
Biology teacher and cross country coach Kelly Rock has taken over the role of science department chair. She fills the spot vacated by Dan Gant, who retired from teaching after holding the position for 22 years. "I'm just going to do the best I can in leading the department...
Georgia halves Milestones for current school year
September 13, 2020
Students and teachers across the state have a surprising announcement to contend with: the number of required high school Milestones has been halved. Rather than the eight usual standardized tests, only four will be taken by Georgia high school students in 2021.  Those who...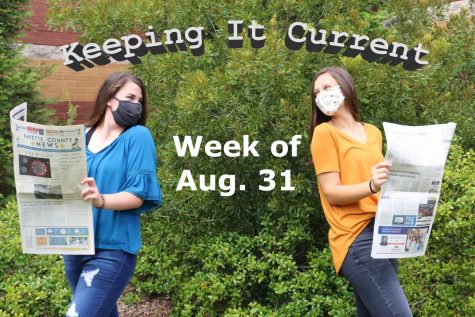 September 5, 2020
After a long third week of school, students are ready for a long Labor Day weekend. However, a break from school work does not mean a break from headlines. The past week included honoring a man for his on- and off-screen heroics, Trump taking a trip to Wisconsin, and murder and...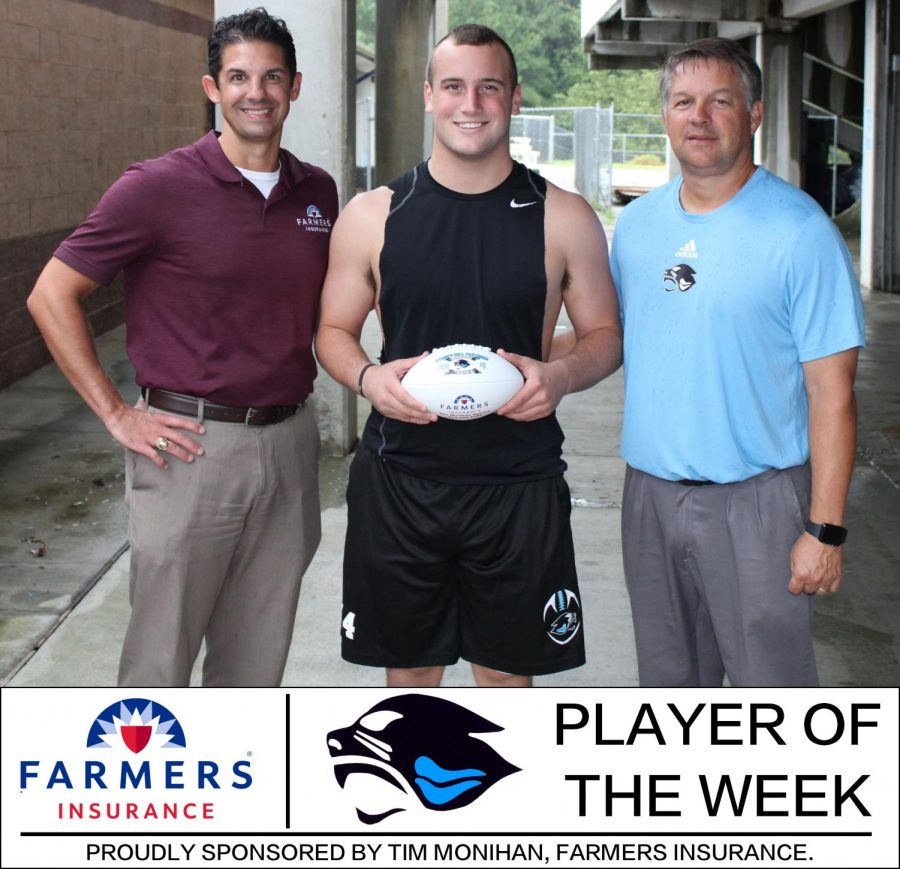 Mackenzie Jadick, Staff Writer
September 18, 2020
Tim Monihan and Farmers Insurance recognize senior linebacker and team captain Wes Haney as the fifth Player of the Week...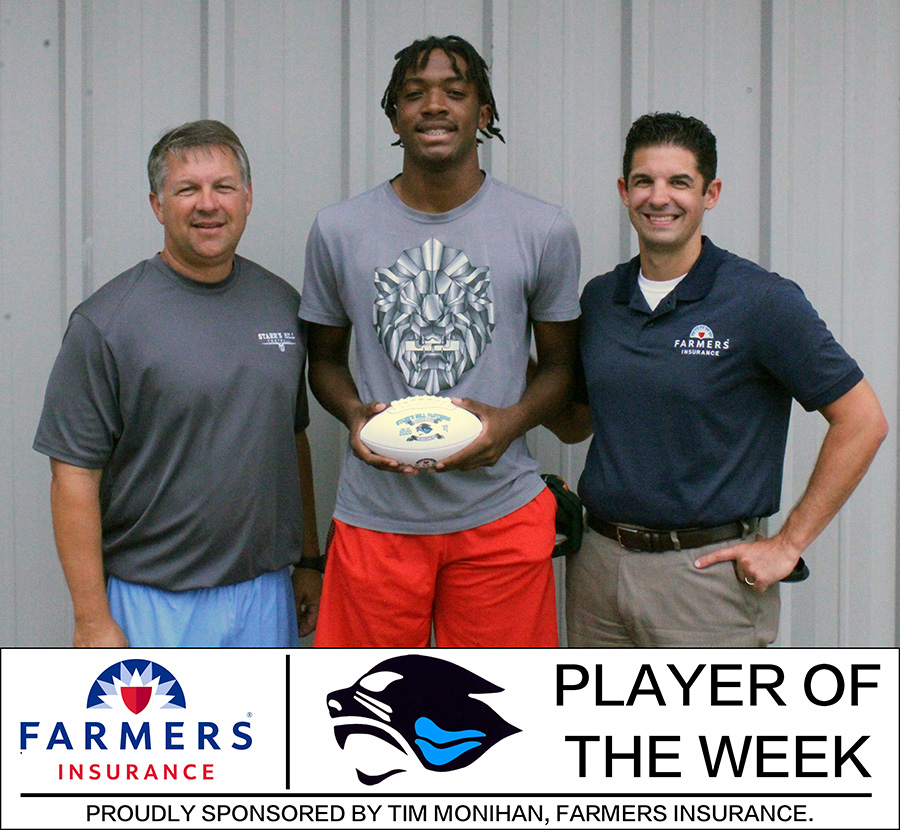 Kyleigh Wetzstein, Staff Writer
September 11, 2020
Tim Monihan and Farmers Insurance recognize junior wide receiver Malachi Townsend as the fourth Player of the Week for the...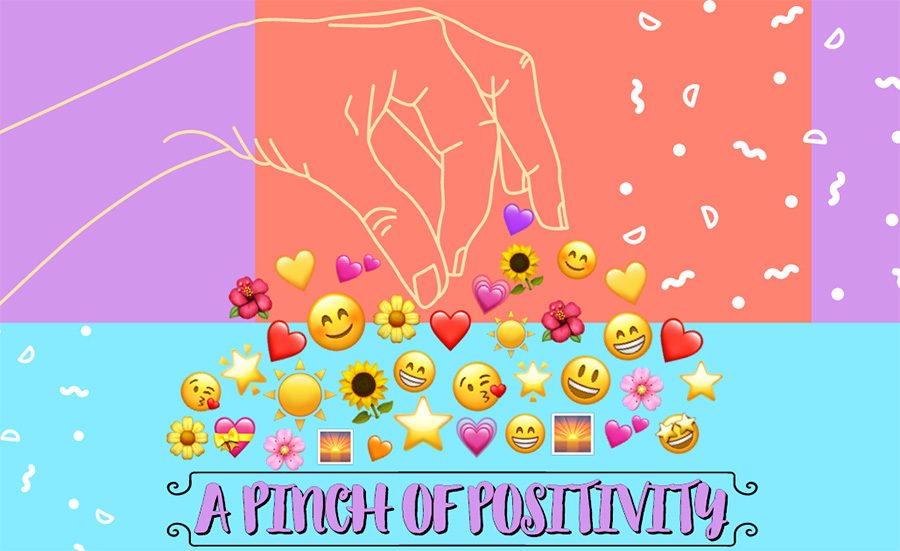 Mary Jane Gagliano, Editor-in-Chief
September 21, 2020
The Prowler at Starr's Mill High School · Pinch of Positivity - Episode 10 In the tenth episode of "Pinch of Positivity," Editor-in-Chief Mary Jane Gagliano discusses...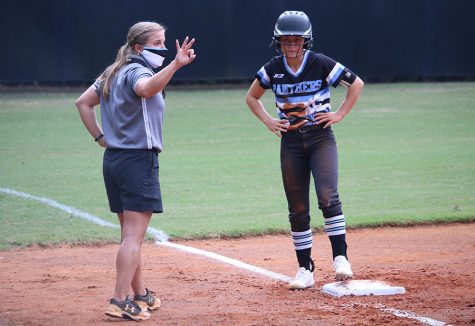 September 19, 2020
I'd like to follow in [my mother's] footsteps, because I've seen how successful she's been, not only as a coach, but as a teacher.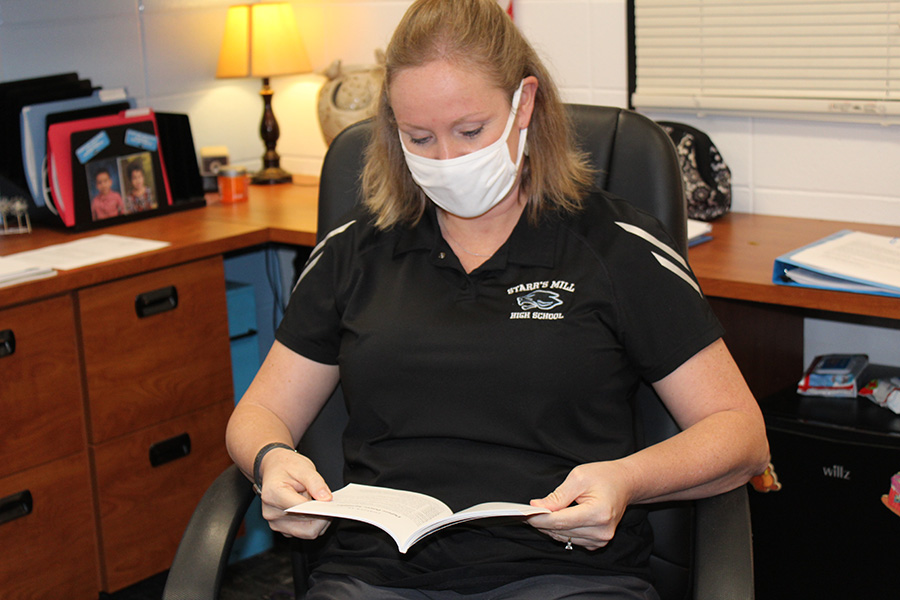 Assistant principal Brandi Meeks recently finished reading "The Alchemist." "I liked the message, but I also...