Brock Spence, Staff Writer | December 12, 2017

Ashley Irizarry, Staff Writer | December 12, 2017

Abri Hausman, Features co-Editor | December 11, 2017

Saijleen Chawla, Staff Writer | December 10, 2017
Recent Sports Scores
Tuesday, December 5

Boys Basketball

Starr's Mill 54 - McIntosh 64

Tuesday, December 5

Girls Basketball

Starr's Mill 54 - McIntosh 36

Saturday, December 2

Girls Basketball

Starr's Mill 54 - Trinity Christian 36

Friday, December 1

Girls Basketball

Starr's Mill 60 - Newnan 44

Friday, December 1

Boys Basketball

Starr's Mill 53 - Newnan 50

Tuesday, November 28

Boys Basketball

Starr's Mill 64 - Heard County 12

Tuesday, November 28

Girls Basketball

Starr's Mill 48 - Heard County 41

Friday, November 24

Football

Starr's Mill 10 - Rome 59

Tuesday, November 21

Boys Basketball

Starr's Mill 43 - Hoover 52

Monday, November 20

Girls Basketball

Starr's Mill 54 - Mundy's Mill 31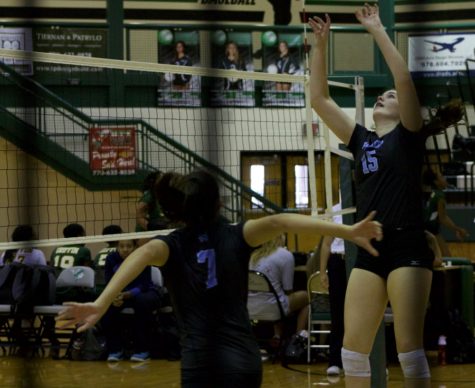 Caylee Cicero, Staff Writer
December 12, 2017
As the season came to an end, the volleyball team finished in the state final four. Along with the team's astonishing overall finish, several players were honored individual...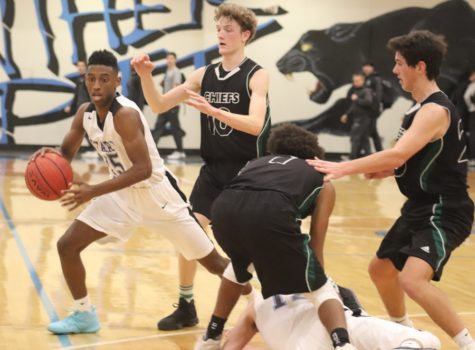 Ashton Long, Staff Writer
December 10, 2017
Coming off of defeating Newnan 49-20, the Panthers fell to rival McIntosh 58-52 in the JV boys' version of the Battle of the Bubble. The game was aggressive throughout,...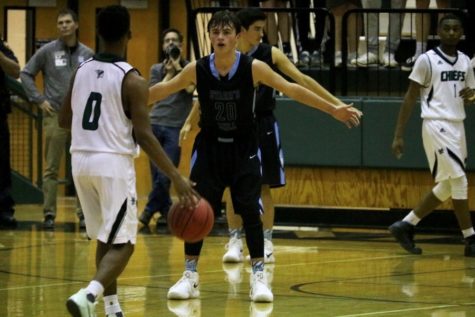 The Mill splits varsity matchups with crosstown rival
December 9, 2017
Tuesday night, Starr's Mill varsity basketball teams traveled to face region rival McIntosh High School. The Lady Panthers went into their game with a rec...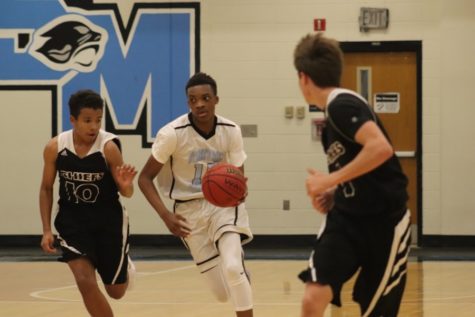 Fatigued freshmen Panthers fall to crosstown foe McIntosh
December 7, 2017
On Tuesday night, the freshmen boys' basketball team suffered their first loss of the season to crosstown rival McIntosh 50-42. The two teams seemed eve...
View All »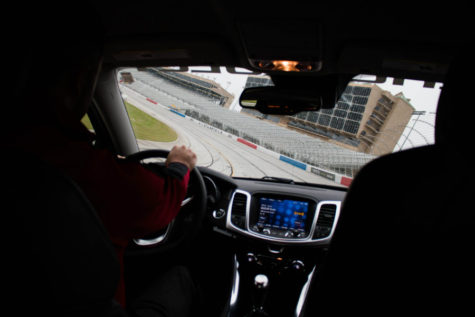 Shelby Foster, Lilly Carter, and Katie Linkner
December 13, 2017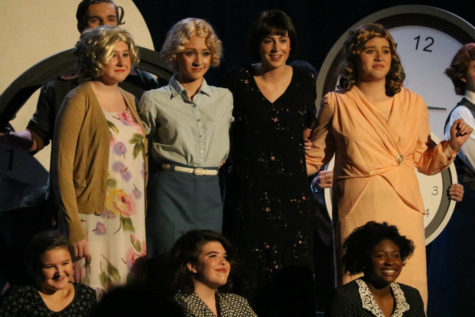 November 9, 2017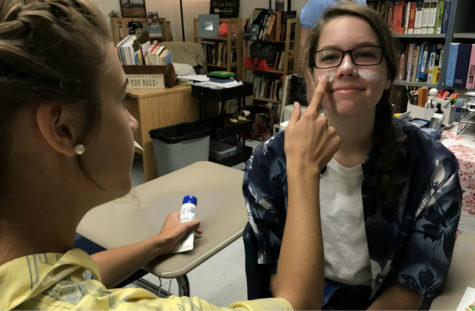 October 6, 2017
View All »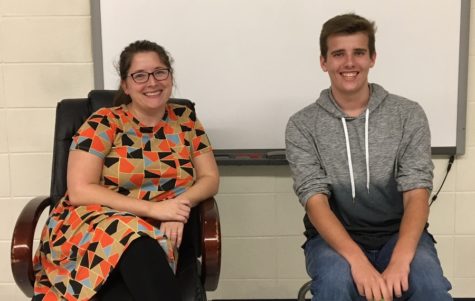 Ben Barkley, Staff Writer
November 30, 2017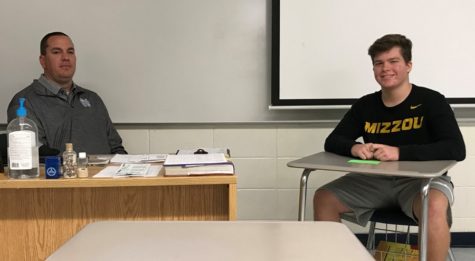 Coach's Corner – Nov. 29, 2017
November 29, 2017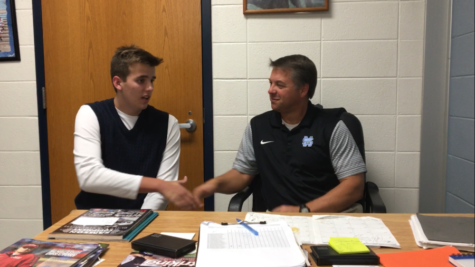 Coach's Corner – Nov. 16, 2017
November 16, 2017
View All »