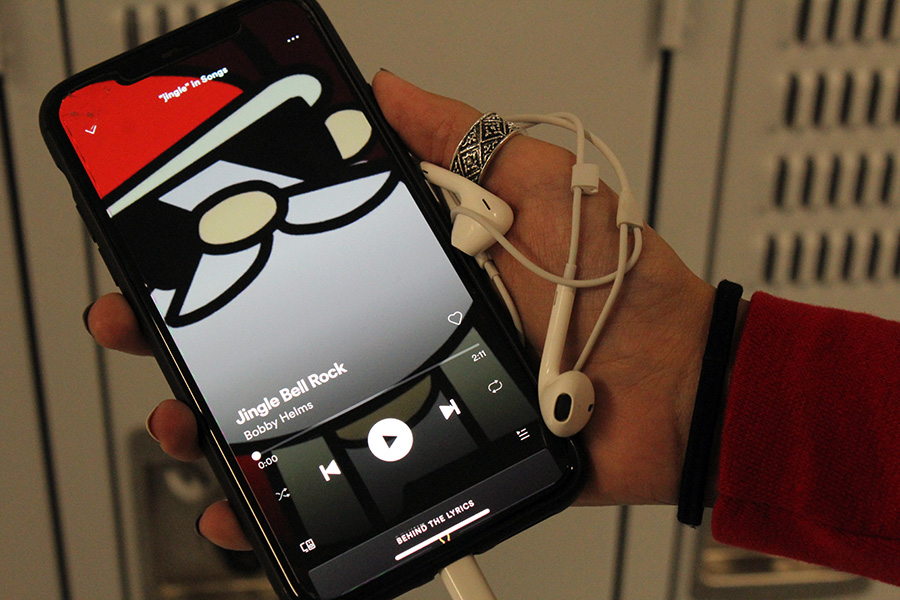 Freshman Nash Glover is currently listening to "Jingle Bell Rock" by Bobby Helms. "It reminds me of Christmas time," Glover said. "Jingle Bell Rock" is an obvious Christmas classic. Released in 1970, it is one of the most popular songs for the holidays. With its cheery upbeat melody and the sleigh bells in the background, all you want to do is cozy in by the fireplace with a cup of hot cocoa and enjoy the twinkle of Christmas lights. Bobby...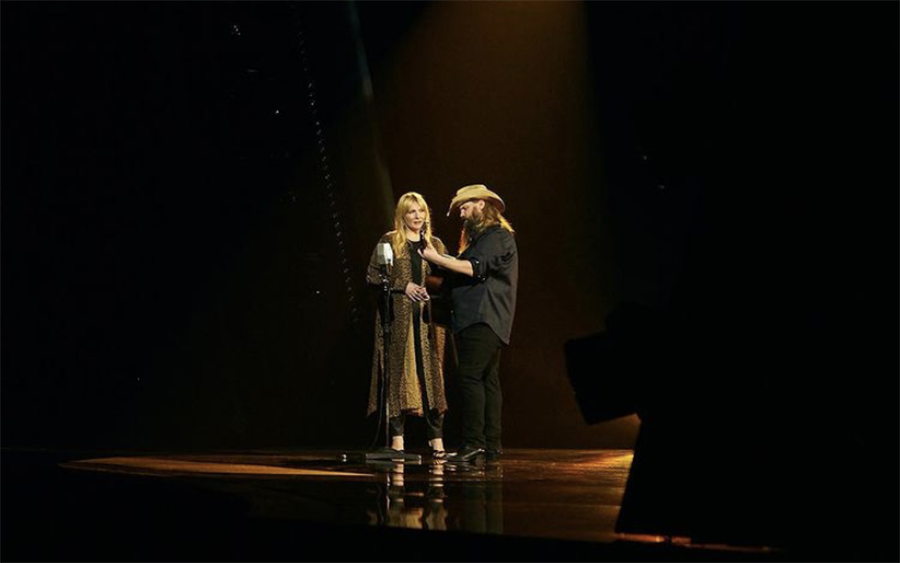 Remove your aux cord and turn off your Bluetooth, then tune in to your local country music station. "Starting Over" is hitting the radio and it's worth a listen or two.  Soulful and warm, "Starting Over" is a message of encouragement about taking a leap into the unknown with someone close by your side.  The first verse describes an open road just waiting to be explored. The second verse touches on the difficulties we all go through...
Nov 21 / Girls Basketball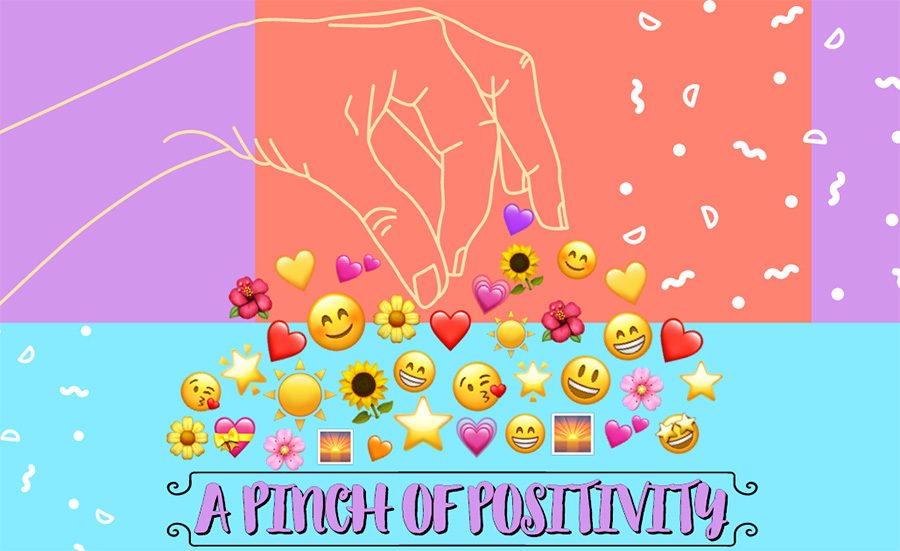 The Prowler at Starr's Mill High School · Pinch of Positivity, Episode 14 In the 14th episode of "Pinch of Positivity," Editor-in-Chief...