April 1, 2019
March 2, 2019
Rilee Stapleton, Editor-in-Chief
All season long, the girls' lacrosse team at Starr's Mill has been waiting for their chance to return to the state championship game to avenge last year's loss to Blessed...
Ben Barkley, Staff Writer
Tim Monihan and Farmers Insurance have named senior Nick Nyman the 12th Player of the Week for spring sports. "[Nick] has been pretty solid these last four years," track...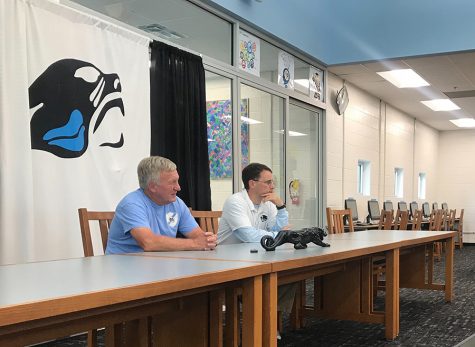 May 8, 2019
In the special edition 100th episode of "Coach's Corner," all 31 members of The Prowler staff conduct a press conference with various spring sports coaches. Sports writers...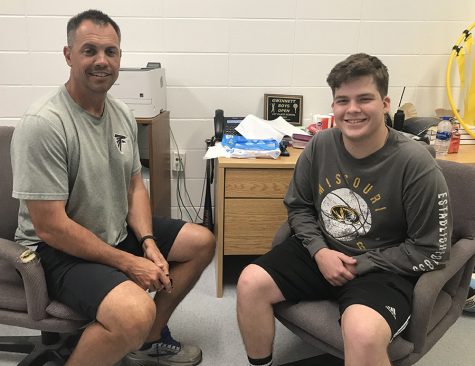 Rilee Stapleton, Editor-in-Chief
May 3, 2019
In the 29th episode of "Coach's Corner" for the 2018-19 school year, Editor-in-Chief Rilee Stapleton sits down with head track and field coach Chad Walker. The two discuss...