Saturday, May 18

Girls Soccer

Starr's Mill 11 - Blessed Trinity 8

Saturday, May 18

Boys Soccer

Starr's Mill 2 - McIntosh 3

Tuesday, May 14

Girls Lacrosse

Starr's Mill 19 - Fellowship Christian 2

Tuesday, May 14

Boys Soccer

Starr's Mill 1 - Johnson (Gainesville) 0

Friday, May 10

Boys Lacrosse

Starr's Mill 7 - Westminster 12

Thursday, May 9

Girls Lacrosse

Starr's Mill 21 - Wesleyan 11

Wednesday, May 8

Boys Soccer

Starr's Mill 2 - Cross Keys 0

Tuesday, May 7

Boys Lacrosse

Starr's Mill 17 - Benedictine 11

Tuesday, May 7

Girls Soccer

Starr's Mill 0 - Carrollton 1

Monday, May 6

Girls Lacrosse

Starr's Mill 19 - Holy Innocents Episcopal 7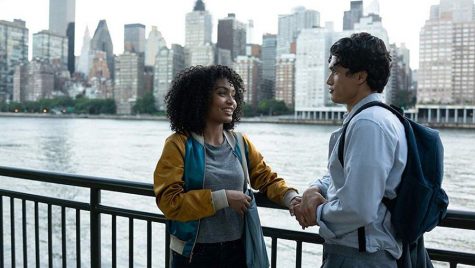 Jordan Owens, Staff Writer
Two teens' lives will change in a single day after they cross paths, though neither knows how much the other will impact them. When Natasha Kingsley and Daniel Bae meet and get onto the topic of the universe,...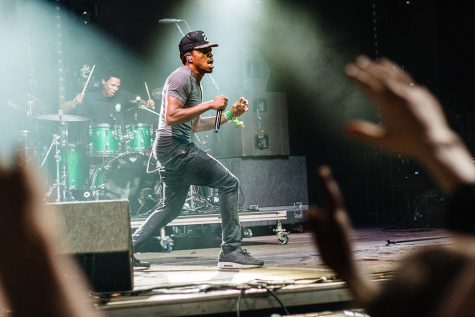 Luke Bennett, Staff Writer
Summer is just around the corner and with school getting out, it's about the time for the beach, relaxation, and no stress. For this past year I have been focusing on a lot of music reviews, and this...
May 28, 2019
May 24, 2019
May 23, 2019
April 1, 2019
March 2, 2019
Ben Barkley, Sports Editor
Being a coach of a high school team takes a lot of dedication, something head track and field coach Chad Walker knows plenty about. This week, the Atlanta Track Club awarded...
Ben Barkley, Staff Writer
Tim Monihan and Farmers Insurance have named senior Lea Duben the 13th and final Player of the Week for spring sports. "Lea has been incredible," track head coach Chad Walker...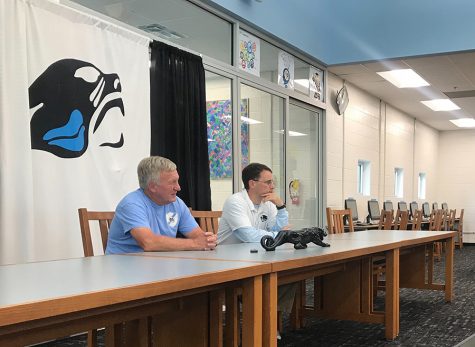 May 8, 2019
In the special edition 100th episode of "Coach's Corner," all 31 members of The Prowler staff conduct a press conference with various spring sports coaches. Sports writers...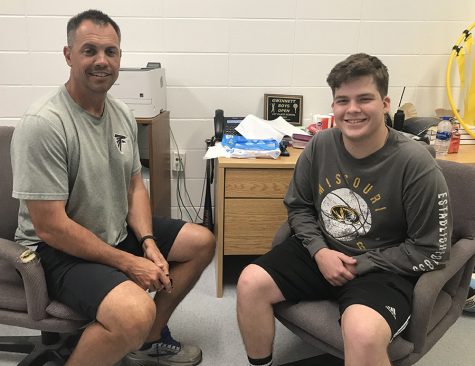 Rilee Stapleton, Editor-in-Chief
May 3, 2019
In the 29th episode of "Coach's Corner" for the 2018-19 school year, Editor-in-Chief Rilee Stapleton sits down with head track and field coach Chad Walker. The two discuss...