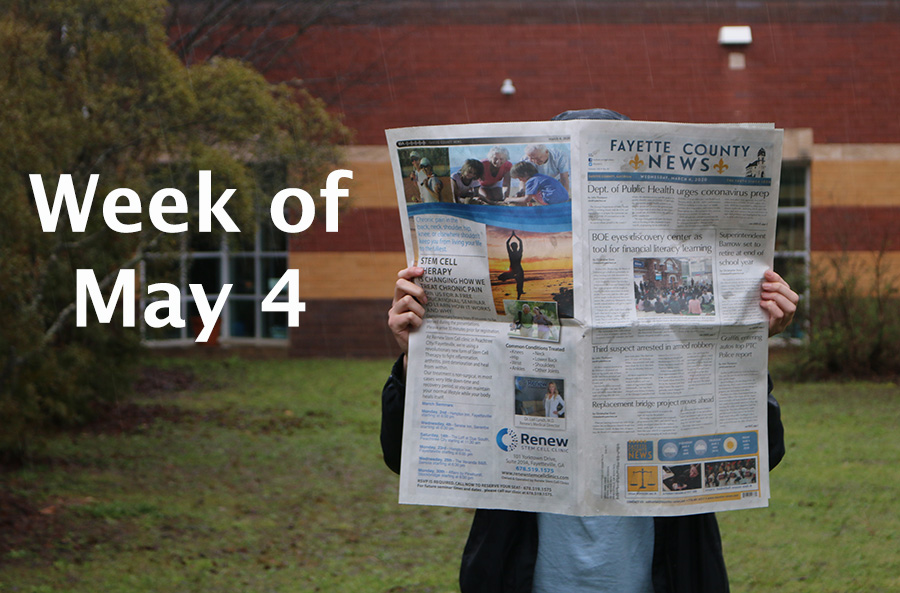 Mary Jane Gagliano, Simone Bates, Abi Carter, Addie Ellison, and Kathleen Stephens
May 8, 2020
Welcome to the last set of KICs for the 2019-2020 school year. This year has been crazy for Starr's Mill students and the rest of the world. In the first week of KICs, there were heat warnings left and right, later there was the great rice spill of 2019, and finally our year ended abruptly with a pandemic. This has been a year for the history books. Throughout the school year, the news has been filled with unexpected events, and this week is just...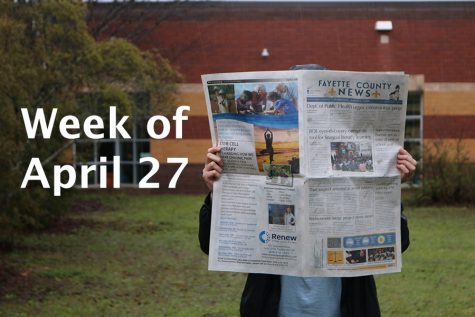 May 2, 2020
Starr's Mill students have finally approached the homestretch of the school year. With the first day of May, neighborhoods in the area have started putting up their graduation signs. Typically, these signs remind students that the school year is finally coming to a close, but...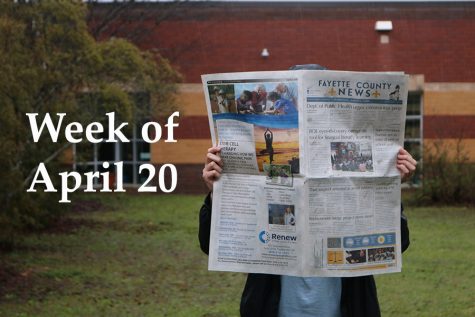 April 24, 2020
Starr's Mill students and faculty have continued to work on their digital learning materials throughout this week. With the new grade policies finally being put into action, students have started to make decisions as to which classes they need to continue working in to raise...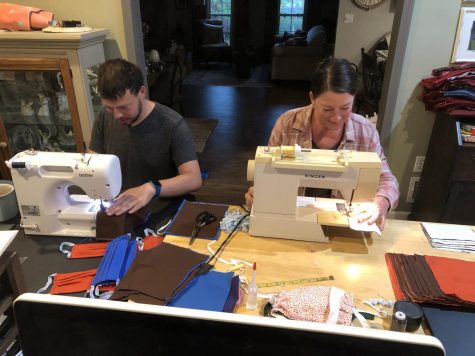 Mask making motivates community
April 20, 2020
These unprecedented times have led to people yearning to aid our current situation and help the community and essential workers in any way possible. Through the past month of this lockdown, regular citizens have entered the fray in order to do something to help fight against...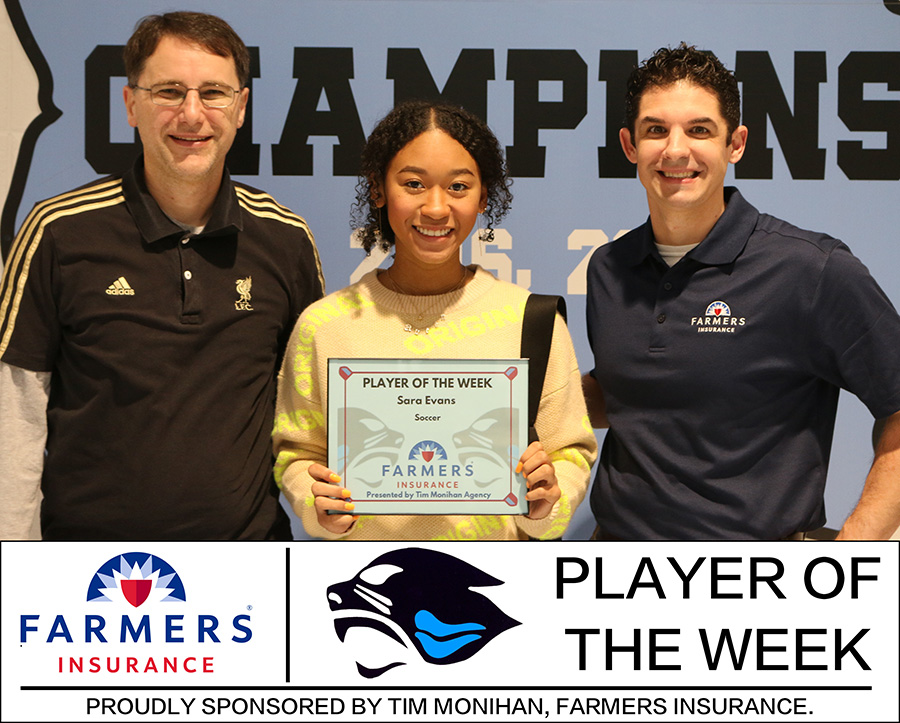 Ben Barkley, Sports Editor
March 13, 2020
Tim Monihan and Farmers Insurance have named junior Sara Evans as the third Player of the Week for spring sports. Evans...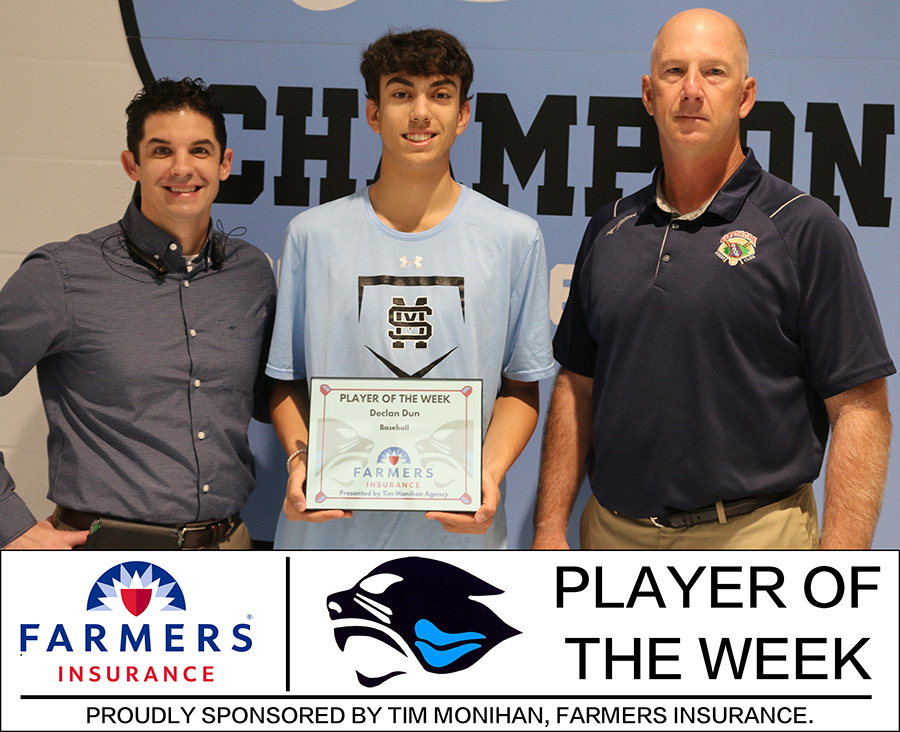 Daniel Stackhouse, Staff Writer
March 6, 2020
Tim Monihan and Farmers Insurance award junior baseball pitcher Declan Dun as the second Farmers Insurance Player of the...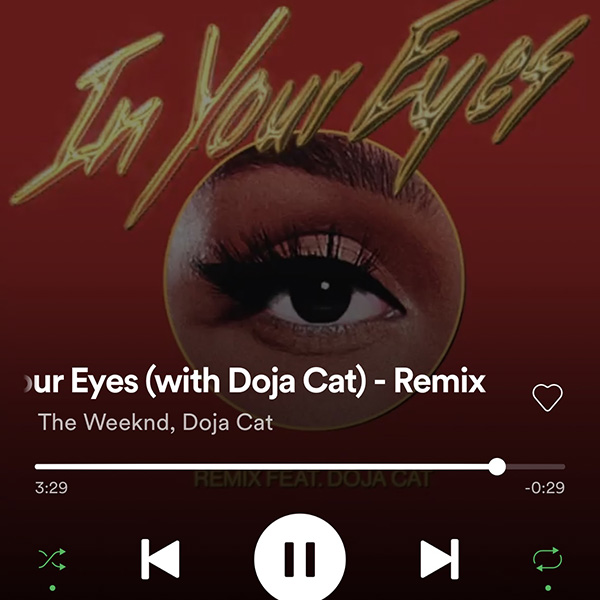 Kathleen Stephens, Staff Writer
May 22, 2020
Last night, popular artist The Weeknd (Abel Tesfaye), re-released the song "In Your Eyes" from his most recent album,...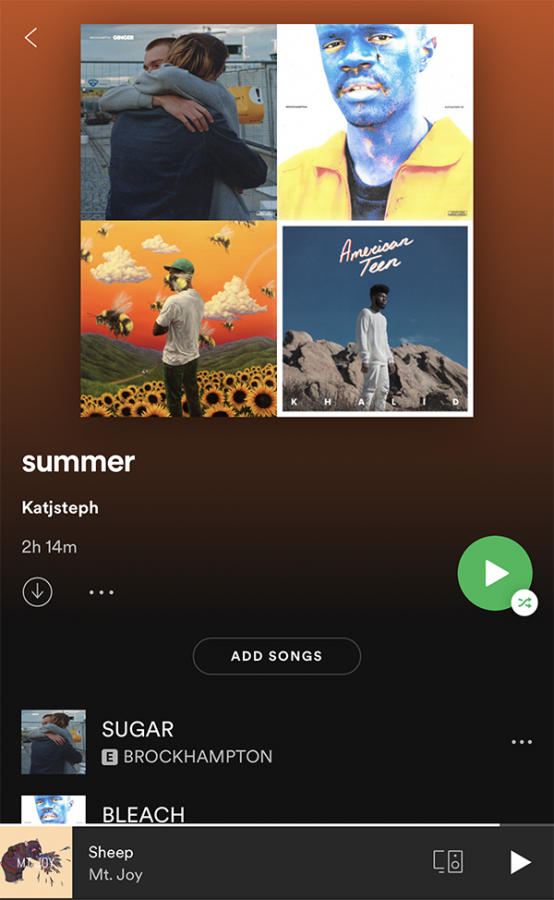 Kathleen Stephens, Staff Writer
May 20, 2020
Now that we can all finally stop stressing about school and fully wind into our summer selves, I hope these four songs...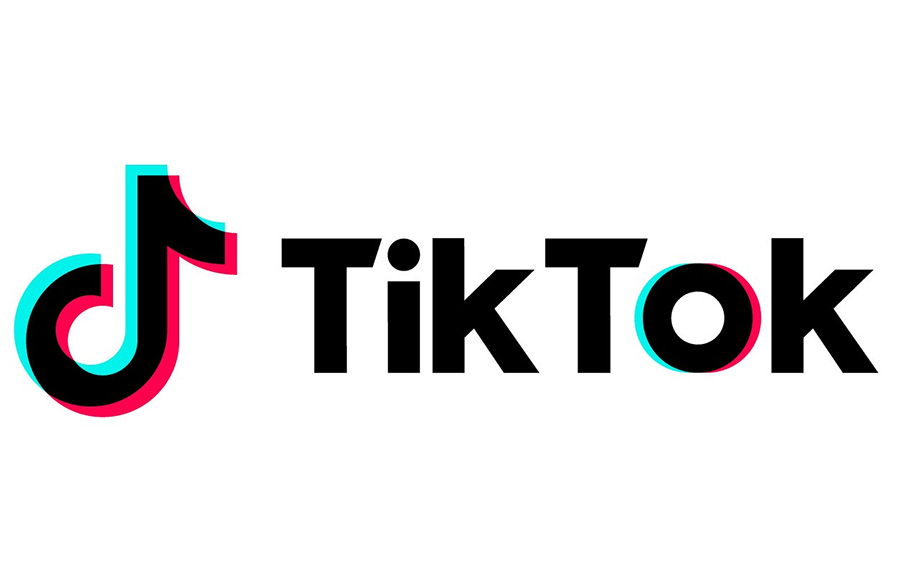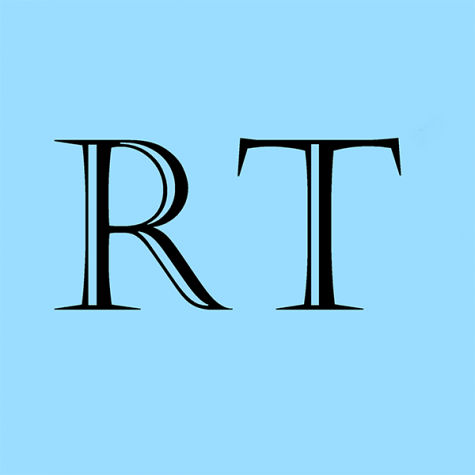 April 13, 2020