Recent Sports Scores
Tuesday, March 20

Baseball

Starr's Mill 16 - Riverdale 0

Tuesday, March 20

Girls Soccer

Starr's Mill 3 - Walton 0

Saturday, March 17

Girls Lacrosse

Starr's Mill 17 - Mountain Brook 0

Friday, March 16

Boys Soccer

Starr's Mill 5 - Morrow 2

Friday, March 16

Girls Lacrosse

Starr's Mill 9 - West Forsyth 10

Friday, March 16

Girls Soccer

Starr's Mill 10 - Morrow 0

Friday, March 16

Baseball

Starr's Mill 3 - McIntosh 0

Thursday, March 15

Girls Lacrosse

Starr's Mill 13 - John's Creek 9

Thursday, March 15

Baseball

Starr's Mill 0 - McIntosh 1

Wednesday, March 14

Boys Lacrosse

Starr's Mill 18 - Fayette County 0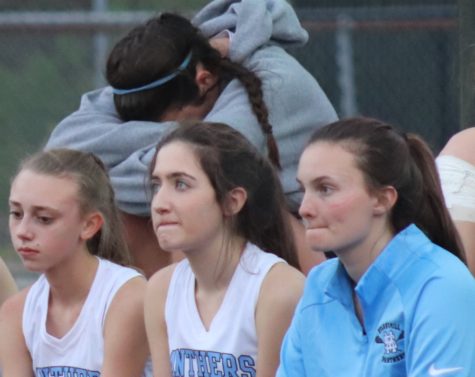 Rilee Stapleton, Editor-in-Chief
March 19, 2018
A season ago, one of the toughest opponents on the Starr's Mill girls' lacrosse schedule came in the form of West Forsyth. The Wolverines took the Lady Panthers to multi...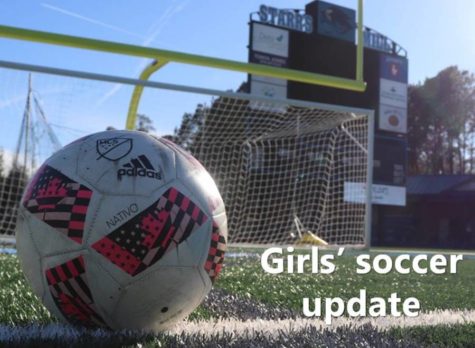 Arthur Walton, Parent reporter
March 19, 2018
Friday night, the Starr's Mill Lady Panthers played on the road against the Morrow High School Lady Mustangs.  In the another region match for the Lady Panthers, the team...
From the Panther Pit – Season 3, Episode 9
March 18, 2018
On the ninth episode of "From the Panther Pit" for the 2017-18 school year, Sports co-Editor John Webb joins Editor-in-Chief Rilee Stapleton to discuss spri...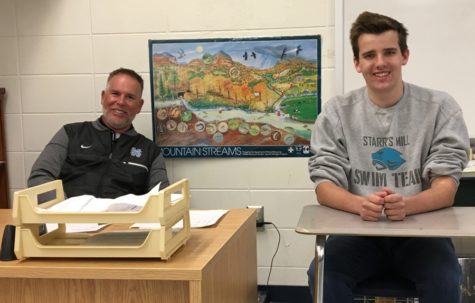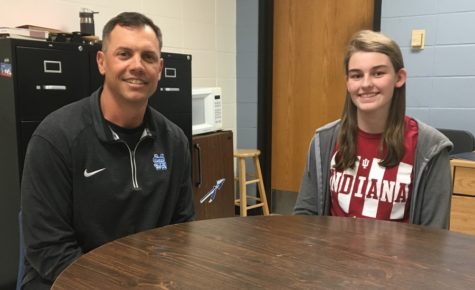 Coach's Corner – March 8, 2018
March 8, 2018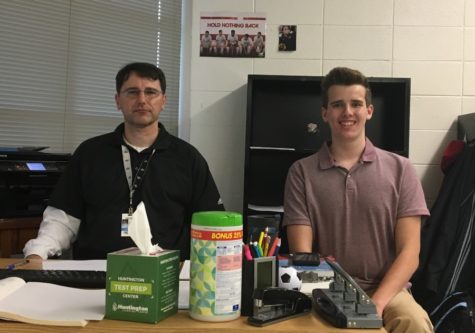 Coach's Corner – Feb. 14, 2018
February 14, 2018