Ben Barkley, Sophia Bender, and Ashley Irizarry | September 24, 2017

Valen Yeager, News co-Editor | September 22, 2017

Ashley Irizarry, Staff Writer | September 17, 2017

Hayeon Choi, Staff Writer | September 16, 2017

Ryan Allen, Staff Writer

A student sits in the back of his math class, yearning to fill his stomach with the best snack out of the vending machine. He raises his hand and asks, "May I go to the re...

September 8, 2017

Kyle Soto, Staff Writer

The game of soccer has been growing rapidly in the United States over the past few decades. The fanbase and economy for the game have expanded and allowed the quality of play...

September 2, 2017

View All »

This is "Real Talk." Features co-Editor Abri Hausman and Staff Writer Liza Eubanks sit down to talk about how children are getting their first phones at a younger age t...

September 22, 2017

September 21, 2017

Usual. Average. Typical.  When one searches for the word "normal" on the Internet, these are the words usually found to describe it. The definition of normal hasn't...

September 18, 2017

In a vast world like ours, there is no doubt that every individual possesses traits that make him or her unique. An array of differences among our population, whether they pe...

View All »
Recent Sports Scores
Thursday, September 21

Softball

Starr's Mill 15 - Fayette County 5

Wednesday, September 20

Softball

Starr's Mill 7 - McIntosh 3

Wednesday, September 20

Volleyball

Starr's Mill 2 - Morrow 0

Wednesday, September 20

Volleyball

Starr's Mill 0 - Whitewater 2

Tuesday, September 19

Softball

Starr's Mill 10 - Whitewater 6

Tuesday, September 19

Volleyball

Starr's Mill 2 - Fayette County 0

Tuesday, September 19

Volleyball

Starr's Mill 2 - Riverdale 0

Saturday, September 16

Softball

Starr's Mill 0 - Banks County 18

Friday, September 15

Football

Starr's Mill 21 - Sandy Creek 6

Friday, September 15

Softball

Starr's Mill 8 - Athens Christian 3
Rilee Stapleton, Editor-in-Chief
In the fourth episode of "Coach's Corner" of the 2017-18 school year, junior Editor-in-Chief Rilee Stapleton sits down with football defensive coordinator Jeff Schm...
September 22, 2017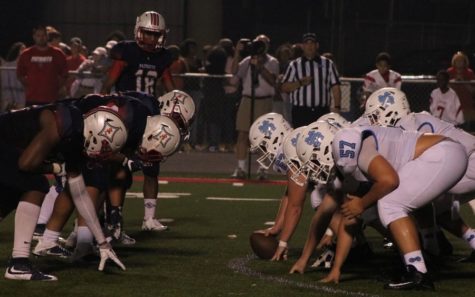 Rilee Stapleton, Editor-in-Chief
The last time Starr's Mill beat Sandy Creek, Beyoncé had just turned 18, the Twin Towers still stood, and most of the players currently on the Panther roster wore diapers. ...
September 19, 2017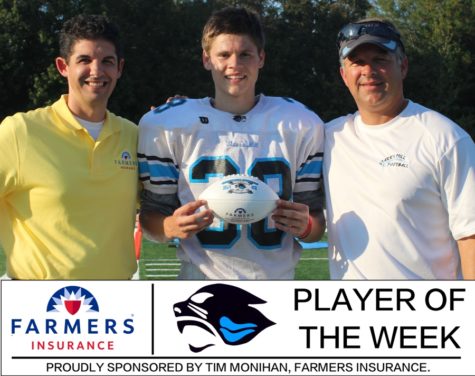 September 19, 2017
Farmer's Insurance has honored junior Michael Lantz as the fourth player of the week for the 2017-2018 school year. Lantz broke the school record in the last ga...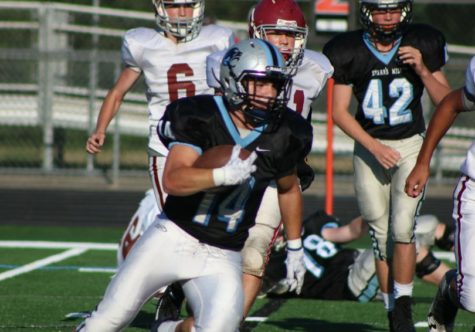 JV Panthers rout Northgate 41-14
September 16, 2017
Following a blowout win over the Fayette County Tigers 35-12, the junior varsity Panthers sought another statement victory. The young squad achieved just that, clob...
View All »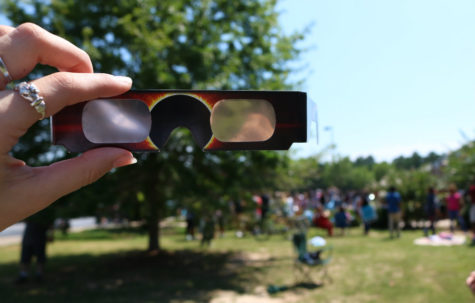 Shelby Foster, Lilly Carter, and Katie Linkner
...
September 7, 2017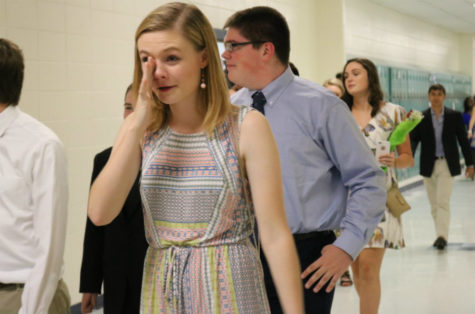 May 30, 2017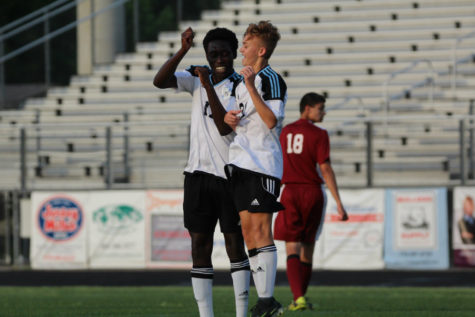 May 3, 2017
View All »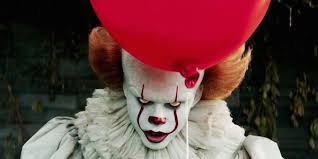 Ian Fertig, Staff Writer
A young boy spots a friendly clown in a storm drain after losing his paper boat. A few minutes later, this boy is missing an arm and dead in the street. Welcome to Stephen ...
September 24, 2017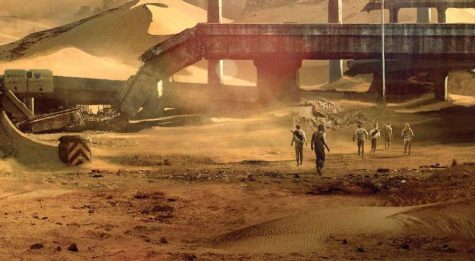 Best-selling books that became big-screen flops
September 17, 2017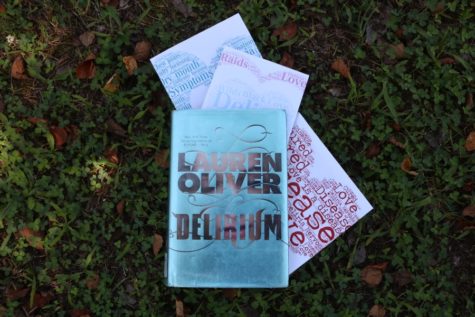 Caution: readers may experience deliria
September 12, 2017
View All »
Rilee Stapleton, Editor-in-Chief
September 22, 2017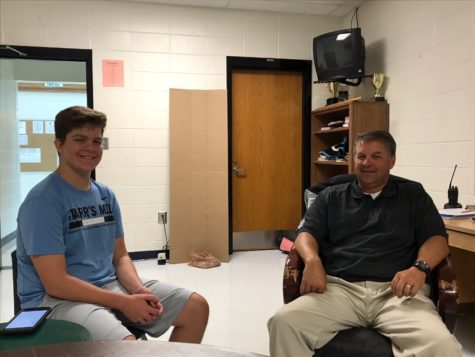 Coach's Corner – Sept. 6, 2017
September 6, 2017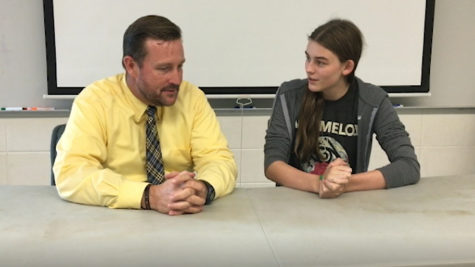 Coach's Corner – Aug. 28, 2017
August 29, 2017
View All »