Thursday, August 22

Volleyball

Starr's Mill 2 - Harris County 0

Tuesday, August 20

Softball

Starr's Mill 13 - Whitewater 1

Tuesday, August 20

Volleyball

Starr's Mill 2 - Ola 0

Tuesday, August 20

Volleyball

Starr's Mill 0 - Columbus 2

Monday, August 19

Softball

Starr's Mill 3 - Jones County 0

Thursday, August 15

Volleyball

Starr's Mill 0 - River Ridge 2

Thursday, August 15

Volleyball

Starr's Mill 0 - Pope 2

Thursday, August 15

Softball

Starr's Mill 7 - Jonesboro 0

Wednesday, August 14

Softball

Starr's Mill 0 - Northgate 6

Tuesday, August 13

Softball

Starr's Mill 8 - McIntosh 0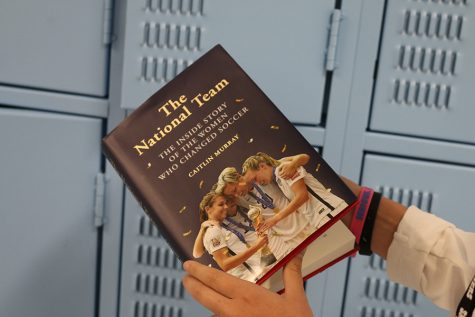 Jordan Owens, A&E Editor
Starr's Mill math teacher John Bowen just finished reading Caitlin Murray's book "The National Team: The Inside Story of the Women Who Changed Soccer." This non-fiction book provides readers...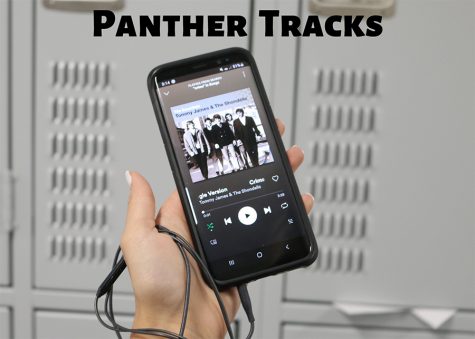 Kathleen Stephens, Staff Writer
As summer comes to a close and the school year ignites, it seems like the only break for students is when they have their headphones in. For sophomore Adam Sands, his favorite song to listen to during...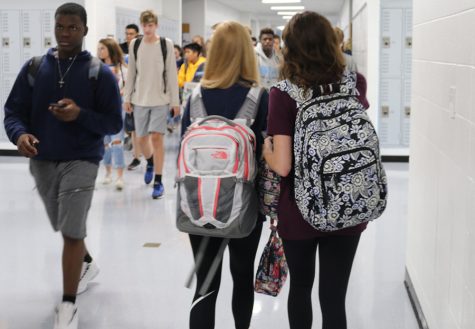 Victoria Sponar, Op-ed Editor
August 20, 2019
The school year has began once again, and with it are newly implemented rules. One rule in specific that is an ongoing topic of conversation for many students these past few...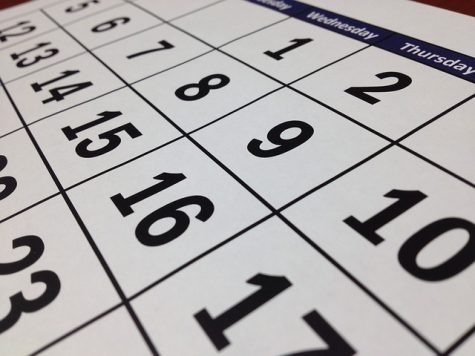 May 21, 2019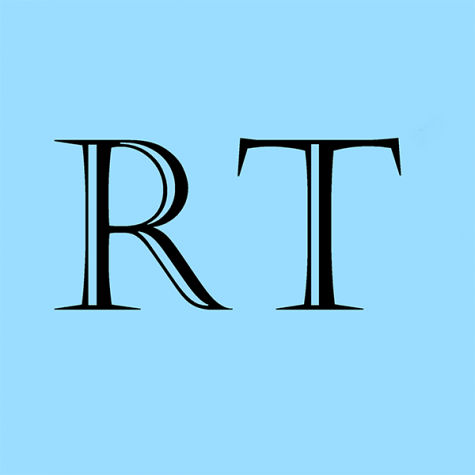 May 17, 2019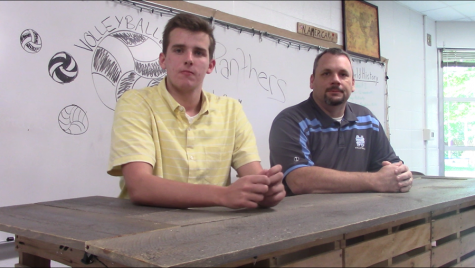 Ben Barkley, Sports Editor
August 15, 2019
In the first episode of "Coach's Corner" for the 2019-2020 school year, Sports Editor Ben Barkley sits down with varsity volleyball head coach Jason Flowers. The two...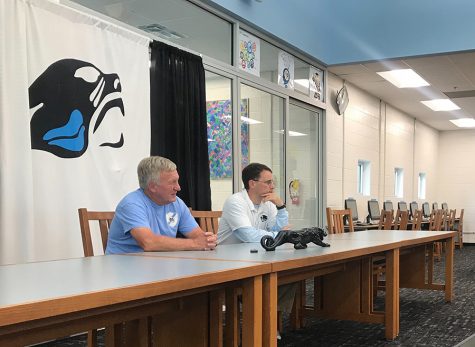 May 8, 2019
In the special edition 100th episode of "Coach's Corner," all 31 members of The Prowler staff conduct a press conference with various spring sports coaches. Sports writers...