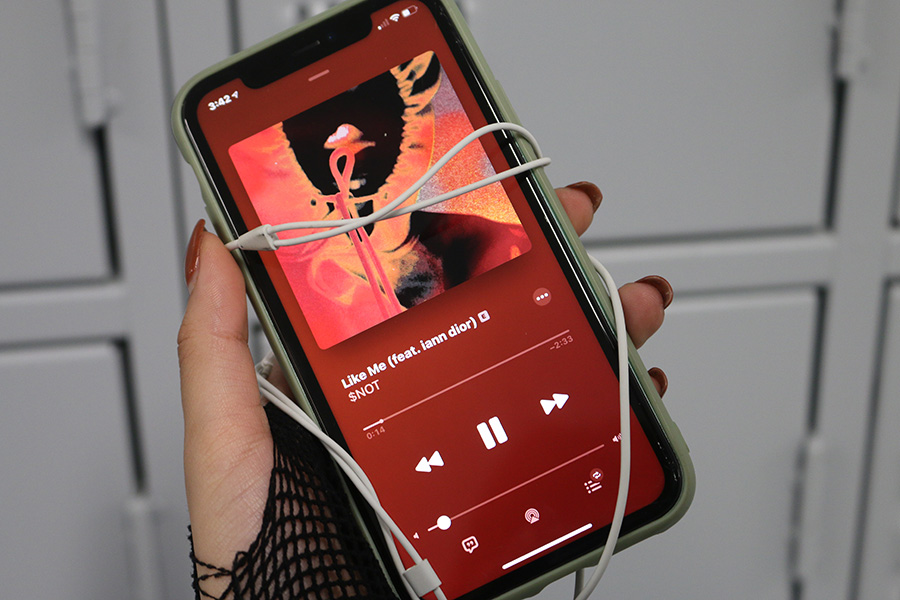 Junior Ryan Drouillard is jamming to ¨Like Me¨ by $NOT feat. Iann Dior. ¨I like the song specifically because of the beat and the chorus are fire,¨ Drouillard said.  It is the first collaboration between Iann and $NOT on his album "Beautiful Havoc," released last October. $NOT, born Edy Edouard, was born in West Palm Beach, Florida. He rose to fame after his breakout single ¨Gosha¨ dropped in September 2018.  Iann Dior, more commonly...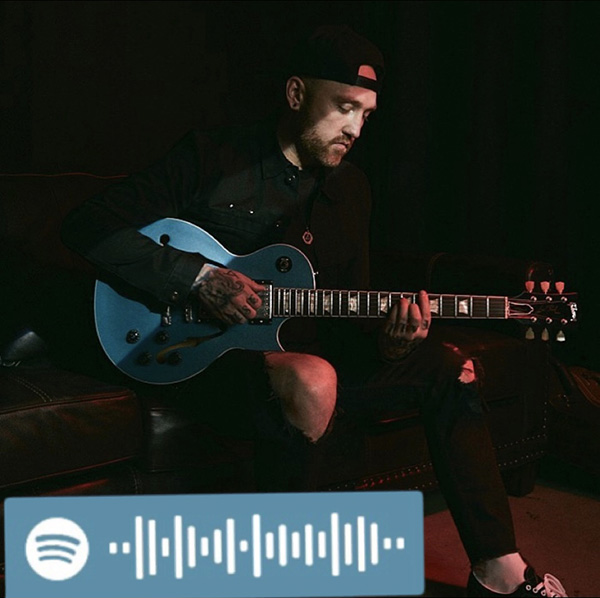 Stop cramming to get your grades up for exemptions, and listen to "If You Love Her" by Forest Blakk.  The song starts off slow and slowly gets faster, it has this underlying guitar that gives it a folky feel, but also a slow romantic vibe as well. It reminds me of the scene in a teen romance movie, where the main characters realize they like each other after denying it the whole movie, like most of those movies.  The first time I ever...
Greater Atlanta Christian

6

May 7 / Boys Lacrosse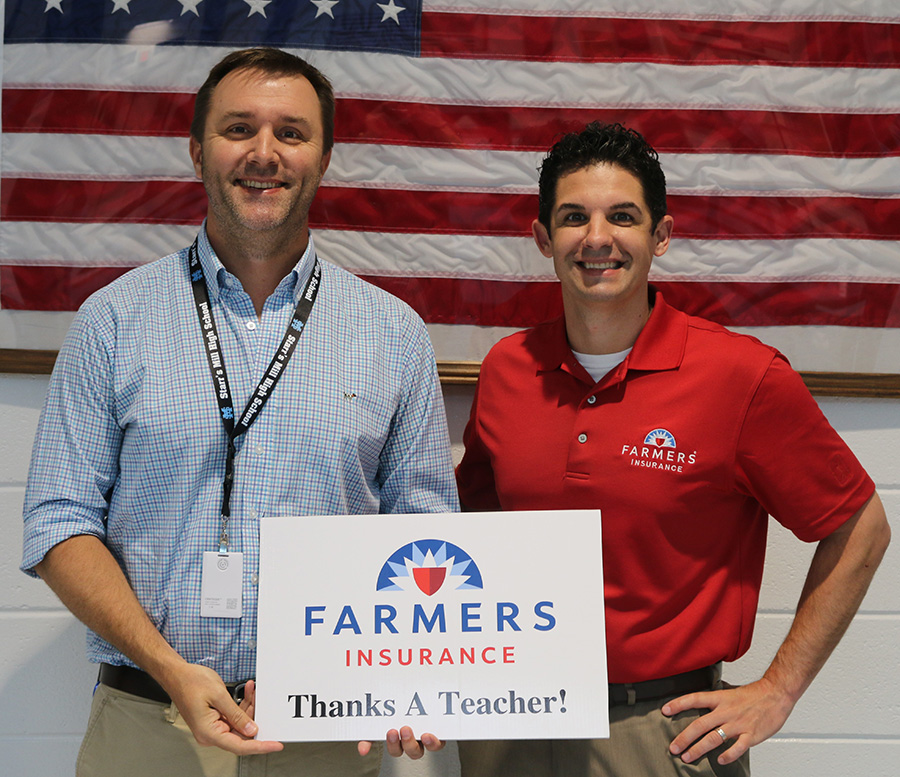 This month's Golden Apple recipient is math teacher J.B. Campbell. Science teacher Robin Huggins, last month's Golden Apple recipient, selected...