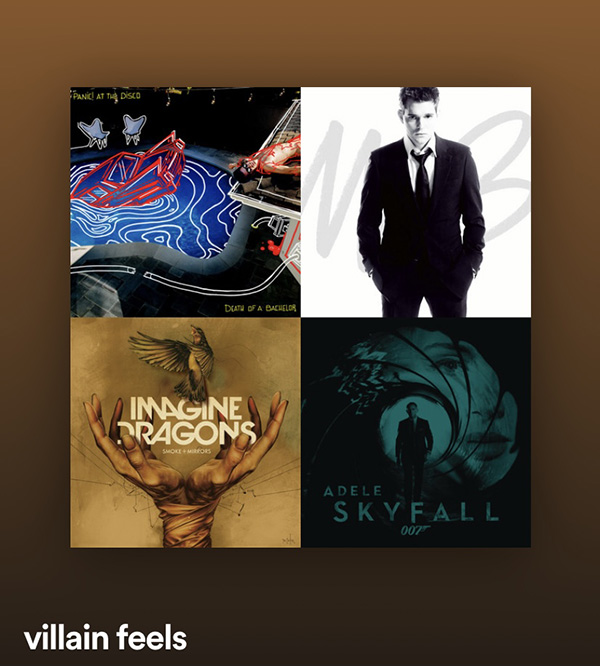 Whether or not you're someone with a gentle or grungy personality, listening to music that makes you feel like a villain will give you an overwhelming amount of confidence in yourself to the point of feeling untouchable.  Here are some songs straight from my "villain feels" playlist that I highly recommend, particularly on a car drive. If you're looking for that bad and edgy sort of courage, these songs will have you jamming out.  "Feeling...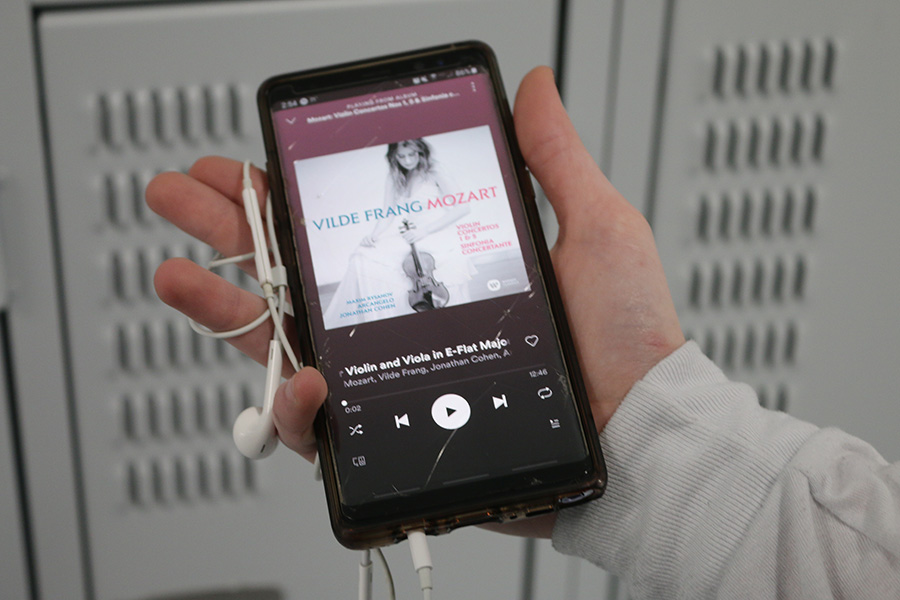 Freshman Adeline Harper is listening to "Sinfonia Concertante" in E flat major by Wolfgang Amadeus Mozart.   "My favorite part is probably how the violin and the viola kind of work together to create the melody, because they're both separate melodies but they both intertwine to create a new one," Harper said. This classical piece is a beautiful composition of string and wind instruments. The song in E flat major maintains a pleasant, lovely...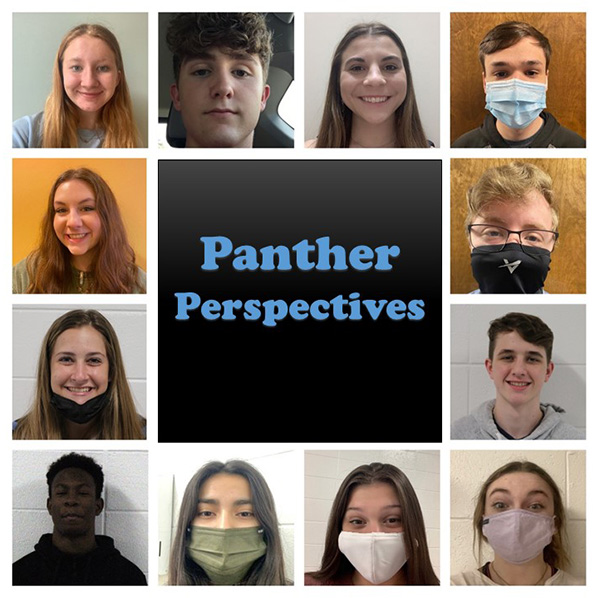 Senior Kelly Fox AP macroeconomics with Mr. DeCourcy because he's taught me about economics, which I'm going to need when I'm older,...