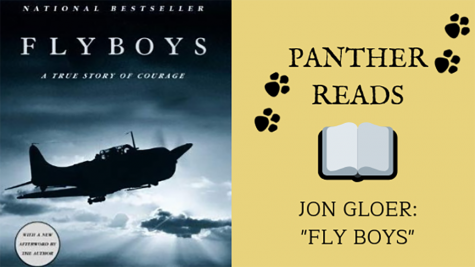 Jordan Owens, Staff Writer
Welcome to Panther Reads, an all-new column dedicated to Starr's Mill's faculty and the books they have on their minds. Students, this is your chance to see what your teachers are reading right now....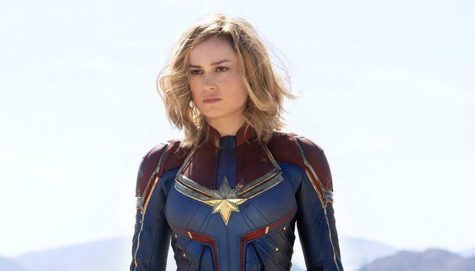 Ian Fertig, A&E Editor
"Captain Marvel" hit theaters last week with a phenomenal opening weekend box office of over $450 million. Rising above petty controversy about female superheroes, the newest MCU film was an exciting...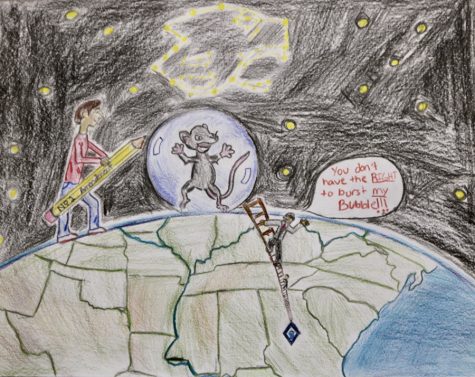 March 18, 2019
March 16, 2019
March 12, 2019
February 2, 2019
December 20, 2018