Recent Sports Scores
Wednesday, March 14

Boys Lacrosse

Starr's Mill 18 - Fayette County 0

Tuesday, March 13

Baseball

Starr's Mill 2 - McIntosh 0

Tuesday, March 13

Girls Lacrosse

Starr's Mill 14 - Brookwood 9

Monday, March 12

Boys Soccer

Starr's Mill 10 - Griffin 0

Monday, March 12

Girls Soccer

Starr's Mill 10 - Griffin 0

Saturday, March 10

Boys Lacrosse

Starr's Mill 15 - Buford 12

Friday, March 9

Baseball

Starr's Mill 8 - Whitewater 1

Thursday, March 8

Girls Lacrosse

Starr's Mill 12 - Northgate 3

Thursday, March 8

Boys Lacrosse

Starr's Mill 22 - Mount de Sales 0

Thursday, March 8

Baseball

Starr's Mill 5 - Whitewater 0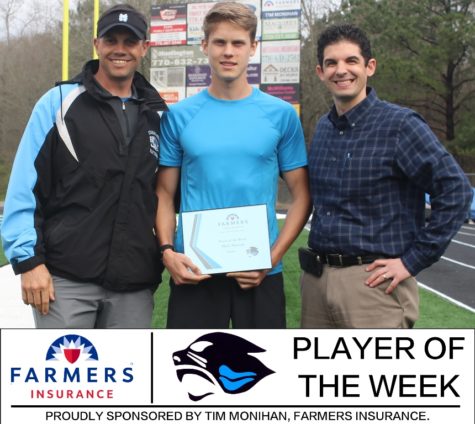 Ryan Allen, Staff Writer
March 16, 2018
Tim Monihan and Farmers Insurance in Peachtree City have awarded junior runner Nick Nyman the second spring sports Player of the Week. Nyman has broken several school and A...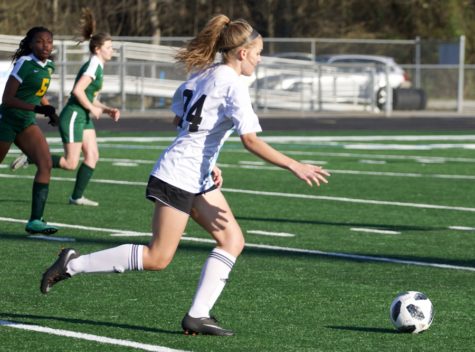 Jenna Sanders, Sports co-Editor
March 15, 2018
The Lady Panthers defeated the Griffin Bears in an offense-heavy region match. Starr's Mill used their offensive dominance to shutout Griffin 10-0 in a game that ended under...
Coach's Corner – March 14, 2018
March 14, 2018
In the 18th edition of "Coach's Corner" for the 2017-2018 school year, Staff Writer Ben Barkley sits down with varsity boys' lacrosse coach Jeff Sch...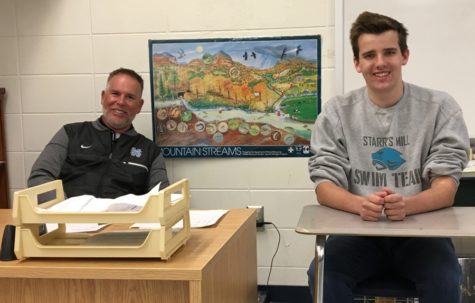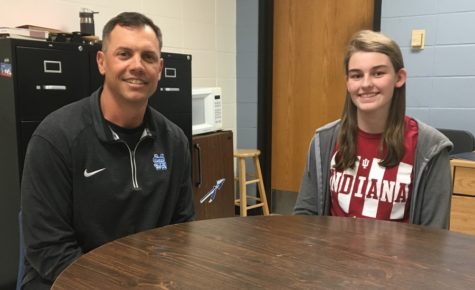 Coach's Corner – March 8, 2018
March 8, 2018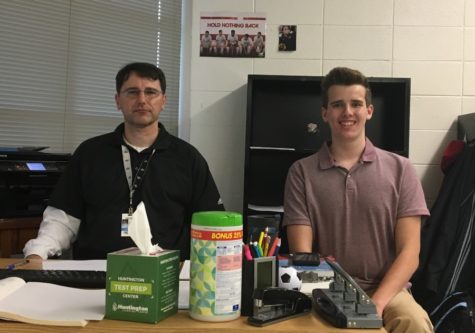 Coach's Corner – Feb. 14, 2018
February 14, 2018