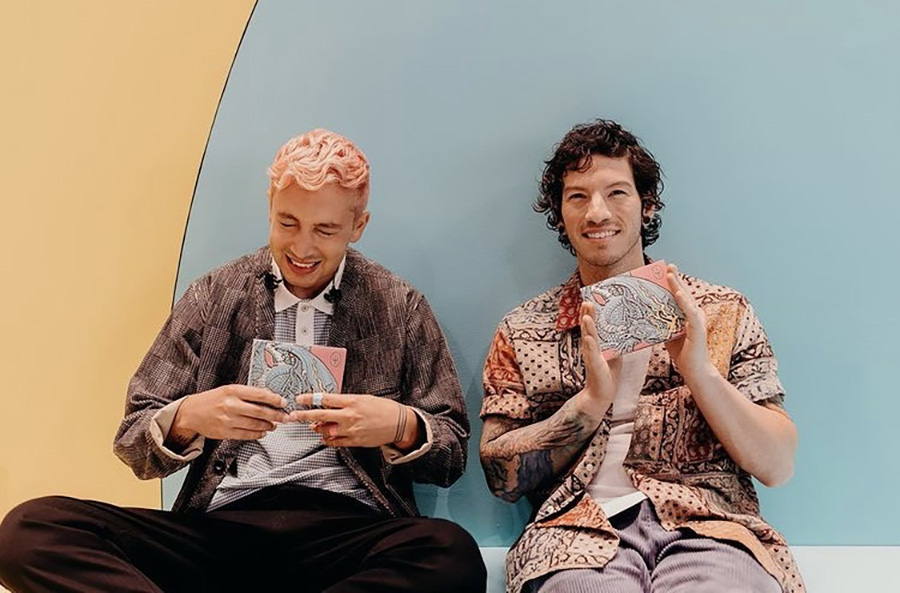 "Scaled and Icy," released last Friday, has already proven to be nothing like anything Twenty One Pilots has done before.  With a continuation of their elaborately fabricated storyline of DEMA and an upbeat sound paired with unique lyrics, "Scaled and Icy" is an album of its own and the one thing the music industry needed during these trying times. Starting with "Blurryface," and being much more prevalent in "Trench," frontman...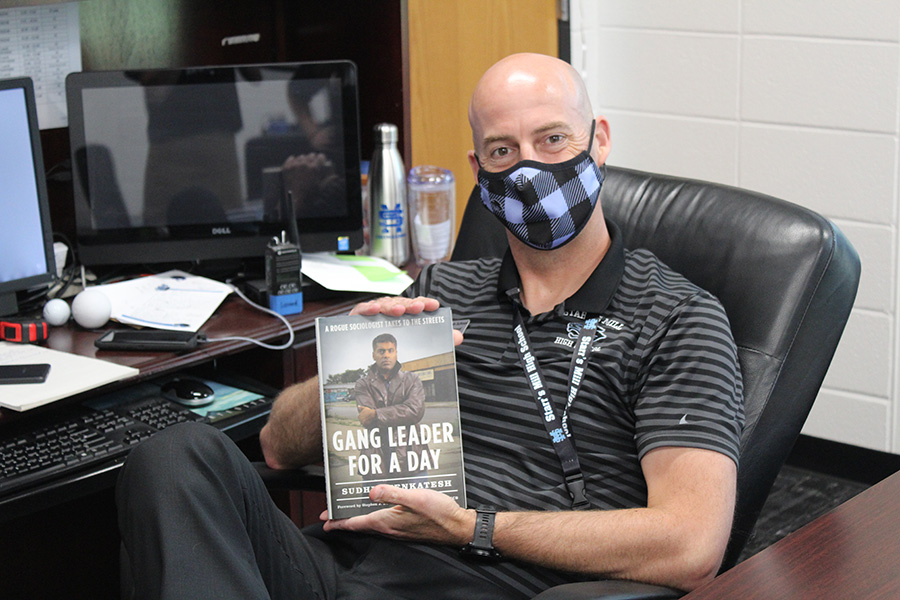 Principal Allen Leonard read "Gang Leader for a Day" by Sudhir Venkatesh after reading a book on economics. "It's a perspective into a world that... very few of our community really has any real perspective into, myself included," Leonard said.  "Gang Leader for a Day" is a nonfiction book that explores the life of the urban poor and street gangs' influences through a sociological study. Author Sudhir Venkatesh observes the gangs...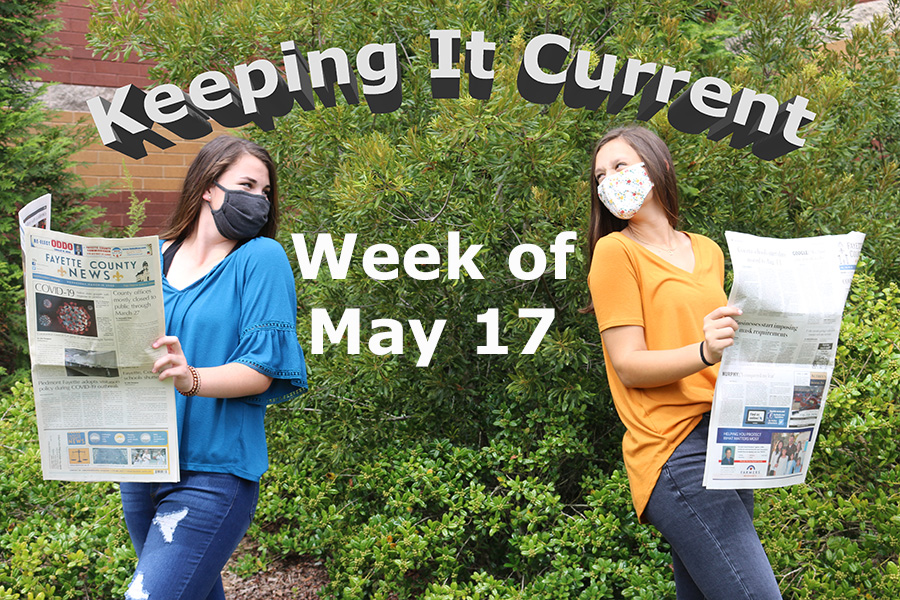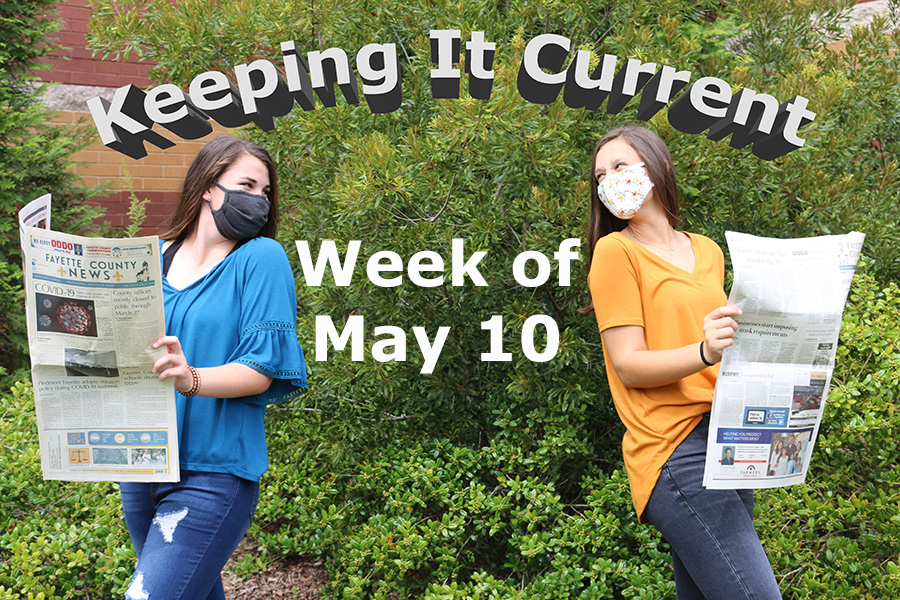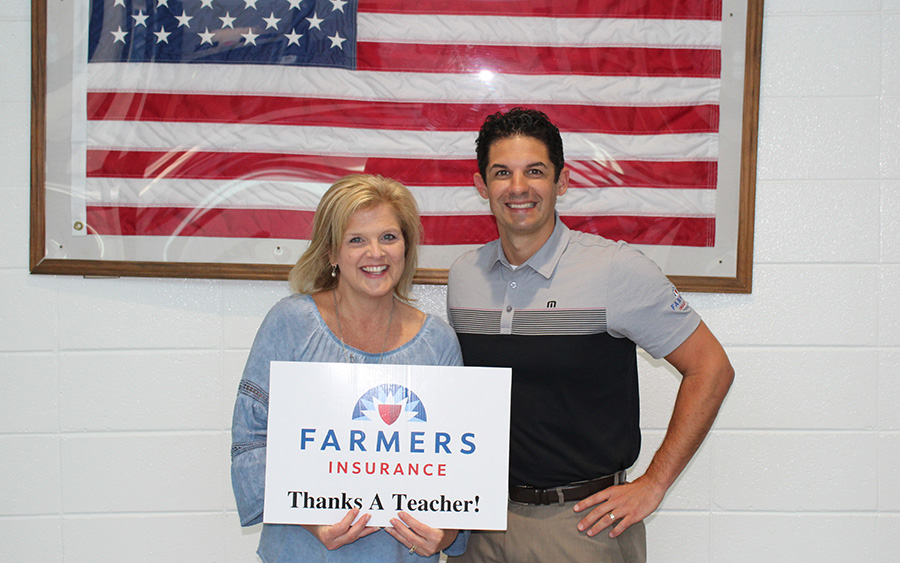 This month's Golden Apple recipient is guidance counselor Paula O'Shields. Last month's recipient, J.B. Campbell, selected her for this...