Kyle Soto, Staff Writer | October 20, 2017

Jacob Hunt, Sophia Bender, Caylee Cicero, Ashley Irizarry, and Brock Spence | October 16, 2017

Dana Gould, A&E co-Editor | October 11, 2017

Jacob Hunt, News co-Editor | October 10, 2017

October 19, 2017

Finally the temperatures have dropped sending fall into full swing, especially in the world of makeup and fashion. Warm tones and interesting fabrics make the outfits of this season fun and comfortable to wear. Endless makeup possibilities help complete any fall look.

Claire Goins, Staff Writer

October 12, 2017

Fitness and health among young people has been a focus of attention for those who understand its value and lasting impact on the lives of teenagers. In an area dominated by quick f...

View All »

Abri Hausman, Features co-Editor

October 20, 2017

In the years leading up to 2017, the United States has made great strides toward recognizing and accepting various members of the LGBTQ+ community.  Starr's Mill is no stranger...

Real Talk – Season 3, Episode 3

October 11, 2017

This is "Real Talk." Features co-editor Abri Hausman and Staff Writer Sophia Bender sit down to talk about the implications of people using the word "depression" reckl...

Over-sexualization of minority women

October 6, 2017

Although the world may have progressed from the centuries of discrimination that was constantly forced upon minorities, there are still many problems that unfortunately con...

View All »
Recent Sports Scores
Tuesday, October 17

Volleyball

Starr's Mill 3 - Ola 1

Friday, October 13

Football

Starr's Mill 36 - McIntosh 35

Wednesday, October 11

Softball

Starr's Mill 3 - Ola 12

Wednesday, October 11

Volleyball

Starr's Mill 3 - Johnson 0

Wednesday, October 11

Softball

Starr's Mill 5 - Ola 6

Friday, October 6

Football

Starr's Mill 43 - Whitewater 21

Tuesday, October 3

Softball

Starr's Mill 9 - Whitewater 7

Tuesday, October 3

Softball

Starr's Mill 6 - Whitewater 3

Friday, September 29

Football

Starr's Mill 28 - Griffin 29

Thursday, September 28

Volleyball

Starr's Mill 0 - Woodward 3
Ty Odom, Staff Writer
October 20, 2017
In the sixth episode of "Coach's Corner" for the 2017-2018 school year, staff writer Ty Odom sits down with assistant varsity volleyball coach Mary Katherine "MK" S...
Ryan Allen, Staff Writer
October 19, 2017
The Panther offensive line came ready for their matchup against region rivals McIntosh. Protecting their key players and providing space for receivers to get open resulted ...
Mustangs trample Lady Panthers in first round of playoffs
October 19, 2017
Ola may have eliminated the Starr's Mill softball team in the first round of the AAAAA GHSA state playoffs, but the Lady Panthers did not fall without a...
October 19, 2017
Tim Monihan and Farmers Insurance in Peachtree City awarded senior Mitchell Prowant with the eighth player of the week award for the 2017-2018 school ...
View All »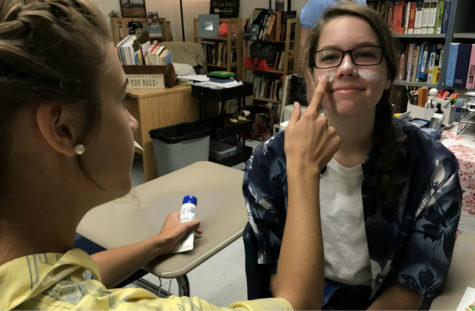 Shelby Foster, Lilly Carter, and Katie Linkner
October 6, 2017
...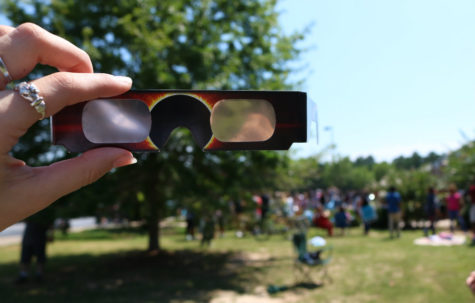 September 7, 2017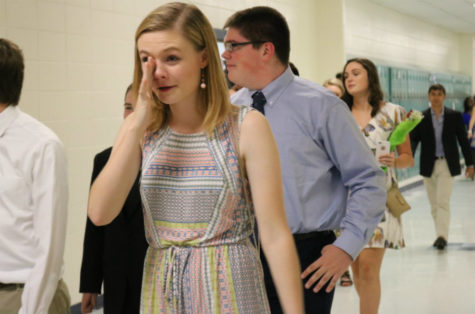 May 30, 2017
View All »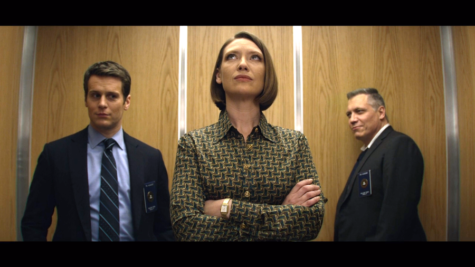 Ian Fertig, Staff Writer
October 19, 2017
Over the last decade, Netflix has created a wide variety of shows, including comedies, superhero series, various dramas, and children's cartoons. Now it's time to adventure into the terribly twisted world of serial kill...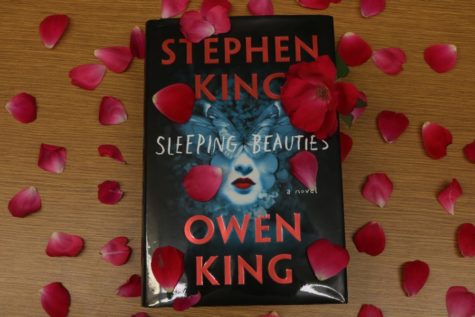 King of father and son teams creates epic novel
October 12, 2017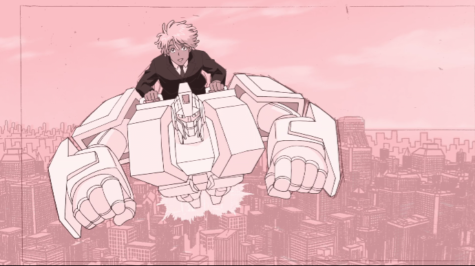 October 10, 2017
View All »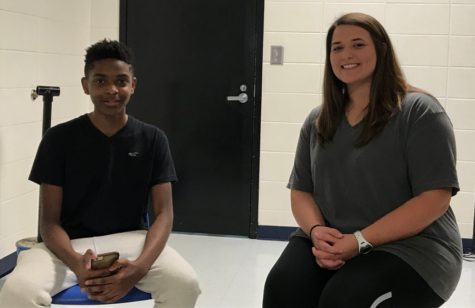 Ty Odom, Staff Writer
October 20, 2017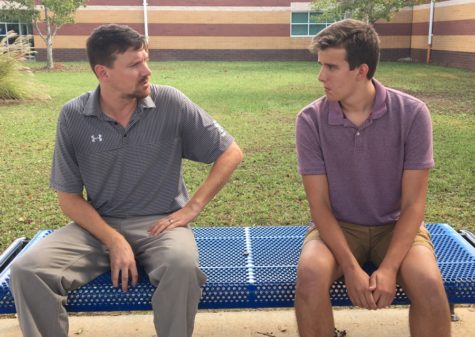 Coach's Corner – Oct. 10, 2017
October 10, 2017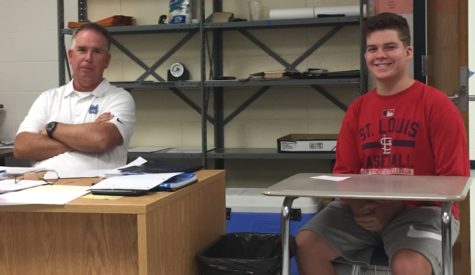 Coach's Corner – Sept. 21, 2017
September 22, 2017
View All »