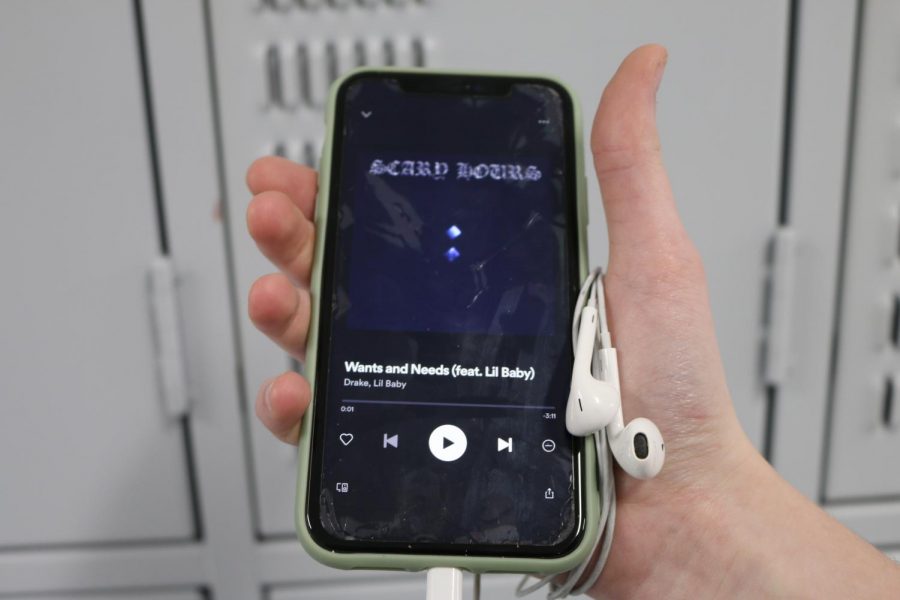 Michael LaRusso is currently listening to "Wants and Needs" by Drake. "I just started listening to it recently," LaRusso said. "It's probably the best one on his new album." The fast-paced rap song eases in and out of the quick verses and the slow and steady chorus. There is a consistent beat that only drops out during parts of the first and second verse, allowing listeners to sit and take in the lyrics. Drake talks about the progress he's made...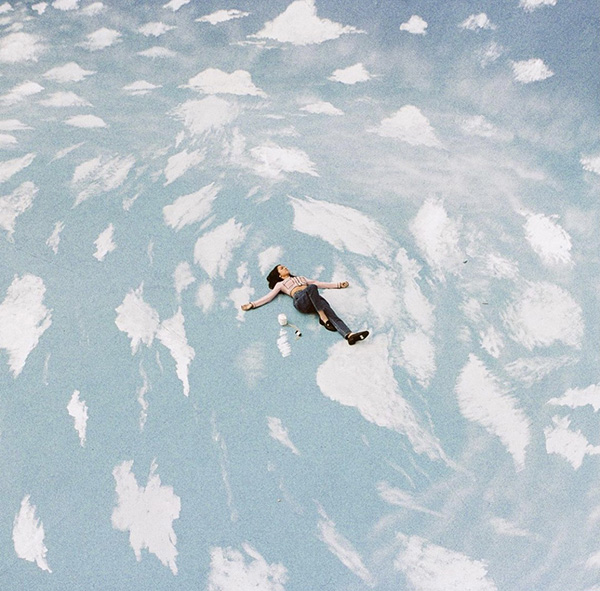 As we adjust back to school after a spring break full of sun and relaxation, we all need something to wake us up and get us ready for Milestones. Olivia Rodrigo's new song "deja vu" will more than likely do the job.  The song "deja vu" differs from Rodrigo's previous song "driver's license." Though each is about a girl grieving a relationship that recently ended, "deja vu" uses a much more upbeat sound. Yes, the topic is a...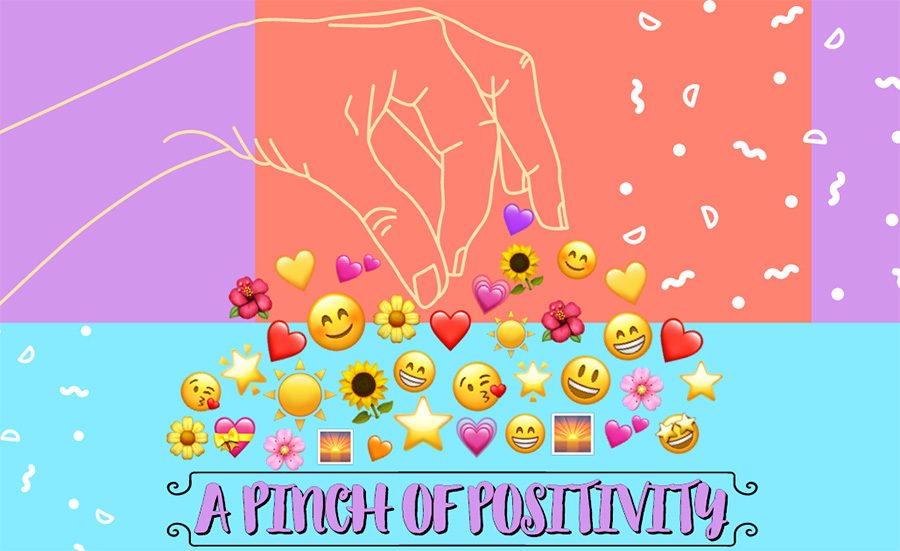 The Prowler at Starr's Mill High School · Pinch of Positivity, Episode 20 In the 20th episode of "Pinch of Positivity," Editor-in-Chief...