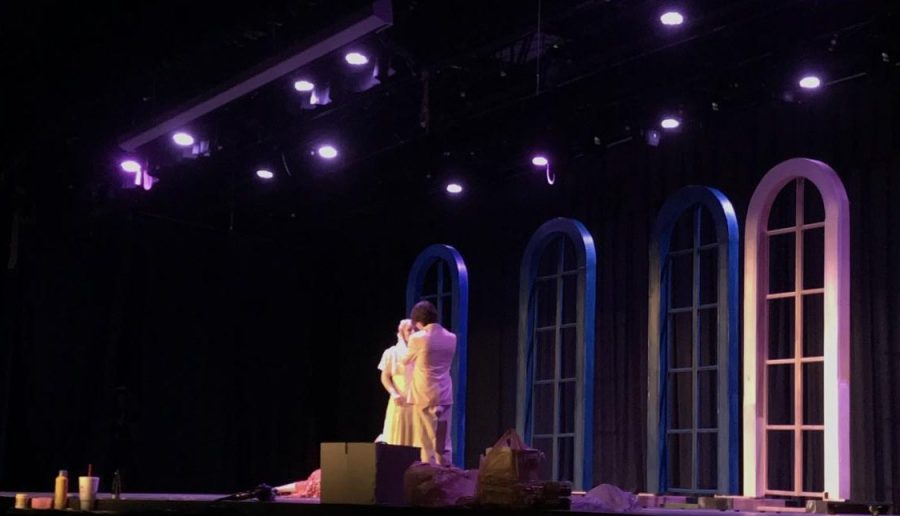 For the 2021-2022 school year, Starr's Mill High School presents "The Great Gatsby" live and in person, happily not virtually. Performances will take place on October 14, 15, 21, and 22 in Duke Auditorium. Tickets are $10 for adults and $5 for children and can be purchased on the Starr's Mill GoFan page.  The play will consist of a retelling of events from Fitzgerald's novel "The Great Gatsby," accompanied by dancing. Published...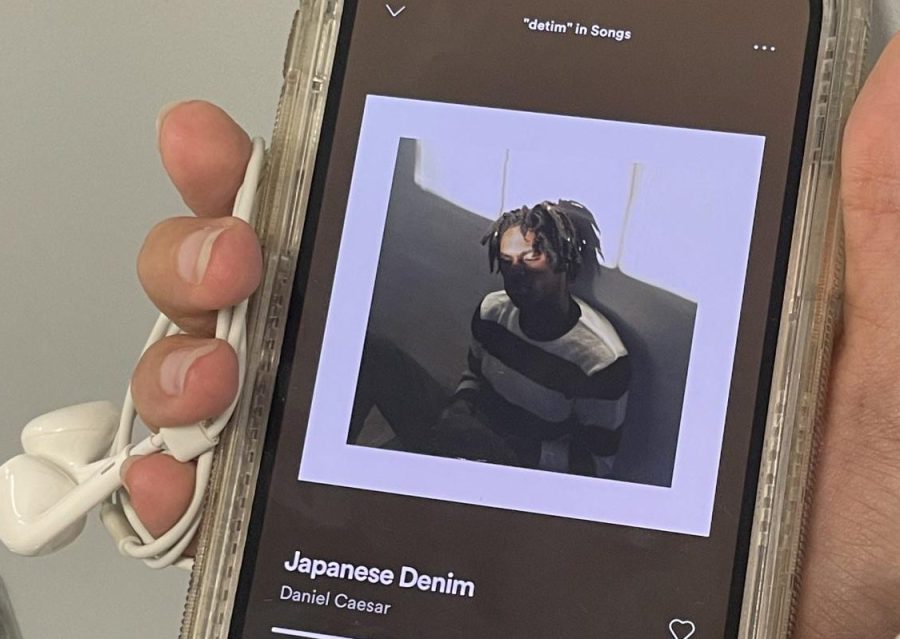 Senior Carlos Siguenza is listening to "Japanese Denim" by Daniel Caesar,. The song was released in 2016 and reached No. 93 on U.S. Billboard's Hot 100 list and reached the top spot on the U.S. Adult R&B Songs list. "It sounds really nice," Siguenza said. "It's just groovy.."  The song starts out with a very chill, low-fi beat that really gets you into your feelings. Every beat in the song engulfs you in the feelings of...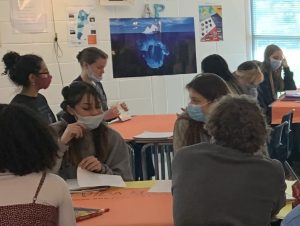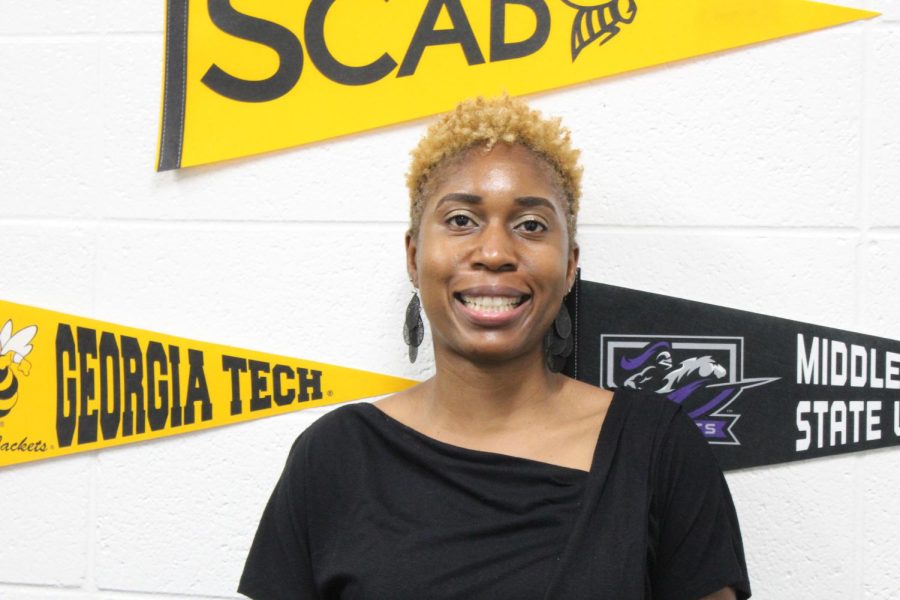 Background: Taught math for six years at Lovejoy High School, Westlake High School, and Maynard Jackson High School before deciding to become...