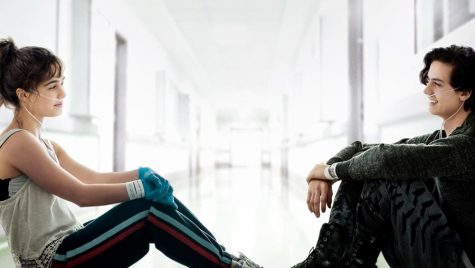 Grace Maneein, Staff Writer
Two teens destined to fall in love, but with a catch: a fatal disease, cystic fibrosis, shared by both. Along with this diagnosis comes an inability to touch each other for fear of contamination. If...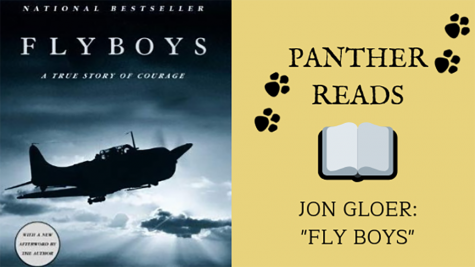 Jordan Owens, Staff Writer
Welcome to Panther Reads, an all-new column dedicated to Starr's Mill's faculty and the books they have on their minds. Students, this is your chance to see what your teachers are reading right now....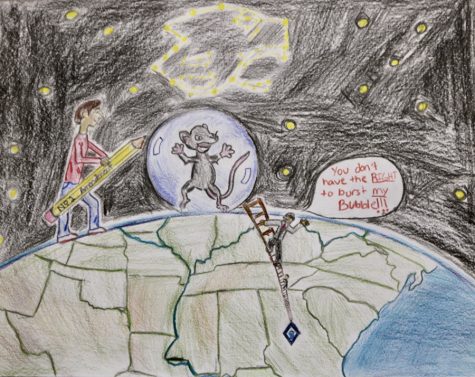 February 2, 2019
December 20, 2018