Students examine key issues through class project
Sophomore gifted English students in Shad Genovese's class gave TedTalks on a variety of topics, ranging from the effects of advertising on mental health to the importance of volunteer work.
The purpose behind the projects was to give students an opportunity to speak to each other about issues that interest them.
"Students know what others are going through," Genovese said. "It's easier to relate."
Some students did podcasts, others videos. Each one details an issue that affects life in Fayette County.
With permission of four groups, we are making their work available to the general public. Click the images below to watch or listen to the student-produced TedTalks.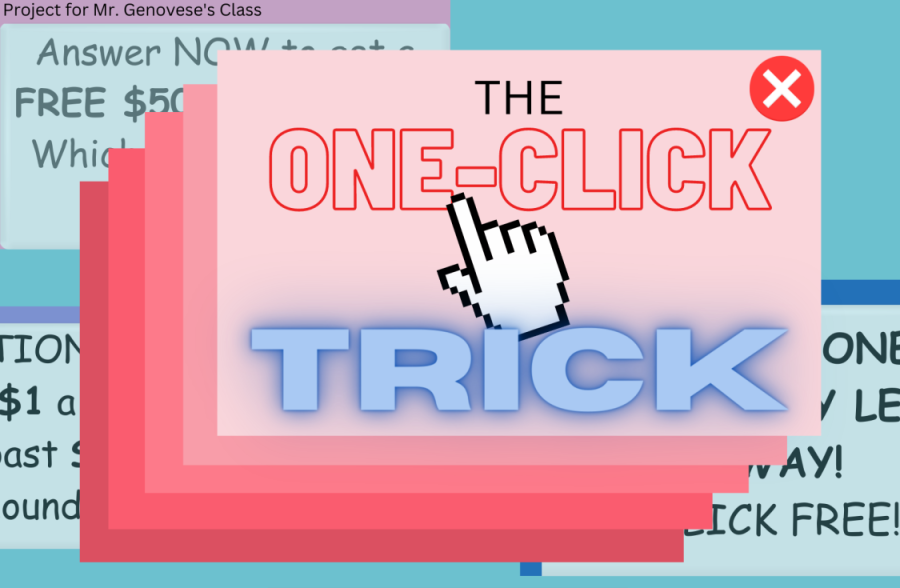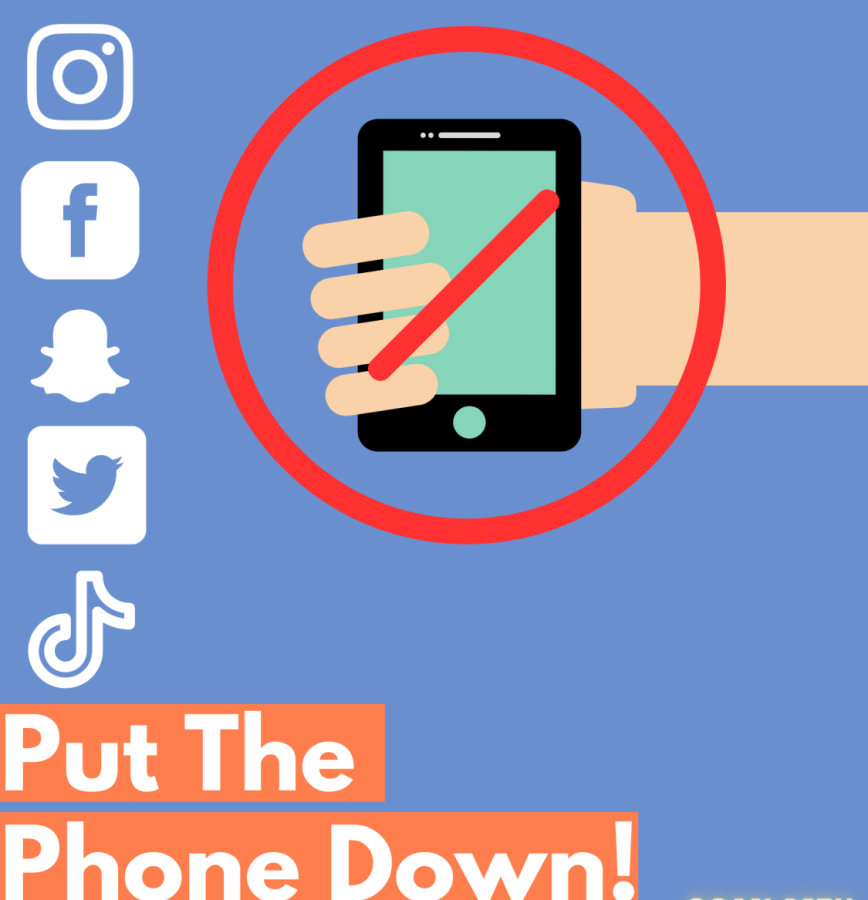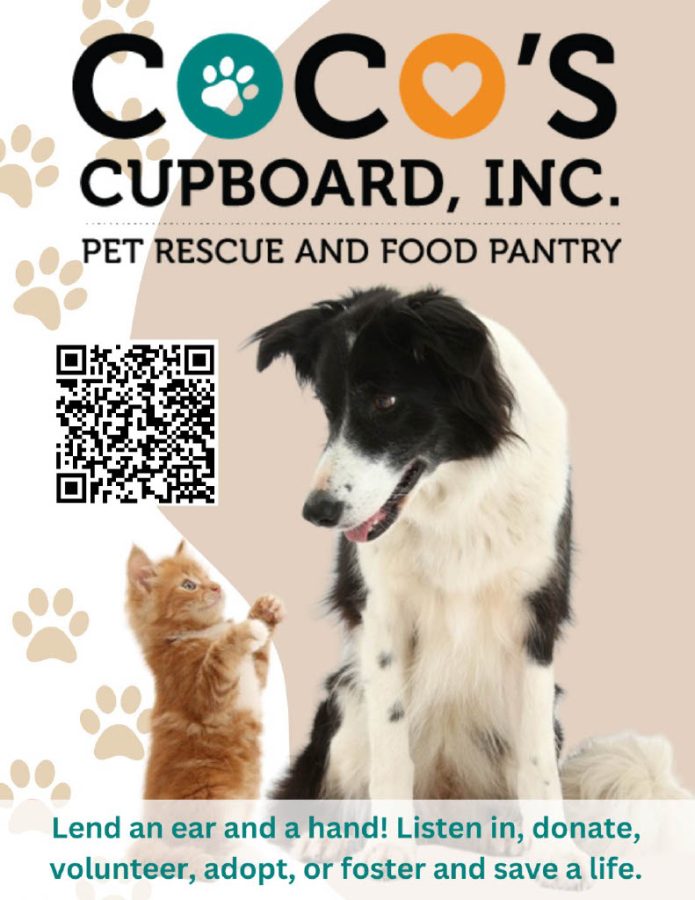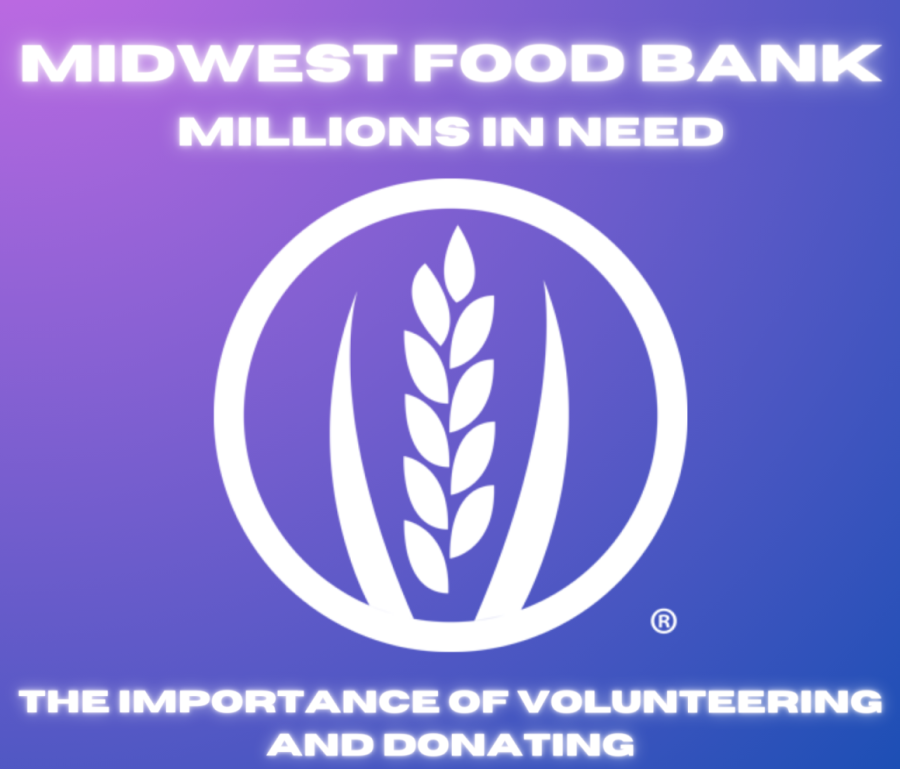 We welcome your comments, but only those comments that are appropriate for a high school publication will be posted. Comments that are derogatory or use inappropriate or vulgar language will not be posted.