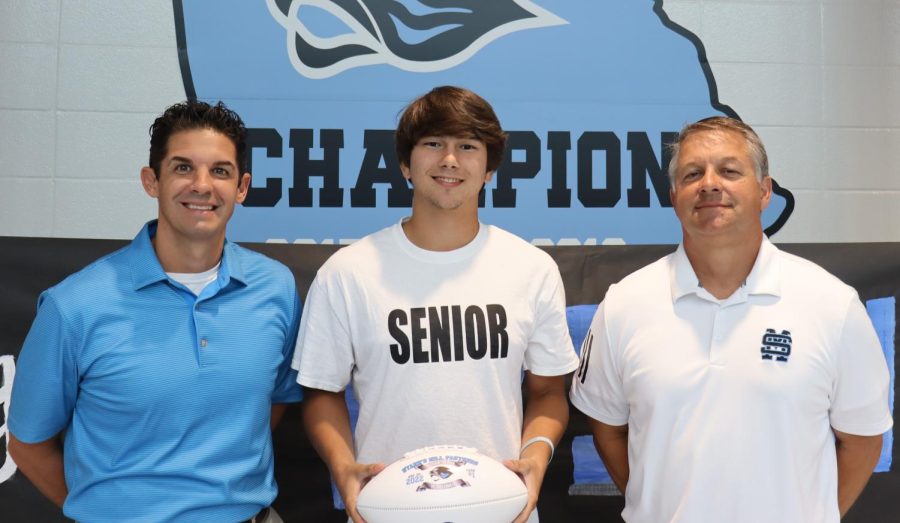 William Yarbrough
Tim Monihan and Farmers Insurance recognize varsity football player William Yarbrough as the third Player of the Week for the 2022 fall sports season.
"I think I contribute most defensively," Yarbrough said. "They could put me wherever they need me, and I [will] put my best effort into it."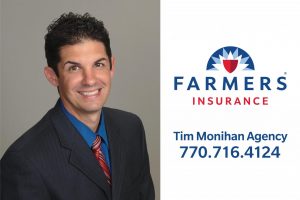 Yarbrough had one run for 10 yards in last Saturday's win over East Coweta, 27-17. The team trailed 14-12 at halftime. 
Head coach Chad Phillips emphasized that Yarbrough is one of the few four-year starters in program history. He previously played in the quarterback position, but has become a versatile option for the Panthers.
"[William has] a lot of game experience," Phillips said. "[He has] a level of knowledge on both offense and defense."
When asked what he enjoys about being on the football team, Yarbrough said the environment, the friendships made and how the players learn life lessons.
Starr's Mill travels to Northgate to play the Vikings tonight at 7:30 p.m. When these two teams met last year, the Panthers won 27-0.