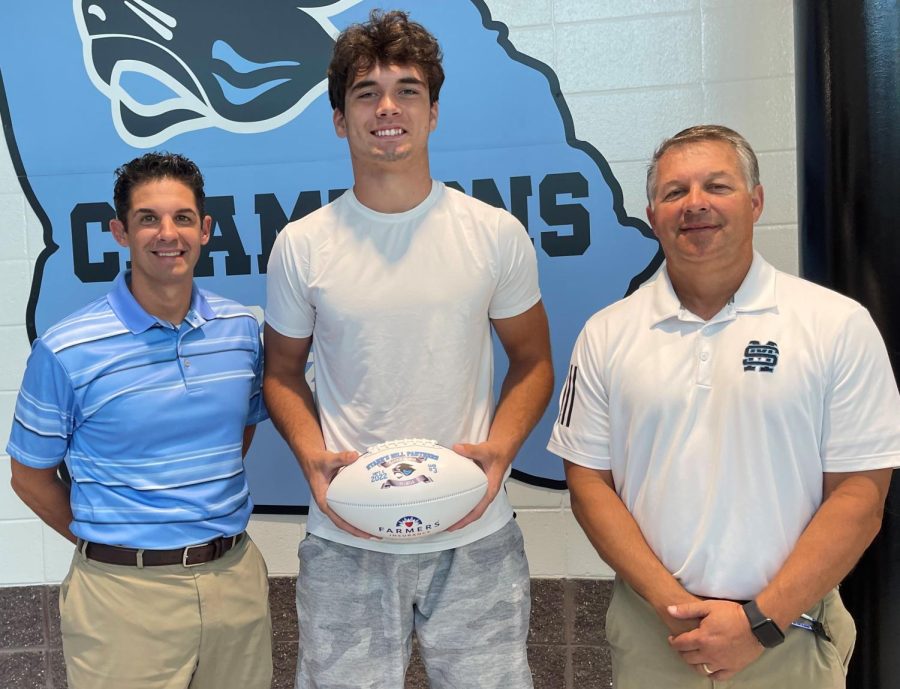 Josh Phifer
Tim Monihan and Farmers Insurance recognize senior football player Josh Phifer as the fifth Player of the Week for the 2022 fall sports season.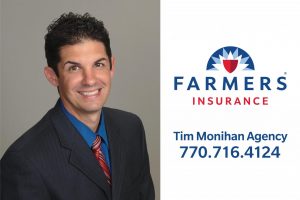 "The culture that Starr's Mill has, we're usually seen as underdogs," Phifer said. "But we play like we're a championship team." 
In last week's 43-12 win over Luella, Phifer had a 10-yard touchdown reception in the second quarter. His score put the Panthers up 28-6 going into halftime.
"[Phifer's] played very well this season," head coach Chad Phillips said. "He's been a very good leader [and] very influential." 
Phifer has six receptions for 79 yards and two touchdowns so far this season. 
The Panthers again used the run game to control the clock in last week's game. As a team, they ran the ball 48 times. In addition, sophomore quarterback Logan Inagawa completed four of six passes for 60 yards and two touchdowns.
Starr's Mill has a bye this week before traveling to Lagrange on September 16 to compete in their first region game of the season. Kickoff is at 7:30 p.m.