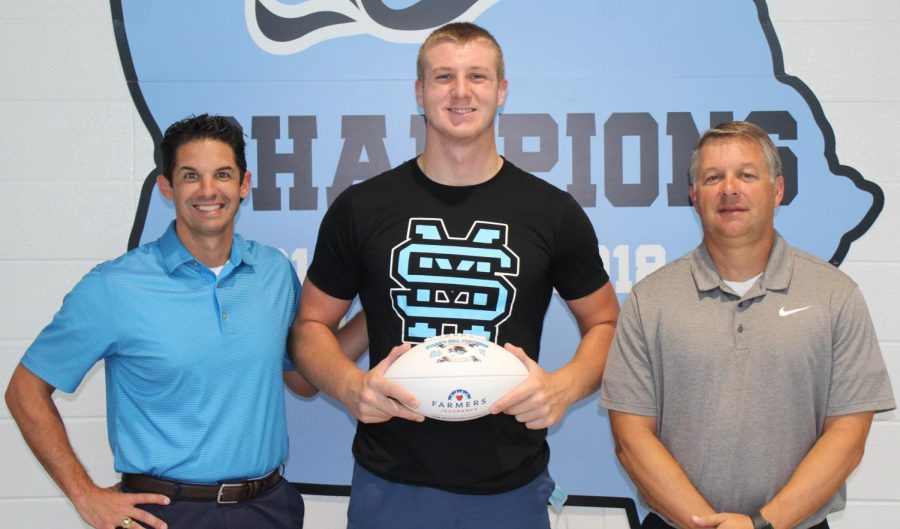 Micaiah Shaber
Tim Monihan and Farmers Insurance recognize senior defensive tackle  Micaiah Shaber as the third Player of the Week for the fall sports season.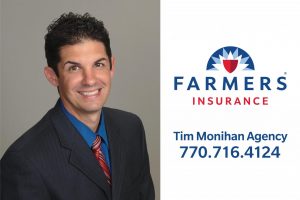 "He was the difference maker on defense and offense,  just a great teammate and leader," head coach Chad Phillips said. 
Shaber and the defense held Newnan to 85 yards on 36 attempts. The defense allowed two touchdowns. Both were through the air. 
"After halftime I had to step up and play some offense," Shaber said. "I think being a team player and working hard helped." 
The defense held the Cougars to 226 total yards of offense in the 28-14 victory last Friday. 
Shaber recently announced his commitment to Yale University where he will attend and play football.
The Panthers host the Mt. Zion Bulldogs tonight at 7:30 p.m.