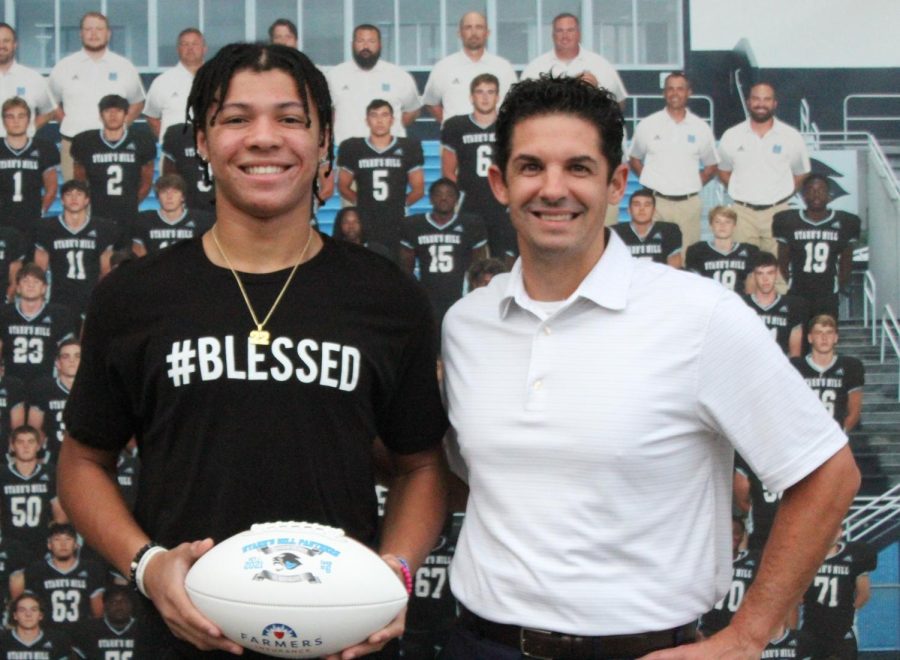 Marc Stampley
Tim Monihan and Farmers Insurance recognize senior football captain Marc Stampley as the 10th Player of the Week for the fall sports season.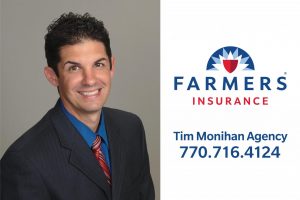 "I felt like we played great on offense and defense, even though we had a few mistakes that we could clean up," Stampley said. "But going into our third region game, we played well and that's going to be a good way to carry on."
Stampley, a safety and defensive back, had a strip fumble in the first quarter, setting the tone for the game.
"It was the best game he had all season. He's a very influential player for us, and he had some big hits in the game, and if you watch, after his first big hit, everybody else played a little faster, and became more physical," head coach Chad Phillips said. "He's the leader of the pack out there on defense." 
In last Friday's game, the Panthers only allowed the Viking offense 56 total yards and five first downs. The team has a 4-2 record overall and are 2-0 in region play after defeating Northgate 27-0.
After a bye this week, Starr's Mill travels to Griffin to play the Bears on October 15. Kickoff is set for 7:30 p.m.