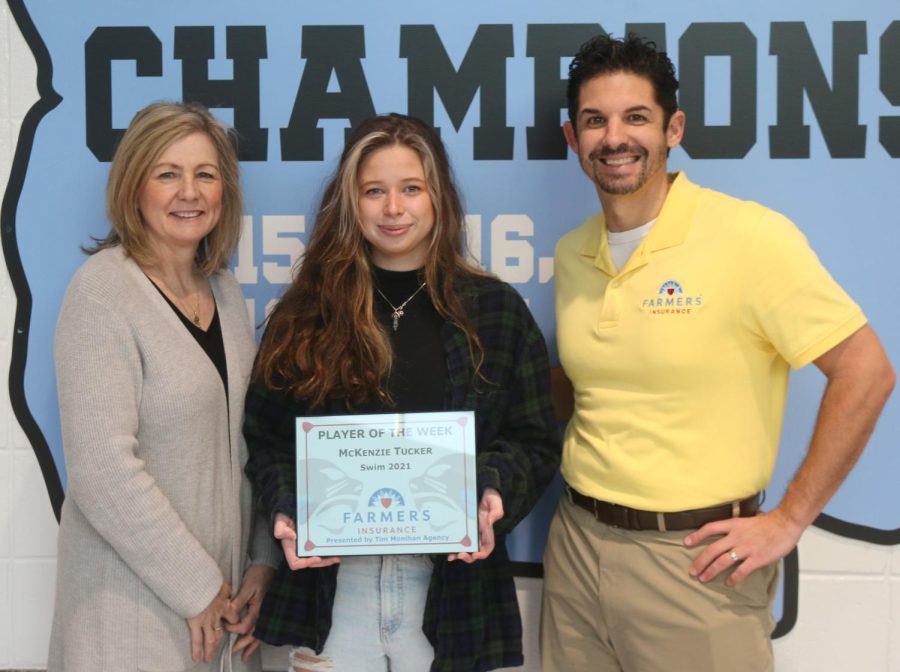 McKenzie Tucker
Tim Monihan and Farmers Insurance recognize senior McKenzie Tucker as the first Player of the Week for the winter sports season.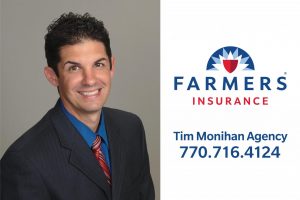 "I work really hard," senior Kenzie Tucker said. "I enjoy the people the most."
Head coach Robbin Huggins picked Tucker due to her performance at swim meets throughout the first half of the season. At her most recent meet, Tucker placed second in the 200-yard medley relay, first in the 200-yard individual medley, first in the 200-yard freestyle relay, and first in the 100-yard breaststroke. 
"Kenzie [has] been doing really well to start the season," head coach Robbin Huggins said. "She dropped time, she made state cuts, [and] she's leading our relays that have qualified for state."
Tucker has qualified for the GHSA State Championships in multiple events. Georgia Tech hosts the meet in early February. 
So far this season, the girls team has placed first overall in five meets, finishing second only once in a meet against McIntosh on November 19.
After the holiday break, the Panthers travel to the Columbus Aquatic Center for the Muscogee County School District relays on January 7, 2022.