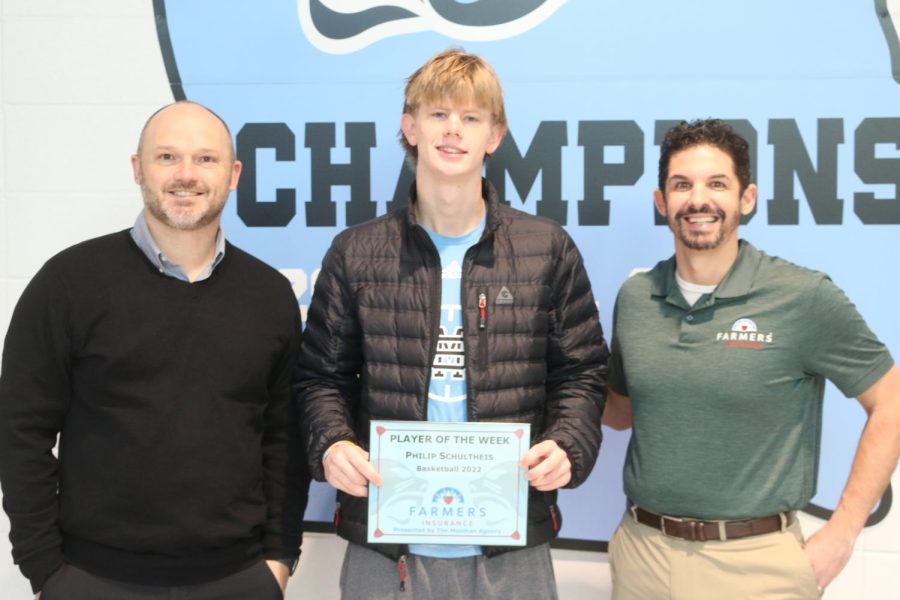 Philip Schultheis
Tim Monihan and Farmers Insurance recognize senior varsity boys basketball player Philip Schultheis as the fifth Player of the Week for the winter sports season.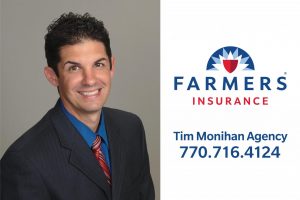 "Philip has had two really good back-to-back games and honestly has been playing great since coming back from the Christmas break," head coach Josh Reeves said. "He scored 13 points against McIntosh, and he hit a big shot that sent us into overtime."
Schultheis scored 19 points against Northside the night before the McIntosh game. He followed those two performances with 19 points against Griffin on January 25 and 19 points against Harris County on January 26. 
He again hit a three-pointer to send the game against Harris County into overtime. Over the last eight games, Schultheis is averaging 16 points per game. 
"I bring the leadership role," Schultheis said. "I've worked really hard for it, our team has. I believe the team has let me shine."
The Panthers travel to Northgate tonight for the team's fifth region game in eight days. Tip-off is set for 7:30 p.m.