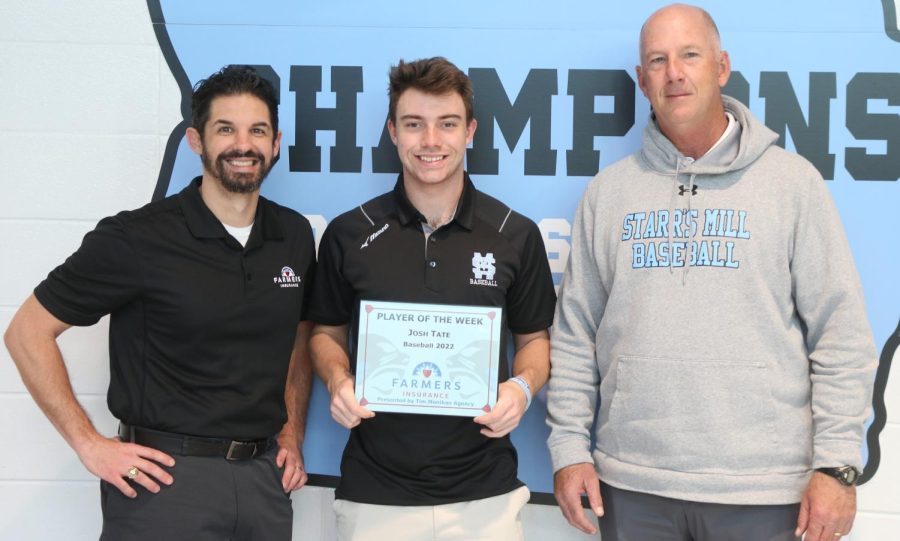 Josh Tate
Tim Monihan and Farmers Insurance recognize senior shortstop Josh Tate as the first Player of the Week for the 2022 spring sports season.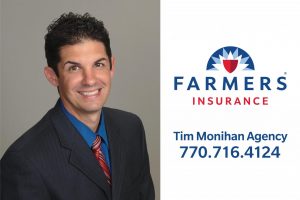 "It went good. It could have been better, but we still got the win," Tate said of the team's recent win over Hillgrove. "There were just some things we needed to clean up as a team."
According to head baseball coach Brent Moseley, Tate contributes to the team not only with his athletic ability, but also by filling a leadership role for his teammates.
"Josh has been our best player through these first six or seven games," Moseley said.
The Panthers have yet to play a region game, although they currently have a 3-5 overall record. In their last game, the team lost 14-3 to Lambert.
The Panthers travel to North Forsyth to play a non-region game at 6 p.m. with region play beginning at Harris County on March 8.