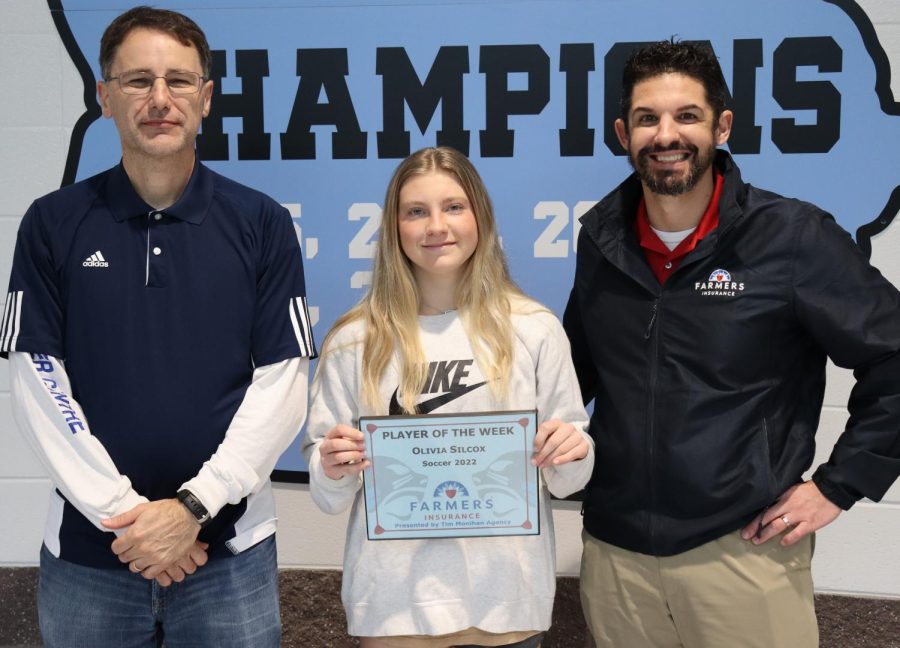 Olivia Silcox
Tim Monihan and Farmers Insurance recognize sophomore Olivia Silcox as the second Player of the Week for the 2022 spring sports season.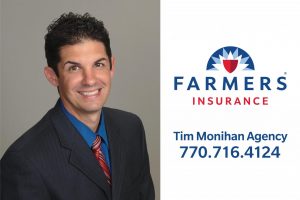 "I think it's cool to be Player of the Week," Silcox said. "I've never had that before." 
According to head coach John Bowen, Silcox is one of the best performers on the soccer team. She is organized and technical with the ball during games.
"She does what she does really well and brings it during practice and our games," Bowen said. "Olivia connects a lot and she is our problem solver and works our way out of things." 
After losing 1-0 to region opponent Whitewater last Friday, Starr's Mill is 5-6 overall and 1-1 in region play.
The Lady Panthers host East Coweta on March 25 in a varsity doubleheader that begins at 6 p.m.