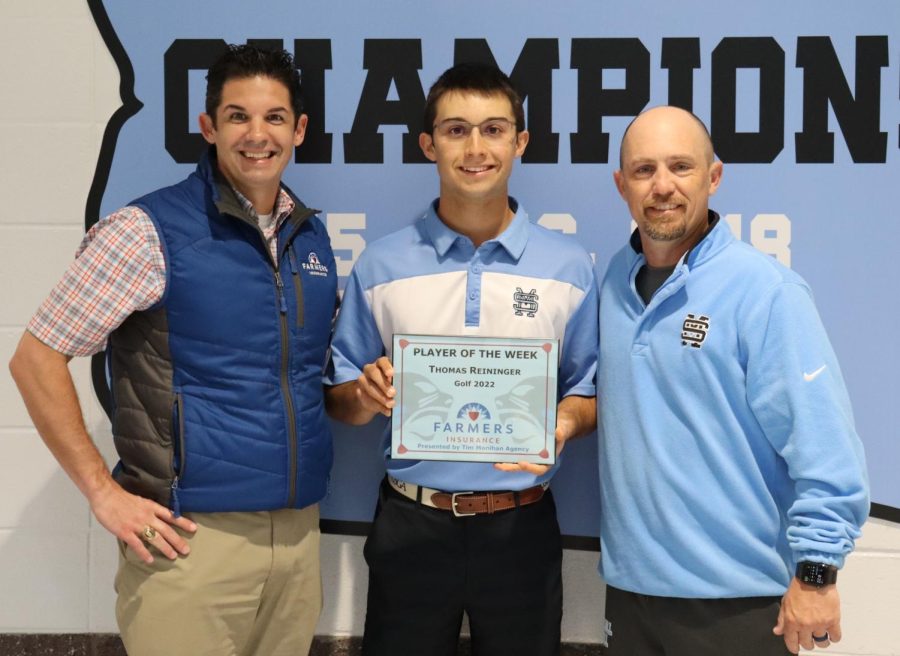 Thomas Reininger
Tim Monihan and Farmers Insurance recognize senior Thomas Reininger as the sixth Player of the Week for the spring season.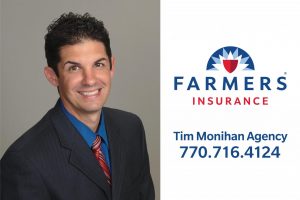 "[Thomas] has been consistent for us," head coach Burt Waller said. "He was the low medalist at the GSGA, and we won the tournament."
In the GSGA Invitational at Canongate, Reininger was a co-low medalist and placed first for the whole tournament, shooting one under par. 
The team followed that performance with a second place finish in the Granger Classic. Reininger shot an 82 in that competition, second best on the team.
"I think I bring motivation to the team at almost every practice and show why working hard pays off," Reininger said.

Starr's Mill plays Ola High School on April 12 at the Georgia National Course.