Farmers Insurance Player of the Week
For the sixth consecutive year, Starr's Mill athletics and The Prowler have partnered with Tim Monihan of Farmers Insurance in Peachtree City to present the Player of the Week award. Monihan presents this award to athletes who have shown exemplary leadership or talent in their respective sports.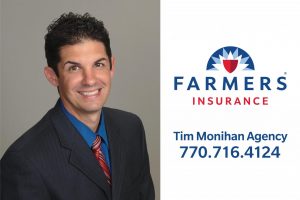 "I've spent a lot of money on marketing and doing other things and really benefiting the kids," Monihan said. "[We are] giving back for kids working hard [through] honoring [them] and giving them some kind of memento they will keep."
For selection, coaches meet and discuss some of the top performers. A decision is made each Monday with the athlete being publicly recognized on Friday.
Farmer Insurance is a nationwide company, with a branch here in Peachtree City operated by Tim Monihan. The main priority is to provide home, life, auto, golf cart, and commercial insurance. They are also considering a discount for public service workers.
"It really just shows if you're creative and can think of a way to support the school," Monihan said. "Small little gestures and momentos go a long way to supporting the community." 
For more information about Farmers Insurance or to contact Monihan's local branch click here.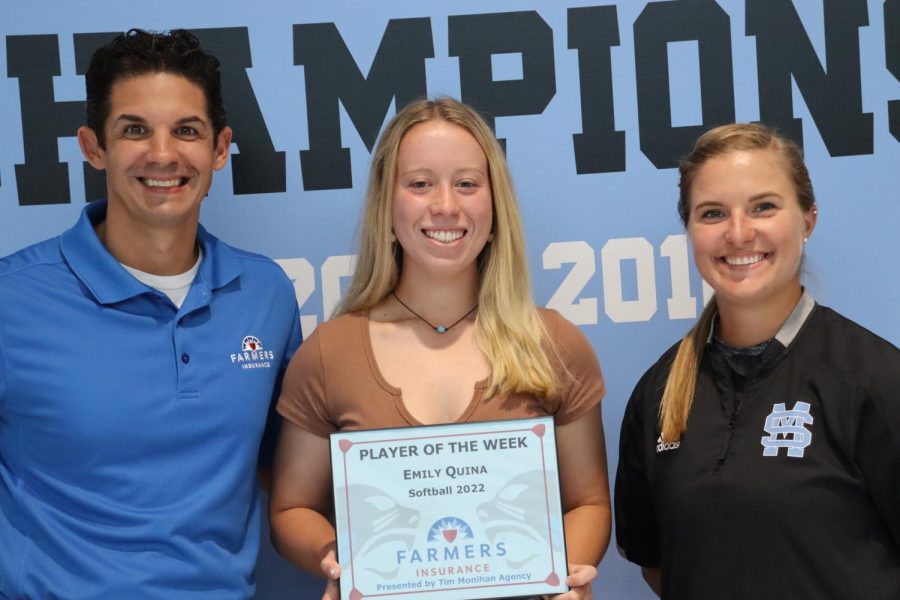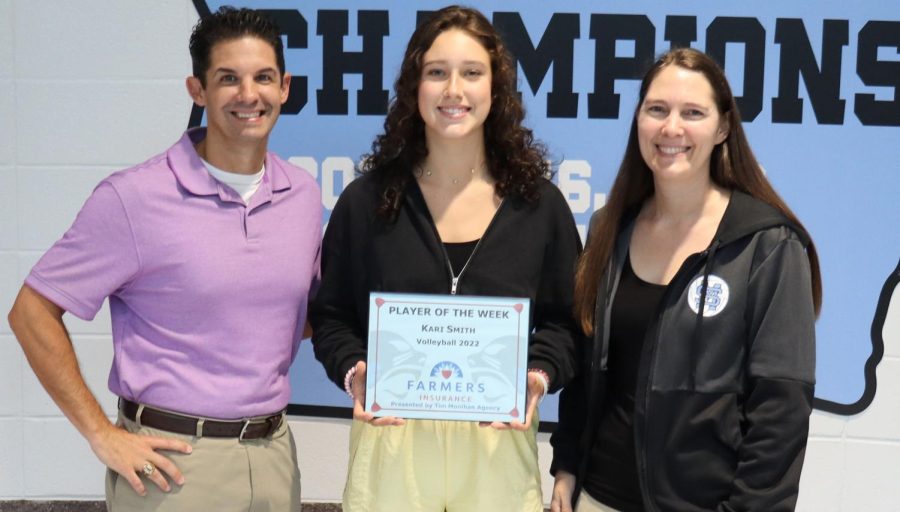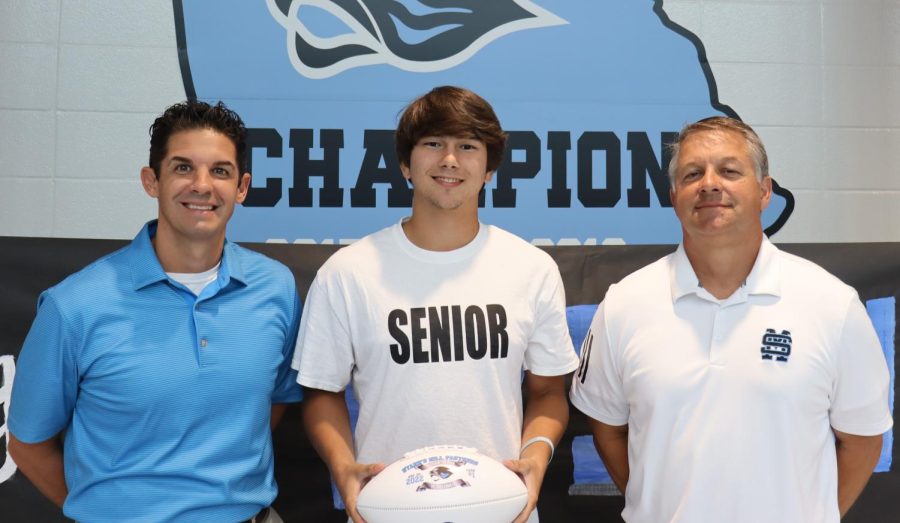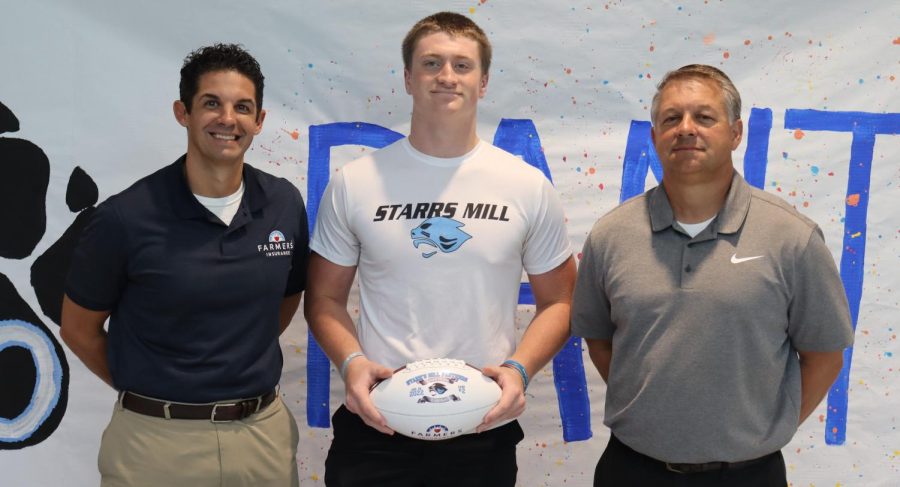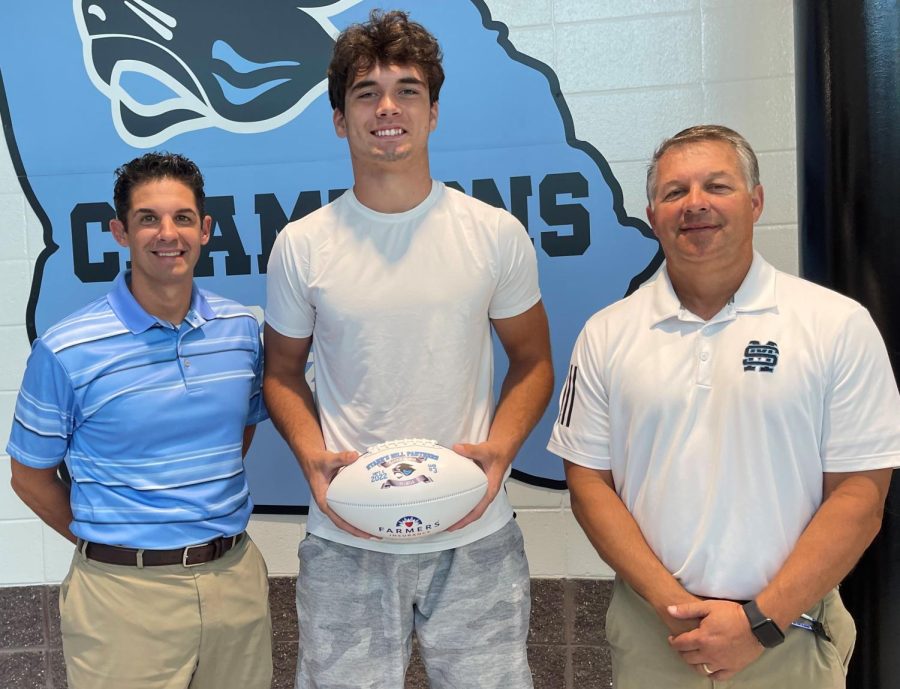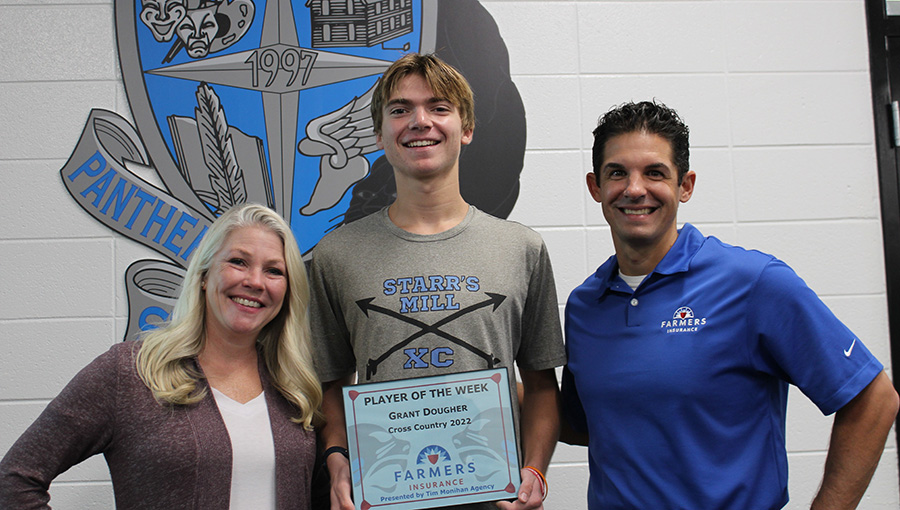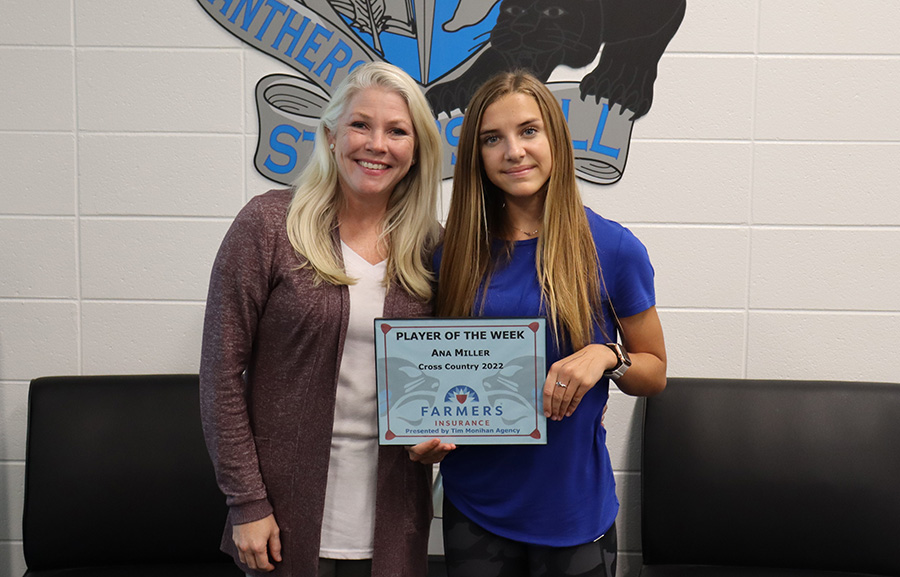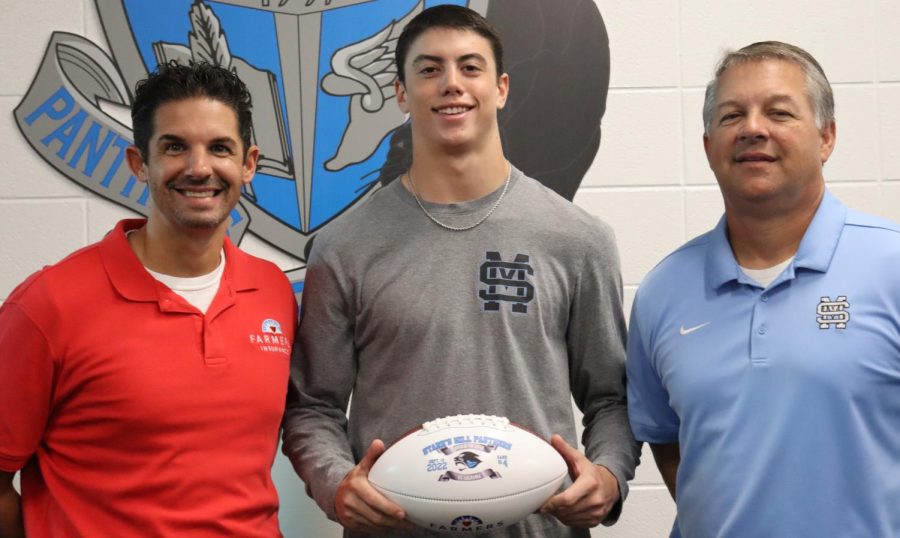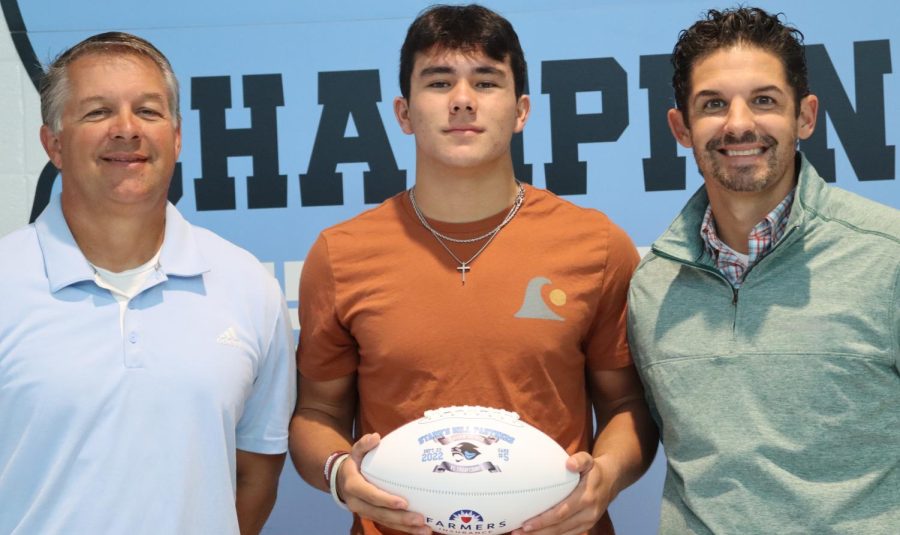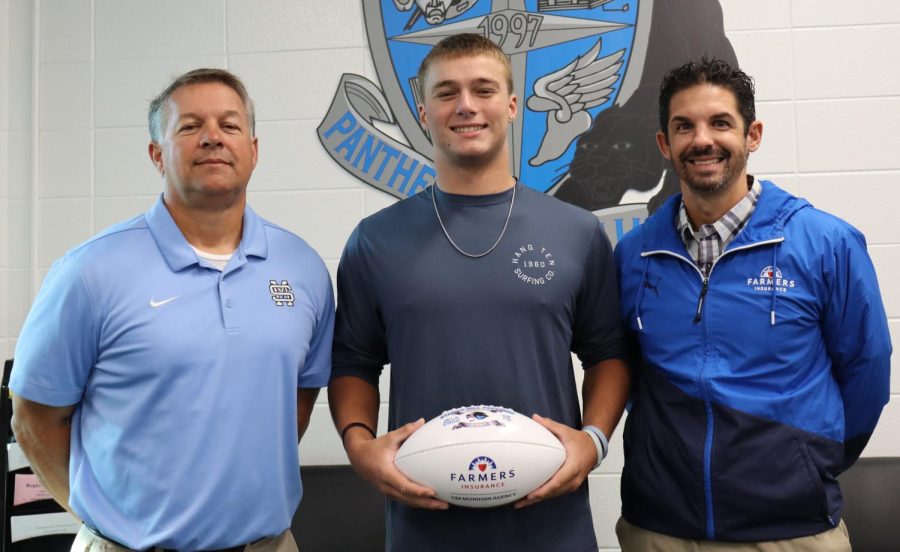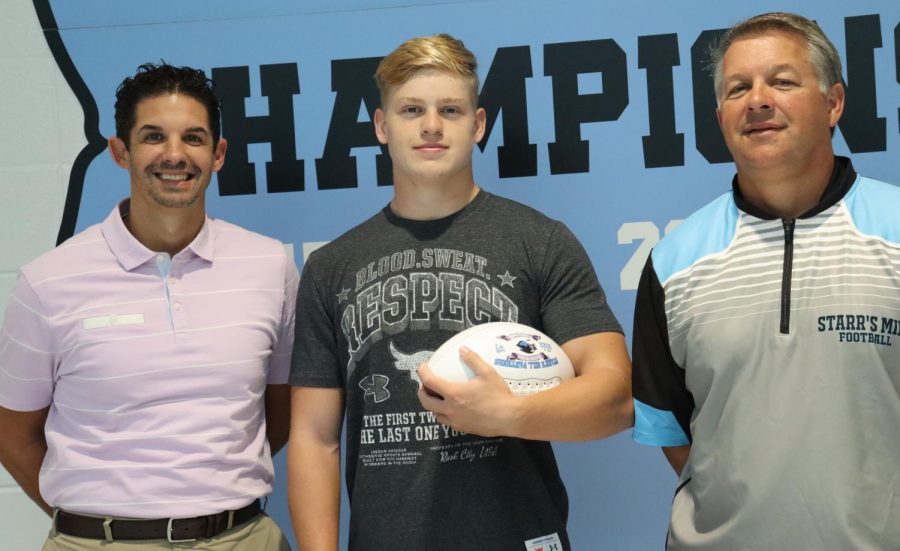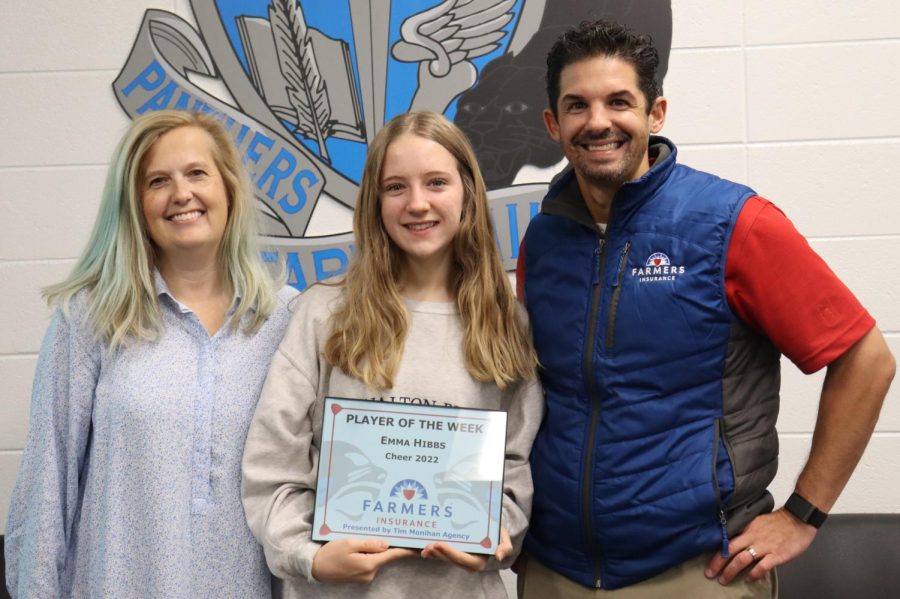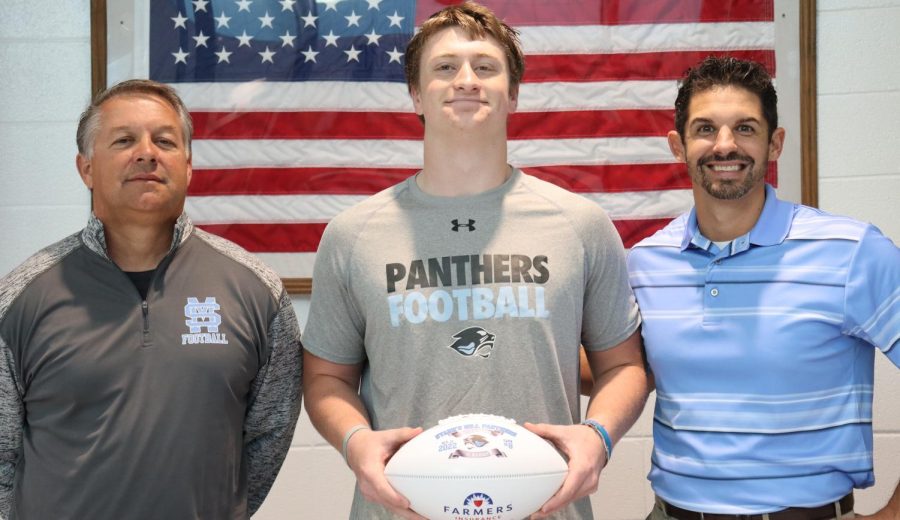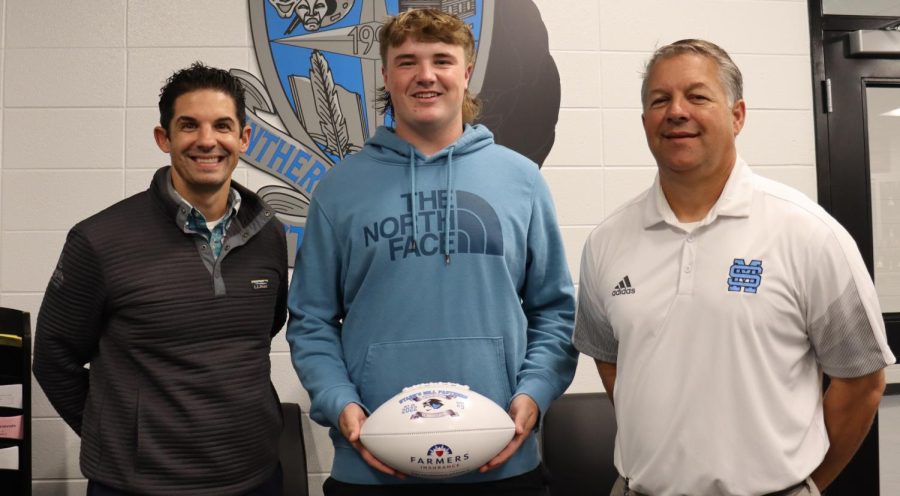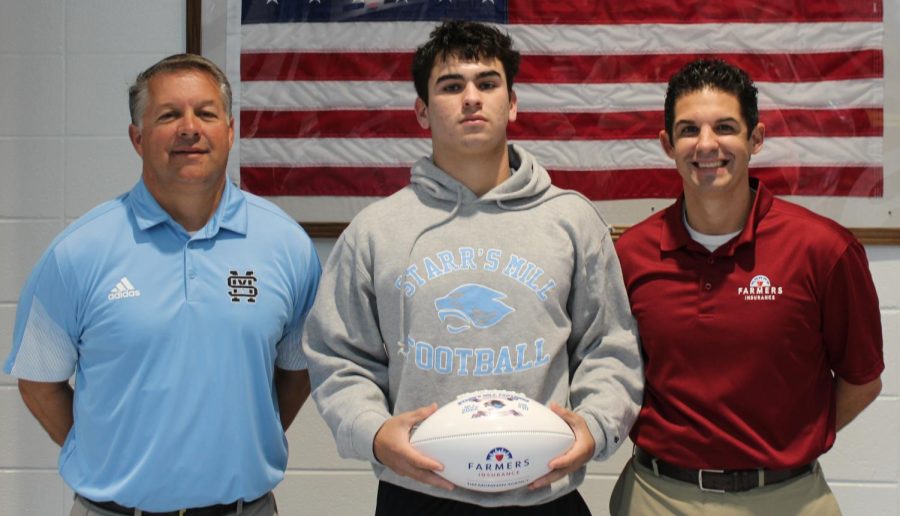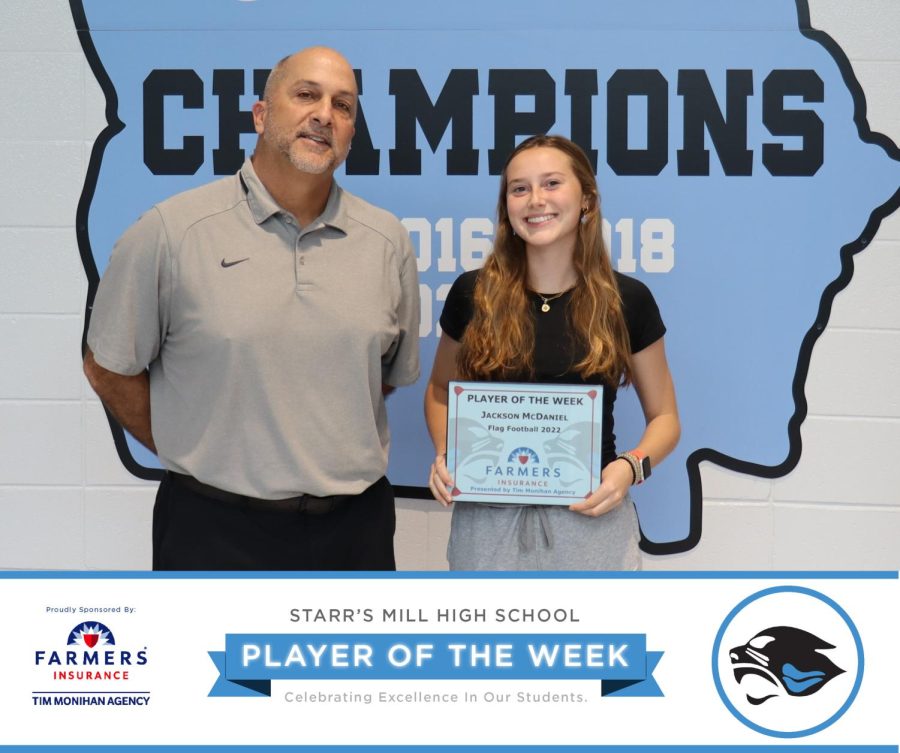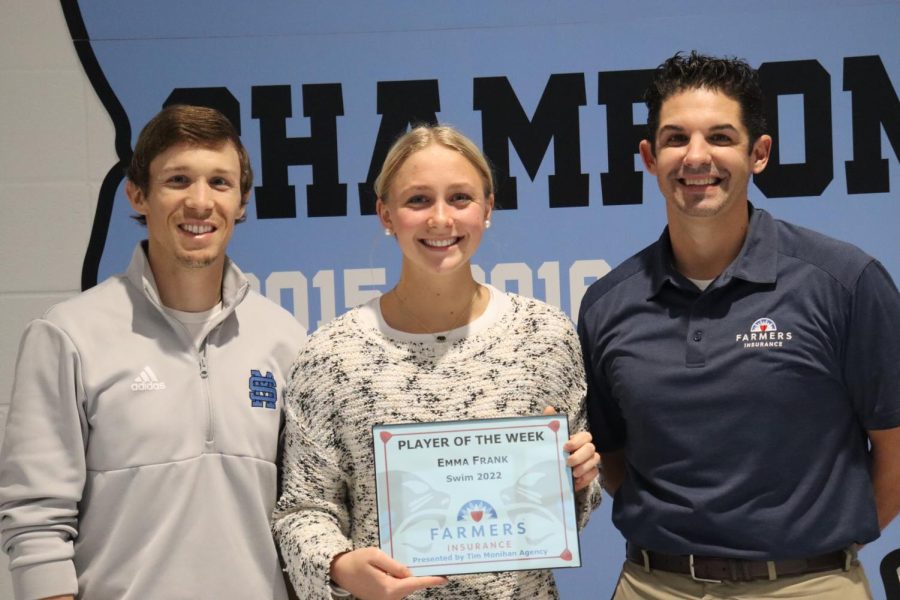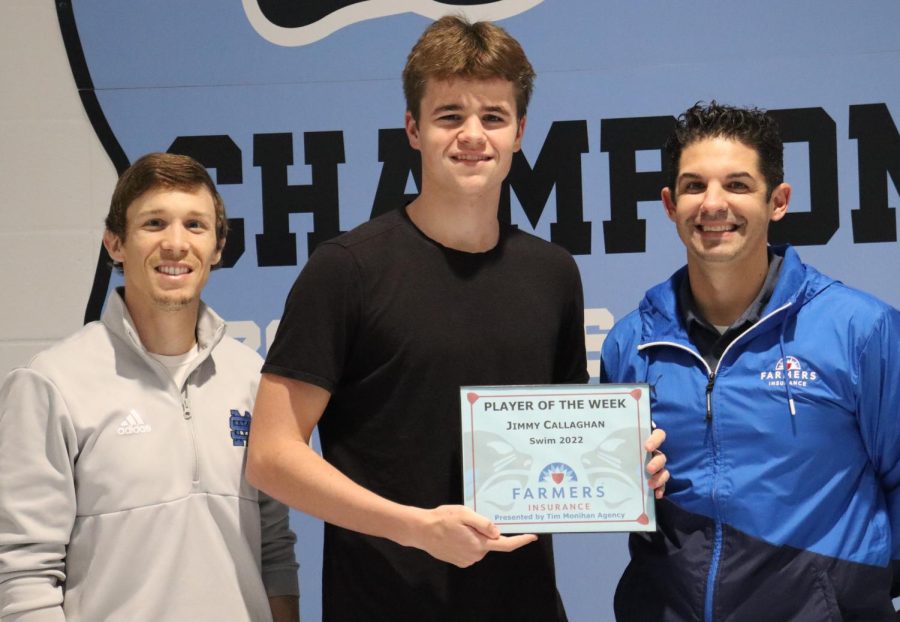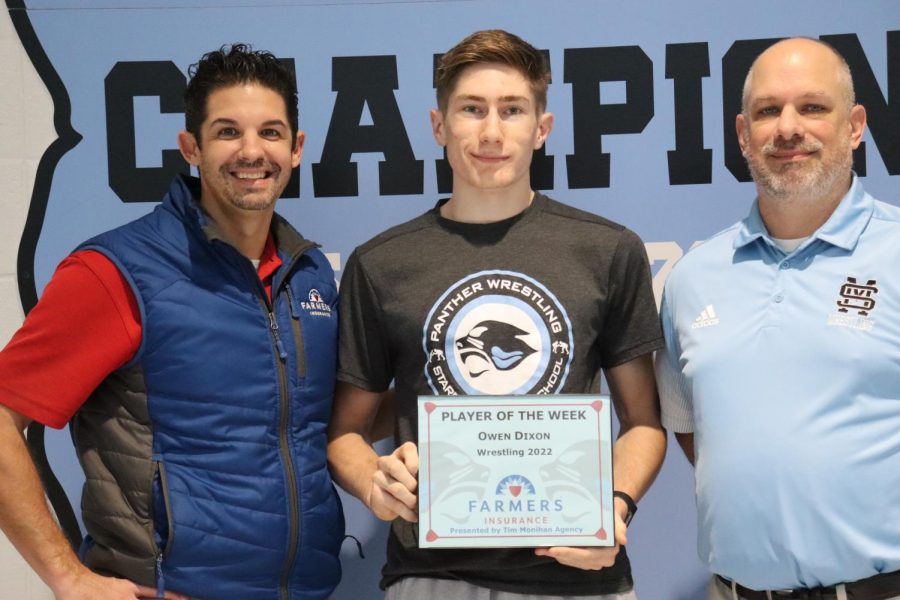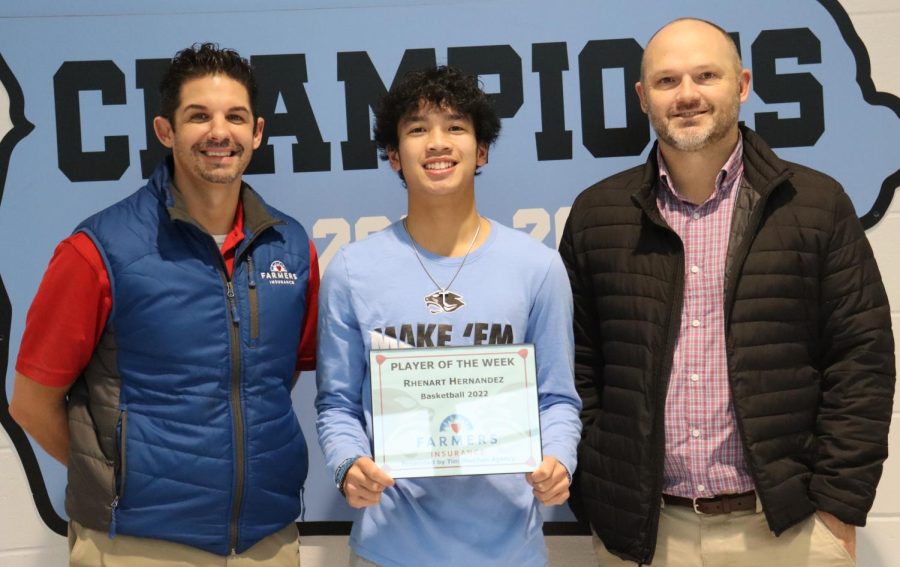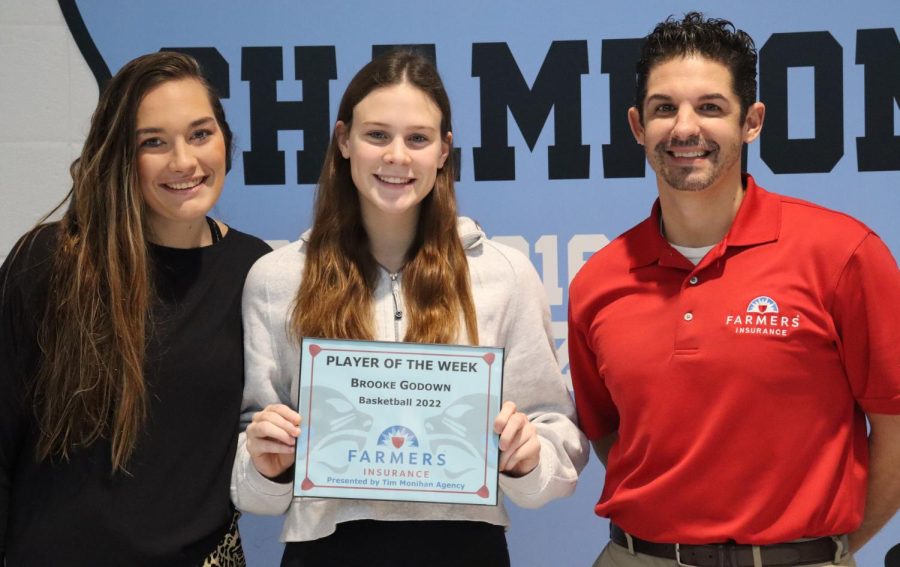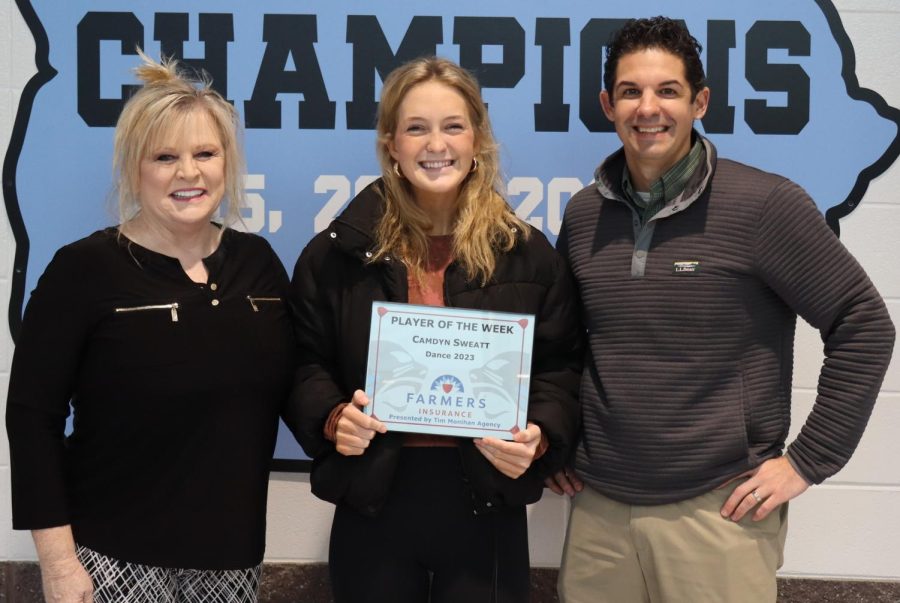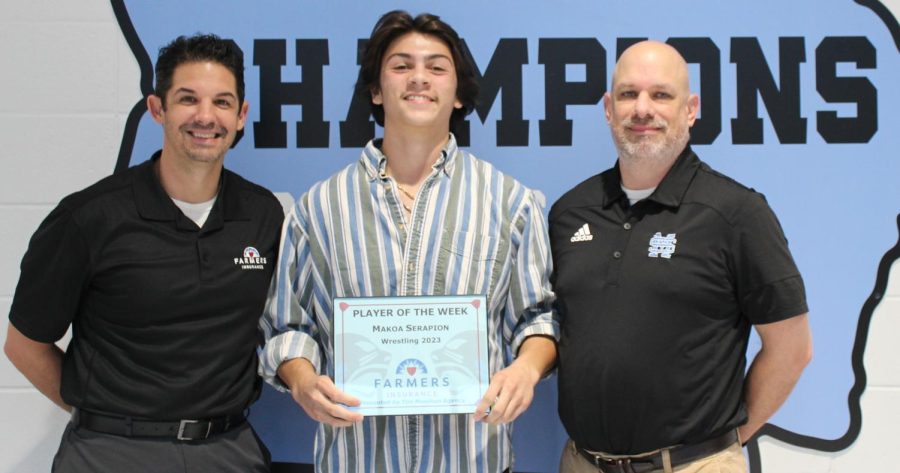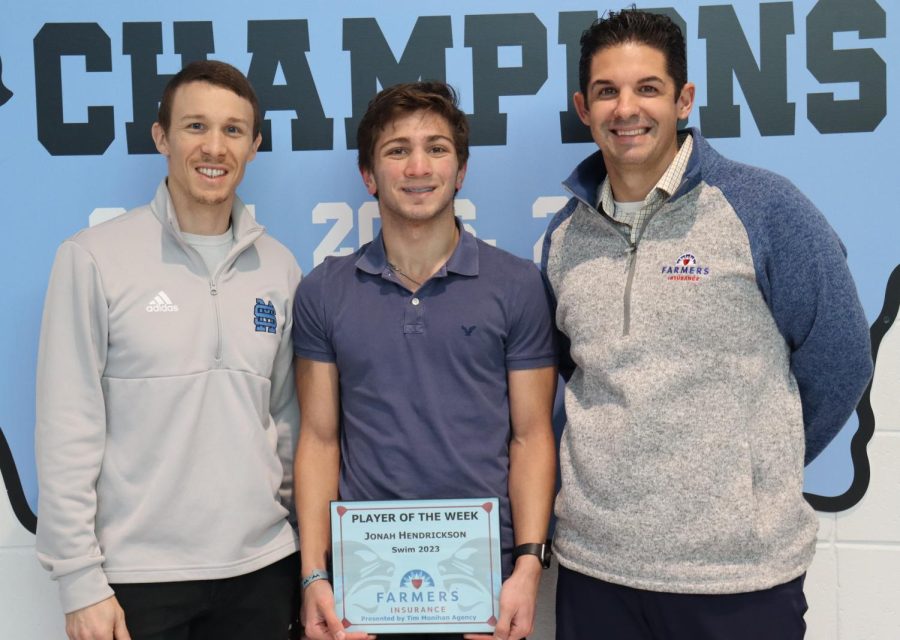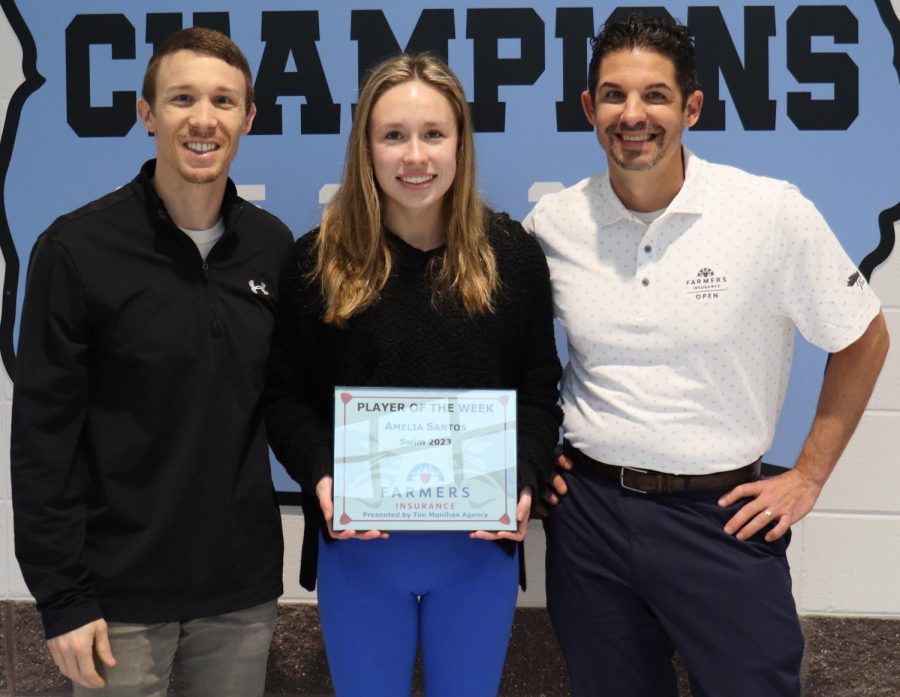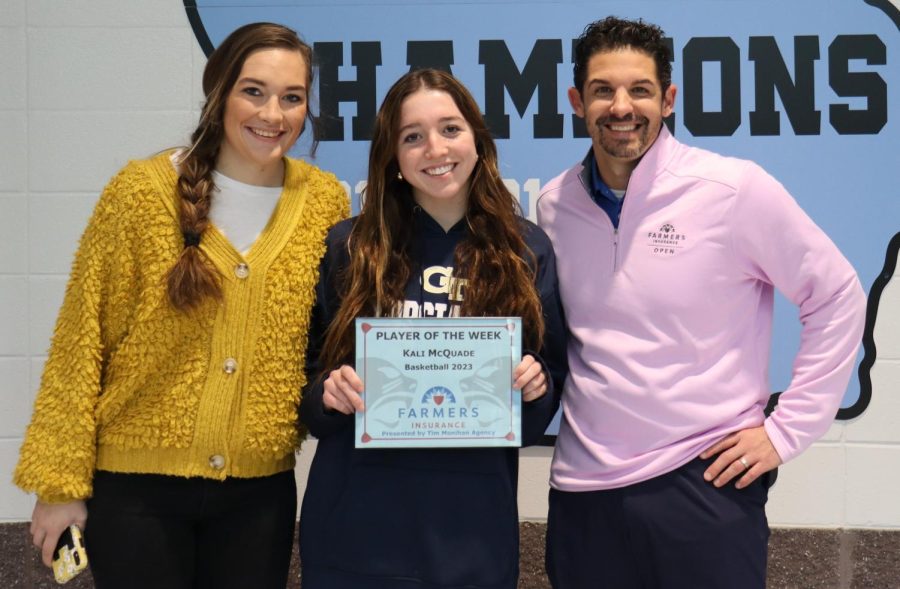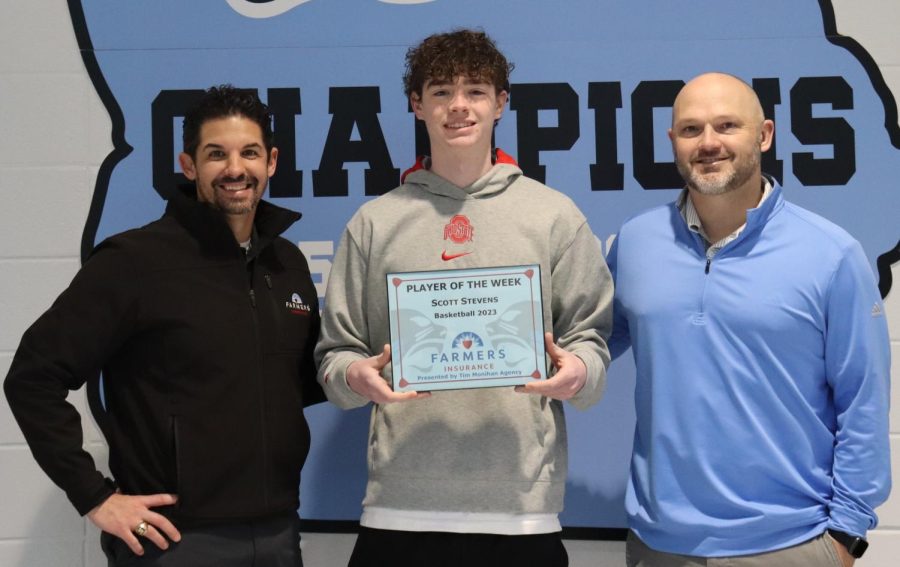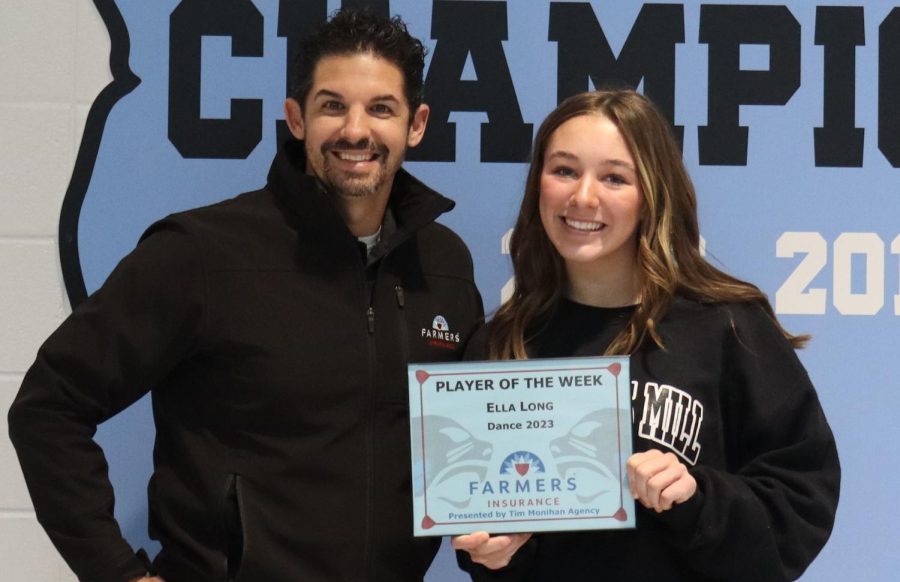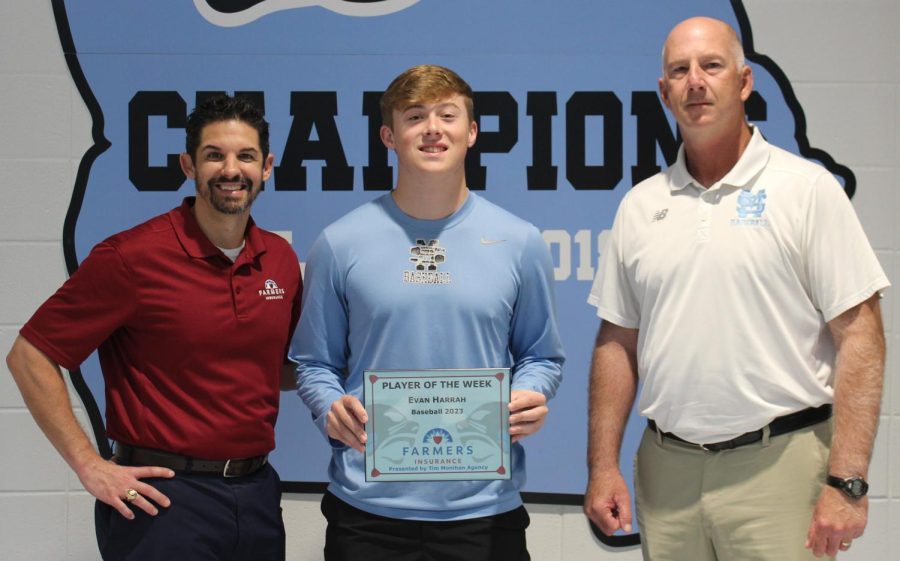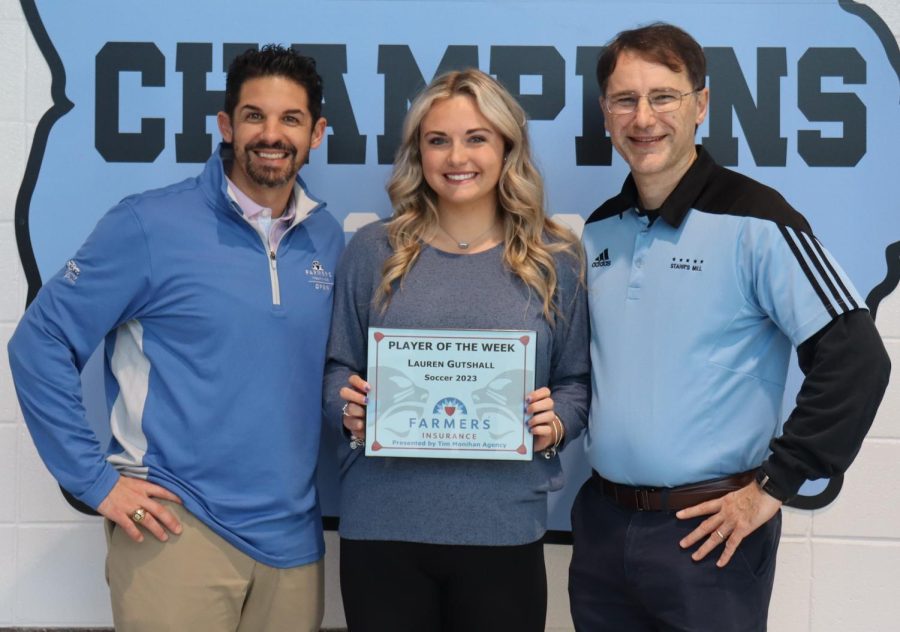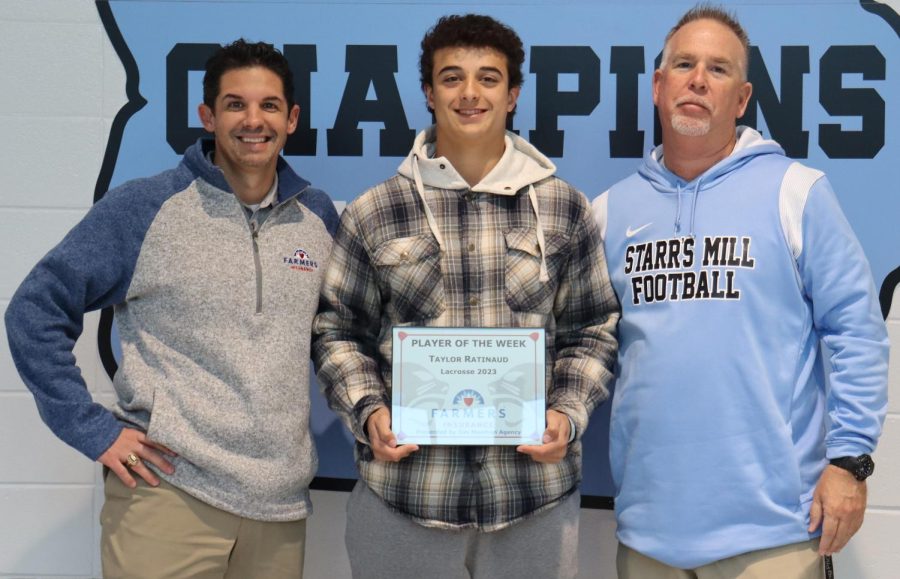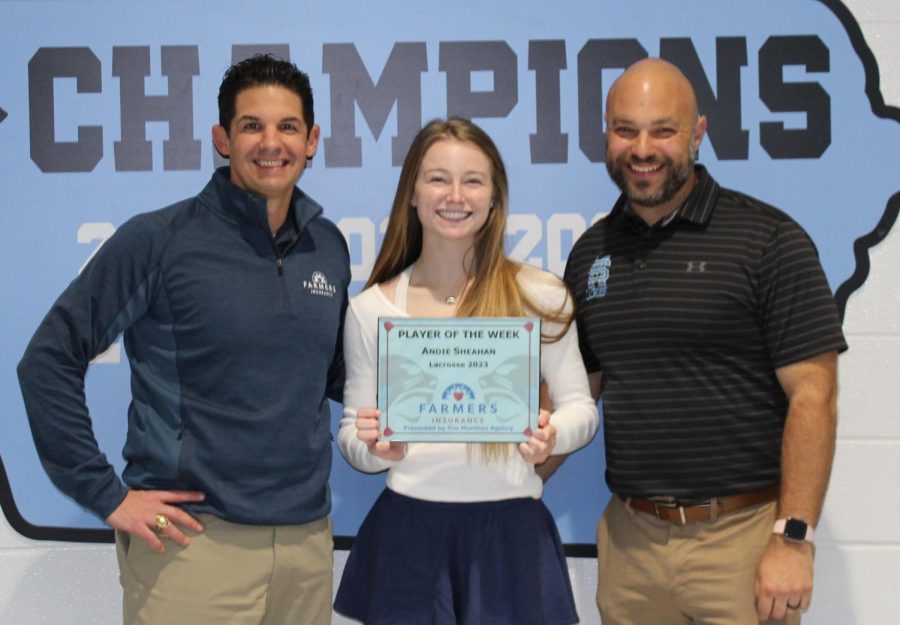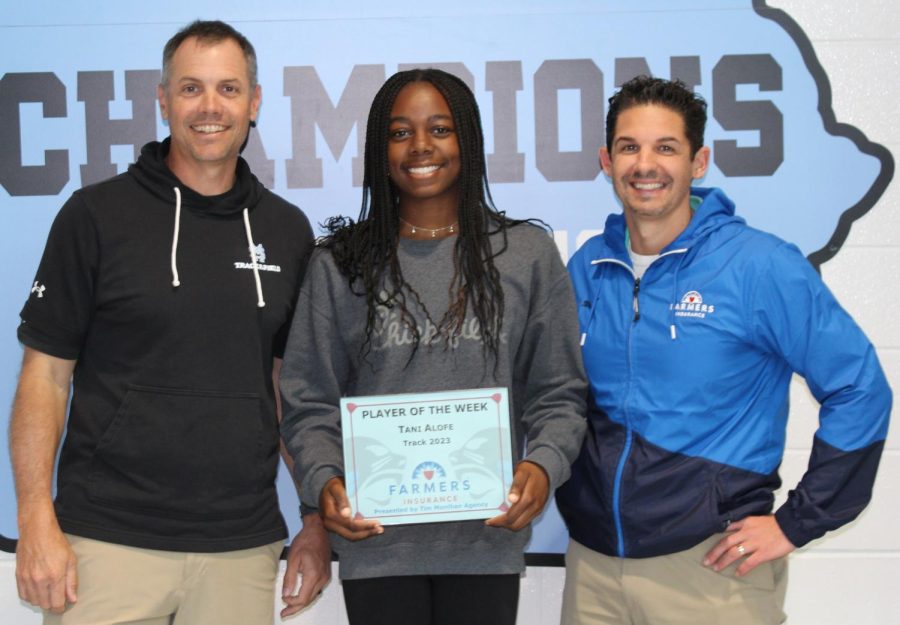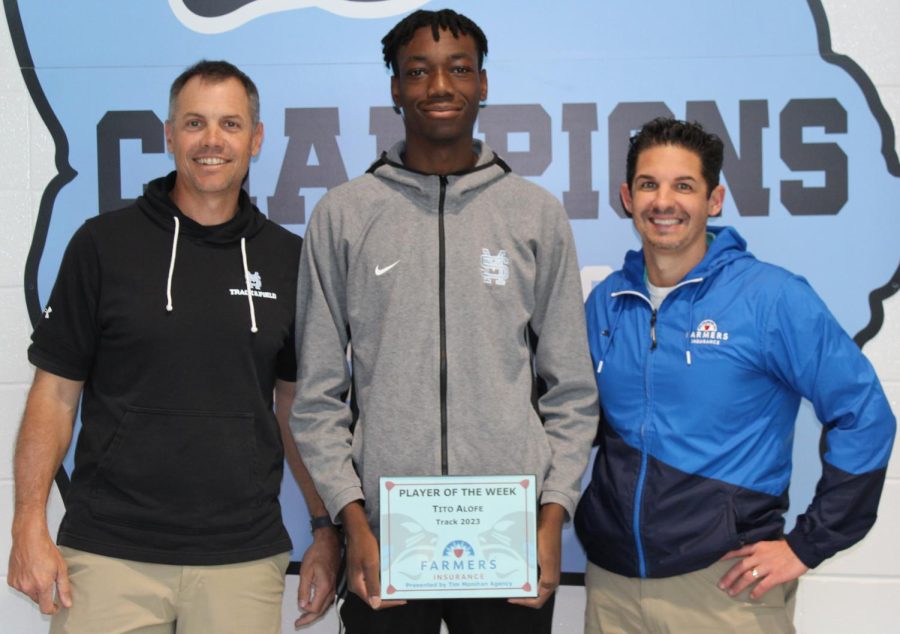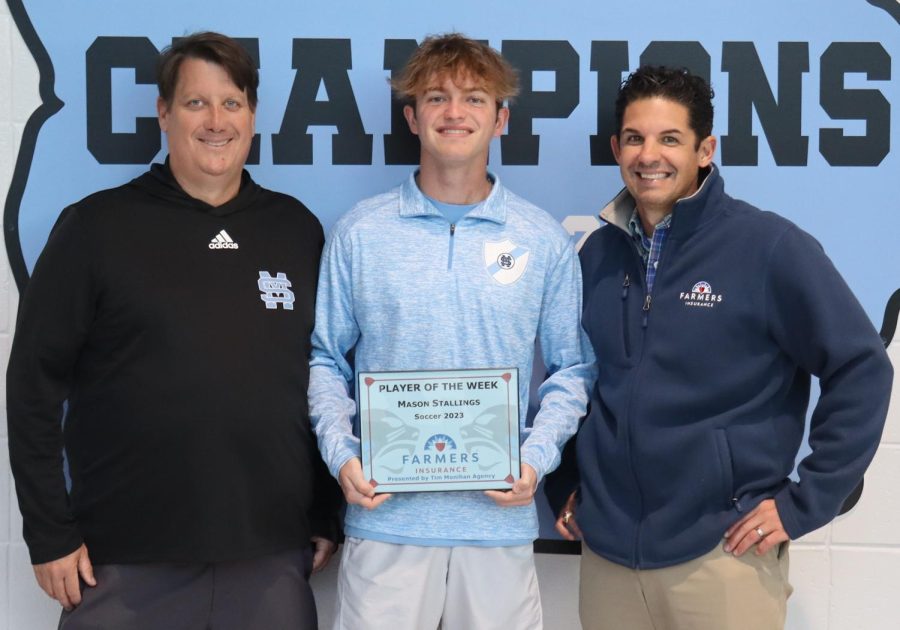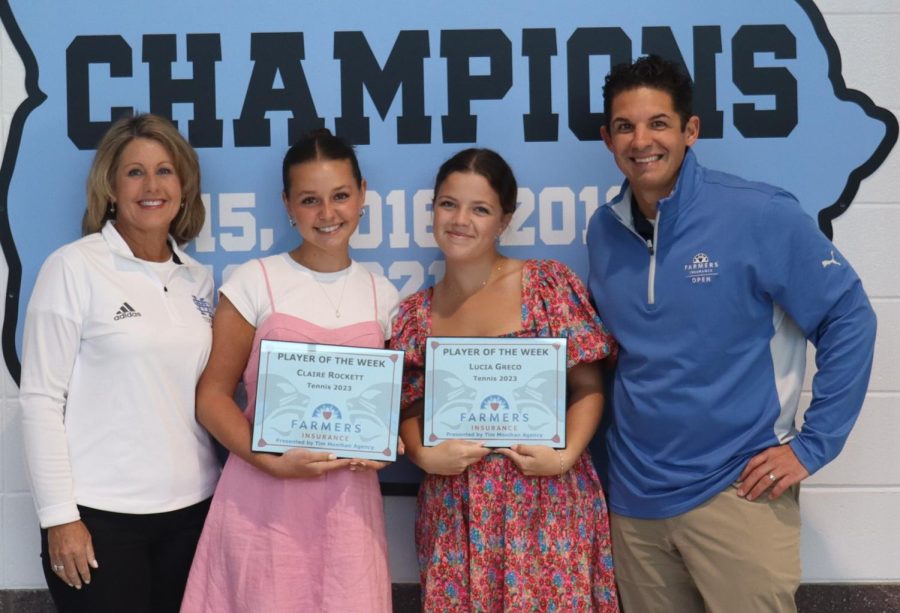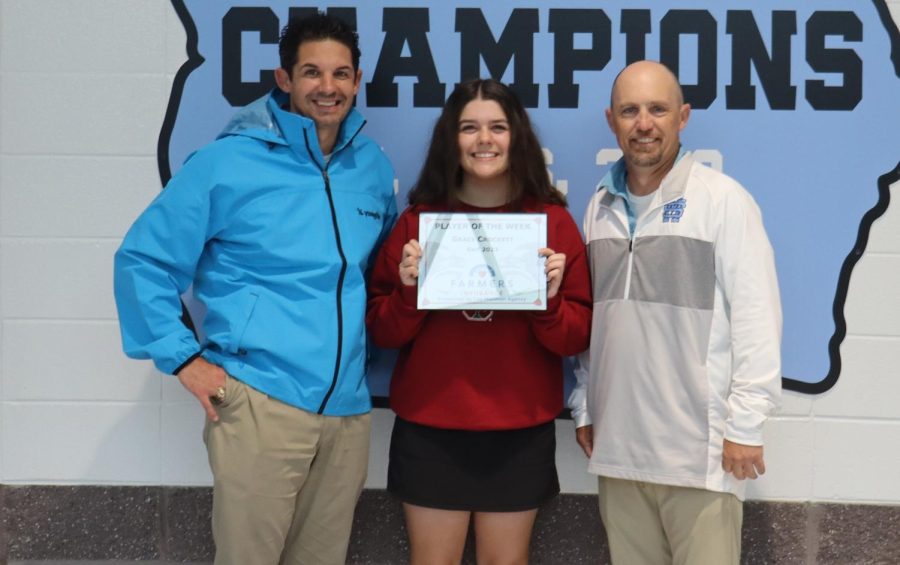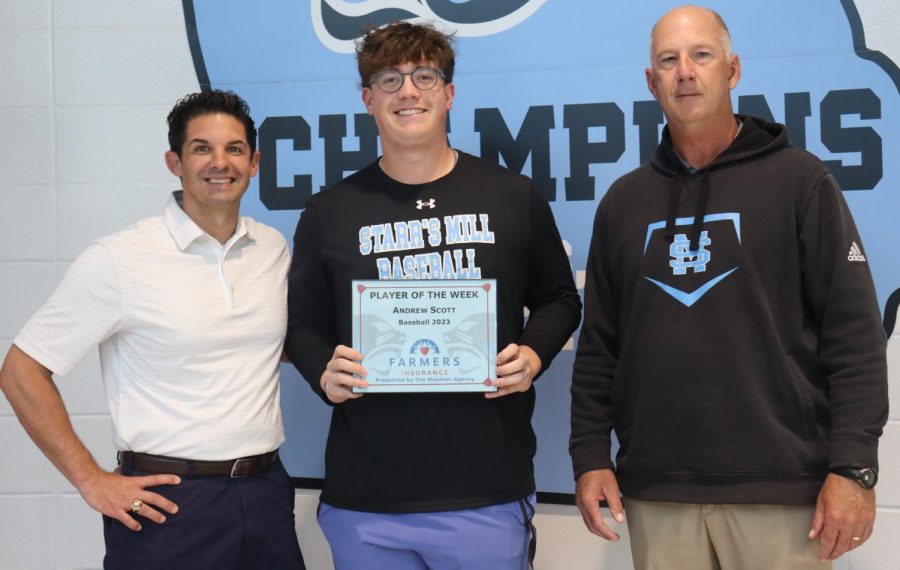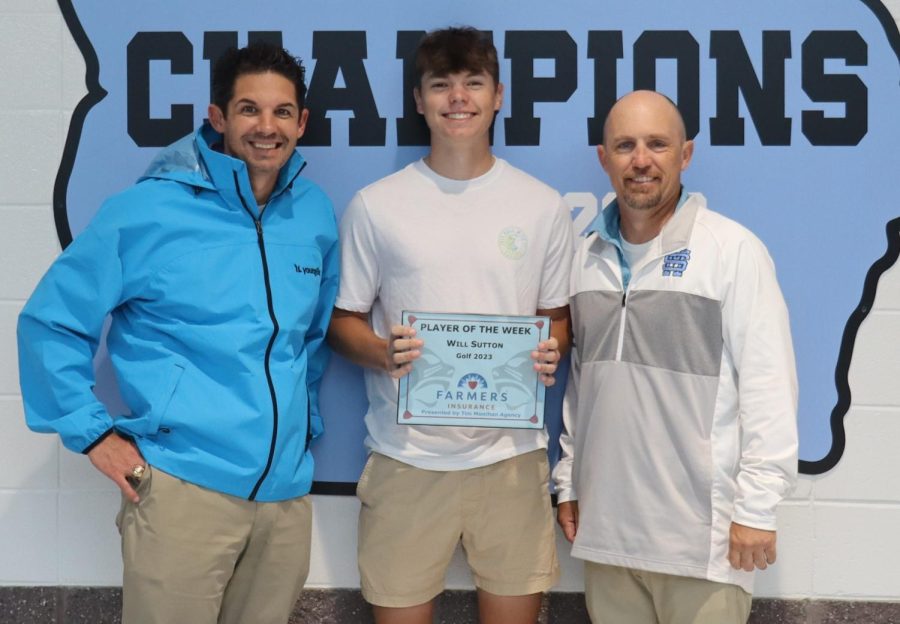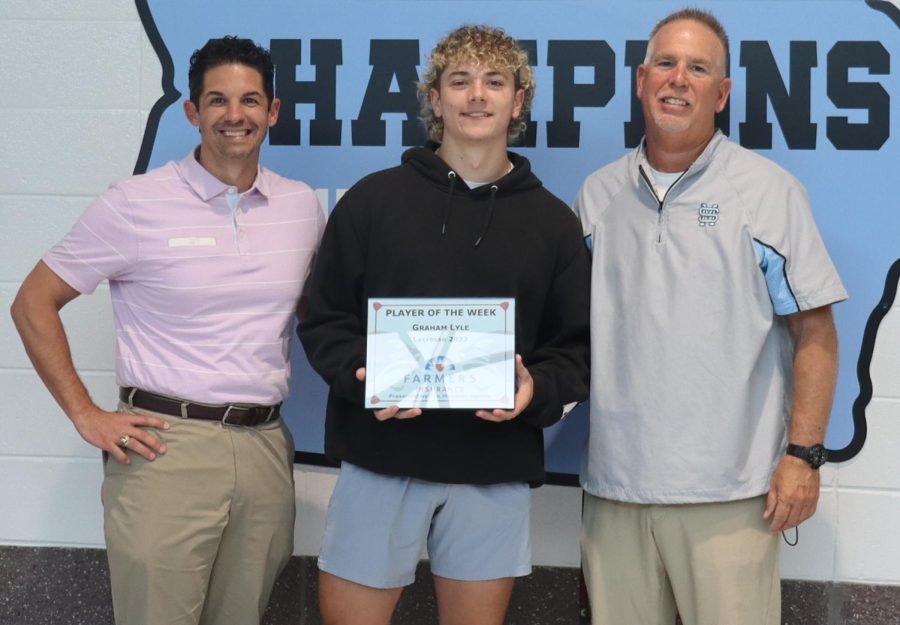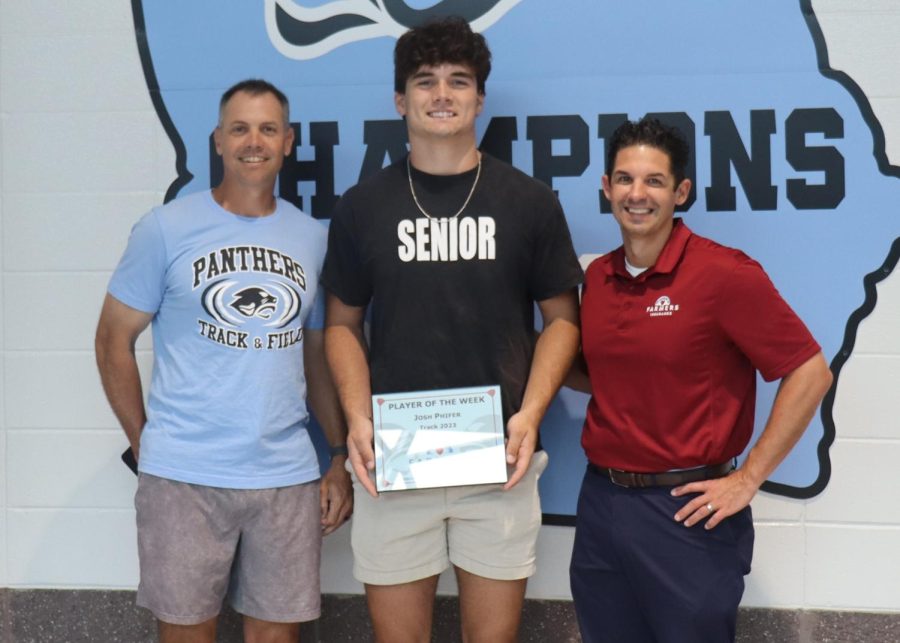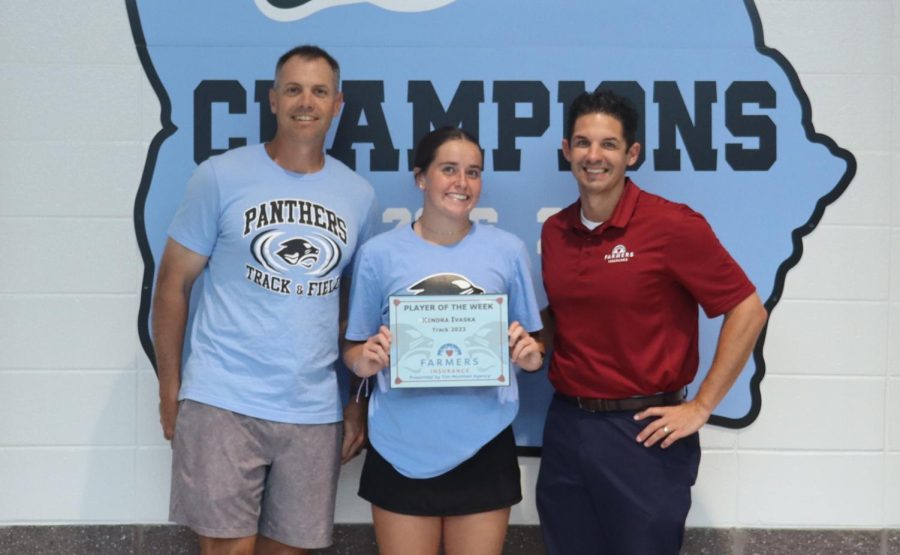 We welcome your comments, but only those comments that are appropriate for a high school publication will be posted. Comments that are derogatory or use inappropriate or vulgar language will not be posted.