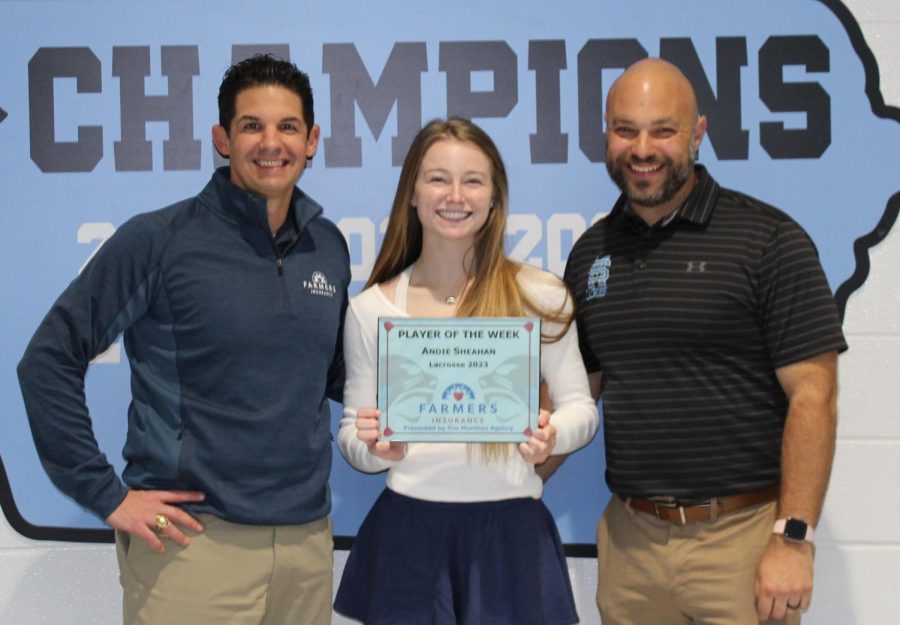 Andie Sheahan
Tim Monihan and Farmers Insurance recognize junior Andie Sheahan as the fourth Player of the Week for the 2023 spring sports season.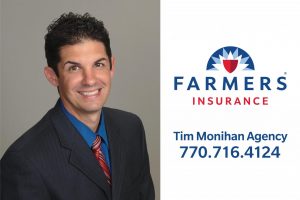 "Andie has had really great play on both sides of the field," head coach Tony Kluemper said. "[She is] one of the top scorers over the first seven games." 
This is Sheahan's first year as a Panther. She transferred from Blessed Trinity. 
"She has just jelled with the team and has become a leader very quickly," Kluemper said.
 Starr's Mill and Blessed Trinity are familiar foes, having played in the A-AAAAA state championship against one another in 2018, 2019, and 2021. 
"I just went in with the mindset that we should all work together," Sheahan said. "If the team all works together, then we all work really well." 
Sheahan has scored 18 goals in four games. The Panthers are currently 7-1 overall, 2-0 in area play.
"Every rep counts and to make every rep like it's a game rep," Sheahan said about her mindset before practice and games. 
The Panthers host at Brookwood tonight at 7 p.m. and end area play on April 18 at Whitewater.